One of a Kind Pieces - Vintage Key Antiques
Jul 5, 2019
Custom Orders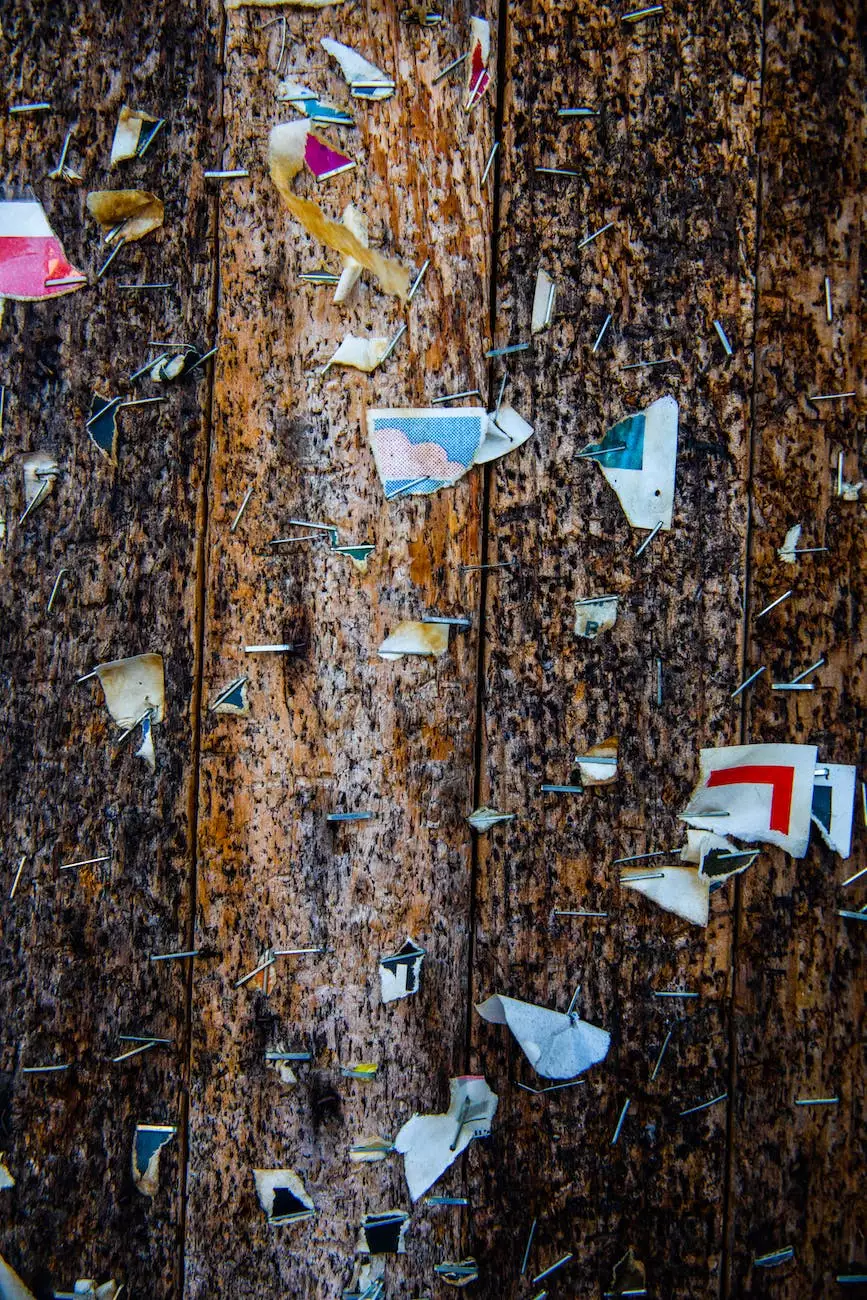 Discover the Exclusivity of Antique One-of-a-Kind Pieces
At Vintage Key Antiques, we take pride in offering a curated collection of the most remarkable and exceptional one-of-a-kind antique pieces. Our passion for uncovering hidden treasures from the past has led us to create a unique shopping experience for antique enthusiasts.
With our expertise and dedication to sourcing only the finest collectibles, we have become a renowned destination for individuals seeking unique items that tell stories and evoke a sense of nostalgia. From rare furniture pieces to exquisite jewelry and captivating artworks, each piece in our collection has a history and a charm that is truly one of a kind.
Finding the Perfect Piece for Every Collector
Our inventory is carefully selected to cater to a wide array of collectors, from seasoned connoisseurs to beginners exploring the world of antiques. We understand that each collector has their own unique taste and style, and we strive to provide a diverse selection that ensures there's something for everyone.
Whether you are searching for a timeless Victorian era heirloom, an Art Deco masterpiece, or a mid-century modern statement piece, Vintage Key Antiques has the perfect item to add character and elegance to your space. Our team of experts is always available to assist you in finding the perfect piece that resonates with your personal style and preferences.
Unveiling the Stories Behind Each Piece
Every antique item in our collection has a story to tell. We believe that understanding the history and context of these unique pieces enriches the overall experience of owning and appreciating them. That's why we go to great lengths to research and document the provenance and background of each item we acquire.
When you acquire an antique piece from Vintage Key Antiques, you not only become the proud owner of a remarkable item but also gain insight into its journey through time. Our detailed descriptions, accompanied by historical anecdotes and photographs, provide a comprehensive understanding of the piece's significance and cultural value.
Preserving History and Embracing Sustainability
Antiques are not only exquisite and beautiful, but they are also an eco-friendly choice. By choosing to incorporate antique pieces into your living space, you contribute to the preservation of our shared heritage. You play a part in reducing the demand for newly manufactured goods and promote a more sustainable approach to interior design.
At Vintage Key Antiques, we take our responsibility towards sustainability seriously. We actively participate in the conservation and restoration of antique items, ensuring their longevity and preserving them for future generations to enjoy. By supporting us, you contribute to our mission of promoting sustainable consumption and preserving the beauty of the past.
Visit Vintage Key Antiques Today
Embark on a journey through time by visiting Vintage Key Antiques and exploring our remarkable collection of one-of-a-kind pieces. Whether you are an avid collector or simply appreciate the beauty and authenticity of antique items, our selection is sure to captivate your imagination.
Step into our inviting showroom, filled with wondrous treasures from every era, and let our knowledgeable staff guide you through a world of history, craftsmanship, and unique beauty. Discover the joy of owning an antique piece that resonates with your soul and embraces the stories of those who came before us.
Join Vintage Key Antiques in celebrating the artistry, craftsmanship, and history encapsulated in each antique gem. Begin your own collection or add to an existing one with our unparalleled selection of one-of-a-kind pieces that will surely inspire and delight.