Accent Tables - Hub Modern Home + Gift
Jan 22, 2022
Shop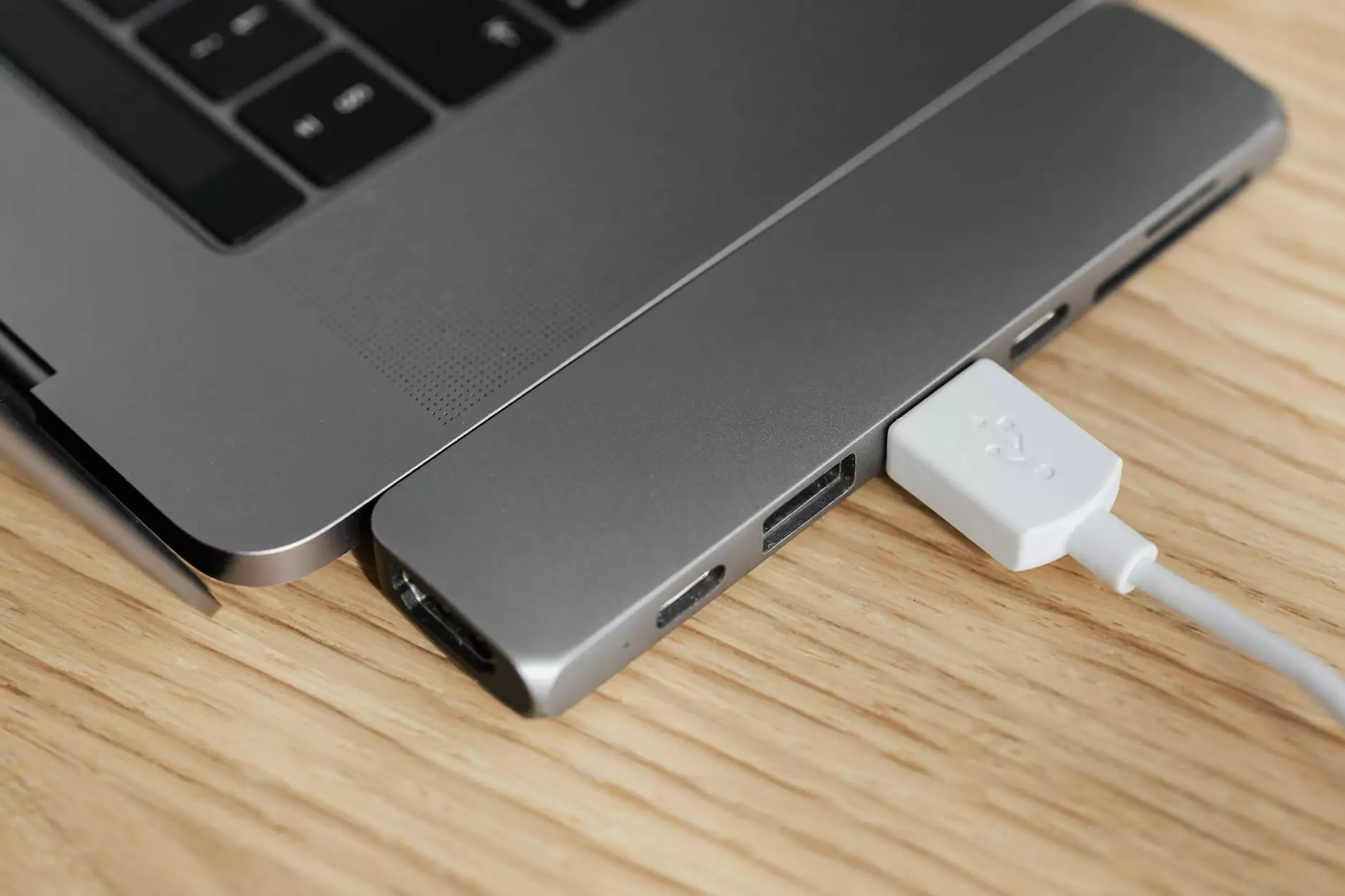 Discover the Perfect Accent Tables at Vintage Key Antiques
Welcome to Vintage Key Antiques, your premier destination for exquisite antique furniture. As enthusiasts of the finer things in life, we specialize in offering a carefully curated collection of accent tables that effortlessly blend timeless elegance with contemporary design. Whether you're searching for a statement piece or a practical addition to your space, our selection of accent tables is sure to captivate your imagination.
Elevate Your Home with Unparalleled Style
At Vintage Key Antiques, we understand that every home is unique and should reflect your individual style. Our accent tables are meticulously chosen to cater to various tastes, ensuring that you find the perfect match. From vintage-inspired designs to avant-garde creations, we have something for everyone.
Uncover Timeless Beauty and Craftsmanship
Our commitment to quality shines through in every piece we offer. Each accent table is carefully sourced from renowned artisans and master craftsmen, guaranteeing unparalleled craftsmanship and attention to detail. The furniture we showcase transcends trends, standing the test of time.
Explore Our Diverse Collection
At Vintage Key Antiques, we take pride in the vast range of accent tables we have available. Whether you're looking for a striking marble-top table, an intricately carved wooden piece, or a sleek modern design, we have the perfect table to meet your needs.
Marble Perfection
Marble accent tables exude sophistication and add a touch of luxury to any space. Our collection features a wide variety of marble designs, from classic white Carrara to exquisite rare marbles sourced from around the world. The natural variations in marble patterns ensure that each table is a unique work of art.
Stunning Woodwork
If you appreciate the warmth and richness of wood, our selection of wooden accent tables will certainly enthrall you. From intricately carved designs showcasing impeccable craftsmanship to minimalist Scandinavian-inspired pieces, we offer an array of wooden tables that harmonize effortlessly with any interior aesthetic.
Modern Elegance
For those with a penchant for contemporary design, our collection of modern accent tables combines sleek lines, innovative materials, and functional elegance. From chic glass tops to striking metal accents, our modern tables are designed to make a statement while seamlessly blending with your existing decor.
The Vintage Key Antiques Difference
Why choose Vintage Key Antiques for your accent table needs? We pride ourselves in offering an unparalleled shopping experience, ensuring that your journey to find the perfect piece is both exciting and seamless. Here's why we stand out:
Expert Curation
Our team of experienced curators travels far and wide to handpick the most exceptional accent tables. Each piece is carefully inspected to meet our stringent standards, guaranteeing an exceptional level of quality and authenticity.
Unrivaled Selection
With our extensive range of accent tables, you're certain to find the ideal fit for your home. Whether you prefer traditional elegance or bold contemporary design, we provide options that cater to your unique taste.
Personalized Service
At Vintage Key Antiques, we believe in building lasting relationships with our customers. Our knowledgeable team is dedicated to assisting you throughout your shopping journey, offering personalized guidance and recommendations to help you make an informed decision.
Secure and Reliable Shopping
Your satisfaction is of utmost importance to us. That's why we've implemented robust security measures to ensure a safe and reliable shopping experience. Rest assured that your personal information is protected while you shop our exquisite collection.
Delivery and Care
When you purchase an accent table from Vintage Key Antiques, our commitment doesn't end at checkout. We provide efficient and careful delivery to your doorstep, ensuring that your table arrives in pristine condition. For added peace of mind, we also offer guidance on proper care to preserve the beauty of your investment for years to come.
Visit Vintage Key Antiques Today
Experience the world of exceptional accent tables at Vintage Key Antiques. Shop with us online or visit our showroom to discover the perfect piece that will elevate your home's aesthetic. Let us help you create a space that exudes sophistication and showcases your unique sense of style. Explore our collection today and unlock a world of timeless beauty and craftsmanship.
Category: Hobbies and Leisure - Antiques and Collectibles
Vintage Key Antiques falls under the category of Hobbies and Leisure - Antiques and Collectibles. Our carefully curated collection of accent tables perfectly complements the antique enthusiast's desire to own unique pieces that tell a story. Dive into an era of nostalgia and create a space that embodies the charm and allure of the past.