Marietta Bajer | Contemporary Fine Art Gallery in Las Vegas | Vintage Key Antiques
May 27, 2021
Art Galleries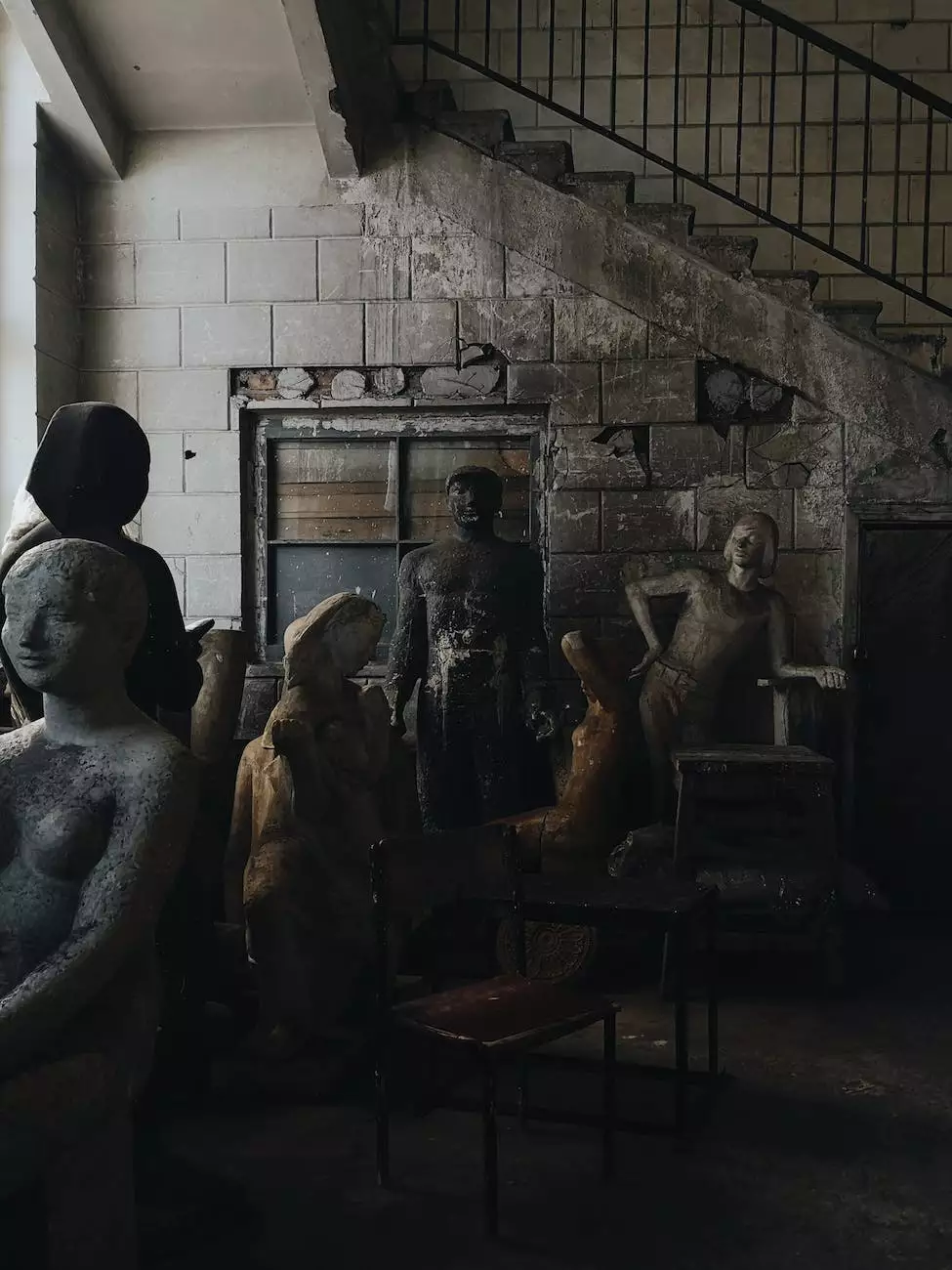 Experience the Beauty and Passion of Marietta Bajer's Contemporary Fine Art
At Vintage Key Antiques, we are delighted to showcase the extraordinary works of Marietta Bajer, a renowned contemporary artist based in Las Vegas. With a deep passion for art and a unique vision, Marietta captivates audiences with her exquisite creations that celebrate the essence of Las Vegas and its vibrant art scene.
Discover the Artistic Journey of Marietta Bajer
Marietta Bajer's artistic journey is a testament to her unwavering commitment and endless creativity. With a background in fine arts and years of honing her craft, Marietta has developed a distinctive style that seamlessly fuses traditional and modern elements. Her ability to convey emotions and narratives through her artwork is truly remarkable.
Through her paintings, Marietta captures the dynamism, energy, and allure of Las Vegas, creating pieces that evoke a sense of wonder and nostalgia. Her attention to detail and use of vibrant colors make each artwork come to life, allowing viewers to immerse themselves in a visual symphony of beauty and imagination.
Explore Marietta Bajer's Captivating Art Collection
Step into the world of Marietta Bajer as you explore her captivating art collection at Vintage Key Antiques. Each piece tells a unique story, inviting you to embark on a journey of emotions and reflections.
From breathtaking cityscapes that showcase the iconic landmarks of Las Vegas to intimate portraits that reveal the depth of human emotions, Marietta's artwork encompasses a wide range of subjects. Her ability to capture the essence of her subjects with intricate details and masterful brushstrokes is truly awe-inspiring.
Take your time to peruse the collection and let yourself be enchanted by the nuances and symbolism within each piece. Whether you are an art enthusiast or a seasoned collector, Marietta Bajer's art is sure to leave a lasting impression.
Experience the Magic of Las Vegas Through Marietta Bajer's Art
Las Vegas is a city known for its vibrant culture, dazzling lights, and captivating entertainment. Marietta Bajer's artwork beautifully encapsulates the spirit of this iconic city, offering a unique perspective that goes beyond the surface.
Through her art, Marietta takes you on a journey through the hidden corners and untold stories of Las Vegas. Each painting is a testament to her deep connection with the city and her innate ability to capture its essence. From the bustling streets of the Strip to the quieter moments of reflection, Marietta's art is a tribute to the multifaceted nature of Las Vegas.
Visit Vintage Key Antiques to Witness Marietta Bajer's Artistic Excellence
Immerse yourself in the world of Marietta Bajer's contemporary fine art by visiting Vintage Key Antiques in Las Vegas. Our gallery proudly showcases the evocative and captivating artworks created by this talented artist.
Discover a space where art enthusiasts and collectors alike can indulge in the beauty and passion of Marietta's creations. Experience the magic of Las Vegas through her art, as each painting transports you to a realm of imagination and emotion.
At Vintage Key Antiques, we are dedicated to providing a platform for talented artists like Marietta Bajer to share their unique visions and contribute to the artistic richness of Las Vegas. We invite you to explore our gallery and witness firsthand the transformative power of contemporary fine art.
Contact Vintage Key Antiques for More Information
If you have any questions or are interested in acquiring Marietta Bajer's artwork, please don't hesitate to contact us at Vintage Key Antiques. Our knowledgeable team is here to assist you and provide further information on the availability and pricing of the artworks.
Experience the extraordinary talent of Marietta Bajer and be part of the vibrant art scene in Las Vegas. Vintage Key Antiques is your gateway to the world of contemporary fine art, where passion, beauty, and creativity converge.