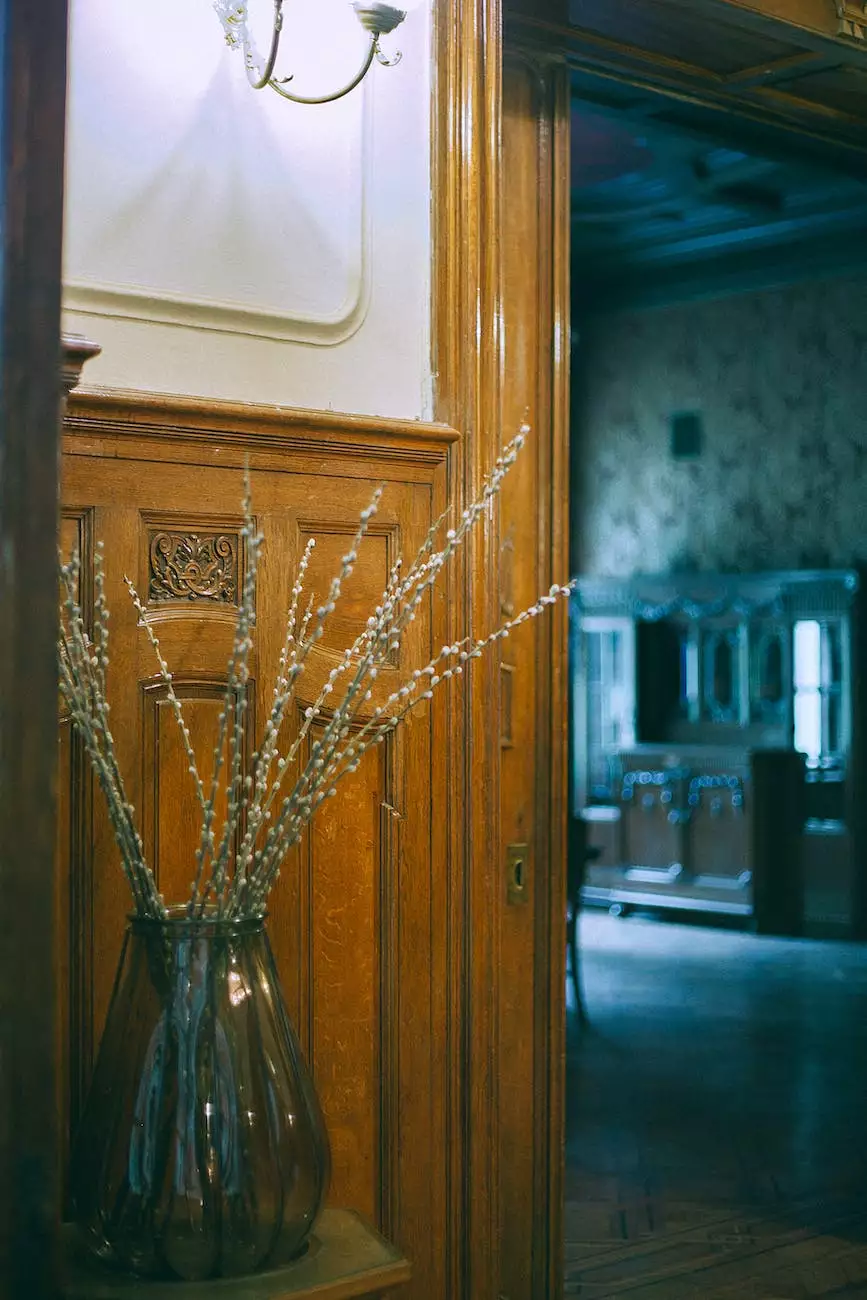 Welcome to Vintage Key Antiques, your ultimate destination for exquisite antique and vintage furniture in Las Vegas, NV. Enhance the charm and elegance of your living space with our wide range of carefully curated living room furniture. From chairs and sofas to tables and cabinets, we have it all!
Uncover the Beauty of Antique Living Room Furniture
At Vintage Key Antiques, we understand the allure of owning unique pieces that tell a story. Our collection of antique living room furniture is carefully selected to offer you a glimpse into the past while adding that special touch to your living room. Each item we carry has been lovingly restored to ensure it retains its original charm and integrity.
Immerse Yourself in Vintage Elegance
Our vintage living room furniture collection showcases the timeless beauty and craftsmanship of bygone eras. Whether you're a collector or a design enthusiast, our carefully curated selection offers a wide variety of options to suit your personal style. From sleek mid-century modern pieces to elegant Victorian creations, we have something for every taste.
Discover the Perfect Pieces for Your Living Space
Looking for a comfortable and stylish chair to lounge in or a sofa that exudes warmth and character? At Vintage Key Antiques, we have a diverse range of living room furniture to cater to your specific needs. Our knowledgeable staff is always ready to assist you in finding the perfect piece that complements your existing decor or helps you create a whole new ambiance.
Chairs
Our chair collection features a delightful array of styles, from cozy vintage armchairs to formal upholstered seats. Each chair boasts its own unique personality, allowing you to make a statement and create a cozy nook within your living room. Whether you prefer plush fabrics, leather finishes, or the natural appeal of wood, we have the perfect chair to suit your taste.
Sofas and Couches
Nothing brings people together quite like a comfortable sofa. Our vintage and antique sofas and couches offer not only comfort but also a timeless elegance that adds character to any living space. Choose from luxurious velvet upholstery, classic leather designs, or opt for a retro-inspired look that transports you to the golden age of interior design.
Tables
From coffee tables to end tables, Vintage Key Antiques provides a diverse range of vintage and antique tables that beautifully complement your living room decor. Whether you're seeking a rustic farmhouse-style table or an elegant Art Deco piece, our collection offers an abundance of options. Each table is meticulously crafted with attention to detail, ensuring longevity and durability.
Cabinets and Storage
Keep your living room organized and stylish with our selection of vintage cabinets and storage solutions. Explore our collection of cabinets, sideboards, and display cases that add functionality and elegance to your living space. With various sizes, finishes, and designs available, you'll find the perfect storage solution to discreetly tuck away clutter while showcasing your cherished decorative items.
Experience Vintage Key Antiques
As passionate collectors ourselves, we take pride in sourcing the highest-quality antique and vintage furniture. Our goal is to offer our customers unique and exceptional pieces that tell a story and bring joy and beauty into their homes. With a dedication to authenticity and customer satisfaction, Vintage Key Antiques is the go-to destination for antique and vintage living room furniture in Las Vegas, NV.
Visit Us Today
Located in the heart of Las Vegas, our showroom is a treasure trove of carefully curated antique and vintage furniture. Immerse yourself in a world of timeless beauty and discover the perfect living room furniture to enhance your home. Our knowledgeable and friendly staff are always ready to assist you in finding the perfect piece or answering any questions you may have.
Don't miss out on the chance to own a unique piece of history. Visit Vintage Key Antiques today and let us help you find the perfect living room furniture in Las Vegas, NV.