Nonesuch Lounge Chair by Blu Dot - Vintage Key Antiques
Feb 13, 2020
Shop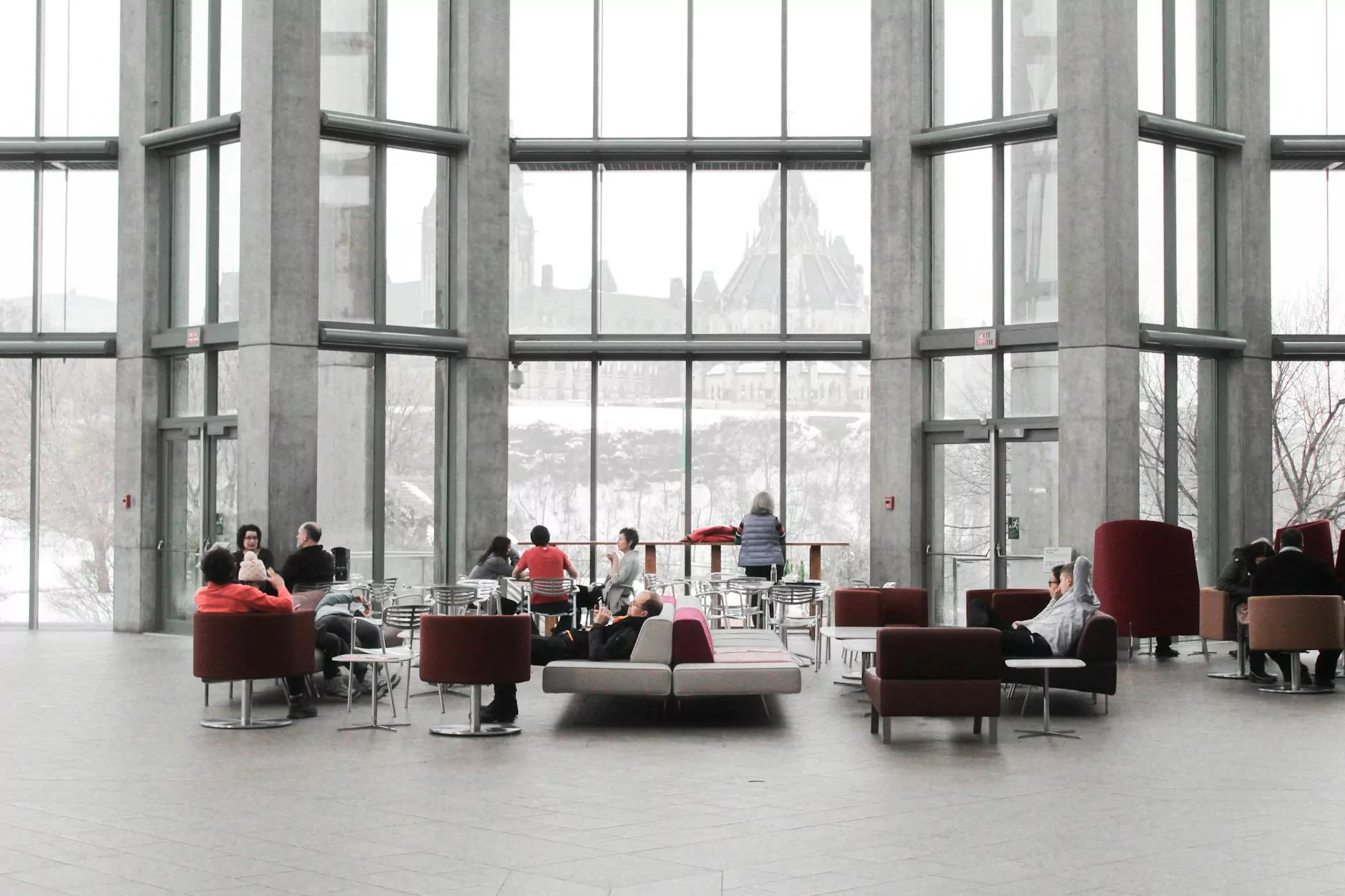 Introduction
At Vintage Key Antiques, we take great pride in offering the finest collection of mid-century modern furniture, and the Nonesuch Lounge Chair by Blu Dot is no exception. This chair combines timeless design, premium materials, and ergonomic comfort to create a truly remarkable seating experience.
Designed for Style and Comfort
The Nonesuch Lounge Chair is a masterpiece of design. Its sleek lines, elegant curves, and high-quality craftsmanship make it the perfect addition to any contemporary living space. Whether you're looking to furnish your home, office, or lounge area, this chair will instantly elevate the aesthetics of the room.
Blu Dot, known for their innovative and modern designs, has crafted the Nonesuch Lounge Chair with both style and comfort in mind. The chair features plush cushions that are upholstered in soft, luxurious fabric, providing a cozy and inviting seating experience. The carefully contoured seat and backrest offer excellent support, ensuring optimal comfort during extended periods of use.
Mid-Century Modern Elegance
The Nonesuch Lounge Chair draws inspiration from the iconic furniture designs of the mid-century modern era. Its clean and minimalist aesthetic pays homage to the timeless classics while incorporating modern elements for a fresh and contemporary look.
Crafted with meticulous attention to detail, this chair showcases a solid wood frame, expertly finished to highlight the natural beauty of the wood grain. The frame's angled legs add a touch of sophistication and provide exceptional stability.
Versatility and Functionality
Not only does the Nonesuch Lounge Chair exude elegance, but it also offers versatile functionality. Its compact size makes it suitable for various living spaces, from small apartments to spacious homes. Whether you're looking to create a cozy reading nook or a statement piece in your living room, this chair transforms any space into a luxurious retreat.
Furthermore, the Nonesuch Lounge Chair is available in a range of upholstery options, allowing you to customize it to suit your personal style and preferences. From bold, vibrant colors to subtle, neutral tones, you can choose the perfect fabric that complements your existing decor or creates a striking contrast.
Experience Unparalleled Comfort and Style
Investing in the Nonesuch Lounge Chair is more than just acquiring a piece of furniture; it's an investment in comfort, style, and sophistication. The chair's ergonomic design provides exceptional lumbar support, promoting good posture and reducing the risk of back pain.
Whether you're curling up with a favorite book, enjoying a cup of coffee, or engaging in conversation, the Nonesuch Lounge Chair invites you to relax and unwind in style. Its distinctive design and exceptional comfort make it a focal point in any room, while its durable construction ensures years of enjoyment and admiration.
Visit Vintage Key Antiques Today
As your premier destination for mid-century modern furniture, Vintage Key Antiques proudly offers the Nonesuch Lounge Chair by Blu Dot. Our commitment to quality and craftsmanship ensures that you're acquiring a piece of furniture that transcends trends and stands the test of time.
Whether you're a seasoned collector or a design enthusiast searching for that perfect statement piece, our dedicated team is here to assist you in finding the ideal addition to your home. Visit Vintage Key Antiques today and explore our extensive collection of exquisite mid-century modern furniture.
Category: Hobbies and Leisure - Antiques and Collectibles
At Vintage Key Antiques, we specialize in offering a wide range of unparalleled antiques and collectibles. Our extensive selection encompasses various categories, including the finest mid-century modern furniture. We meticulously curate each piece to ensure authenticity, quality, and exceptional craftsmanship.