Accents in Las Vegas, NV - Vintage Key Antiques
Aug 21, 2018
Shop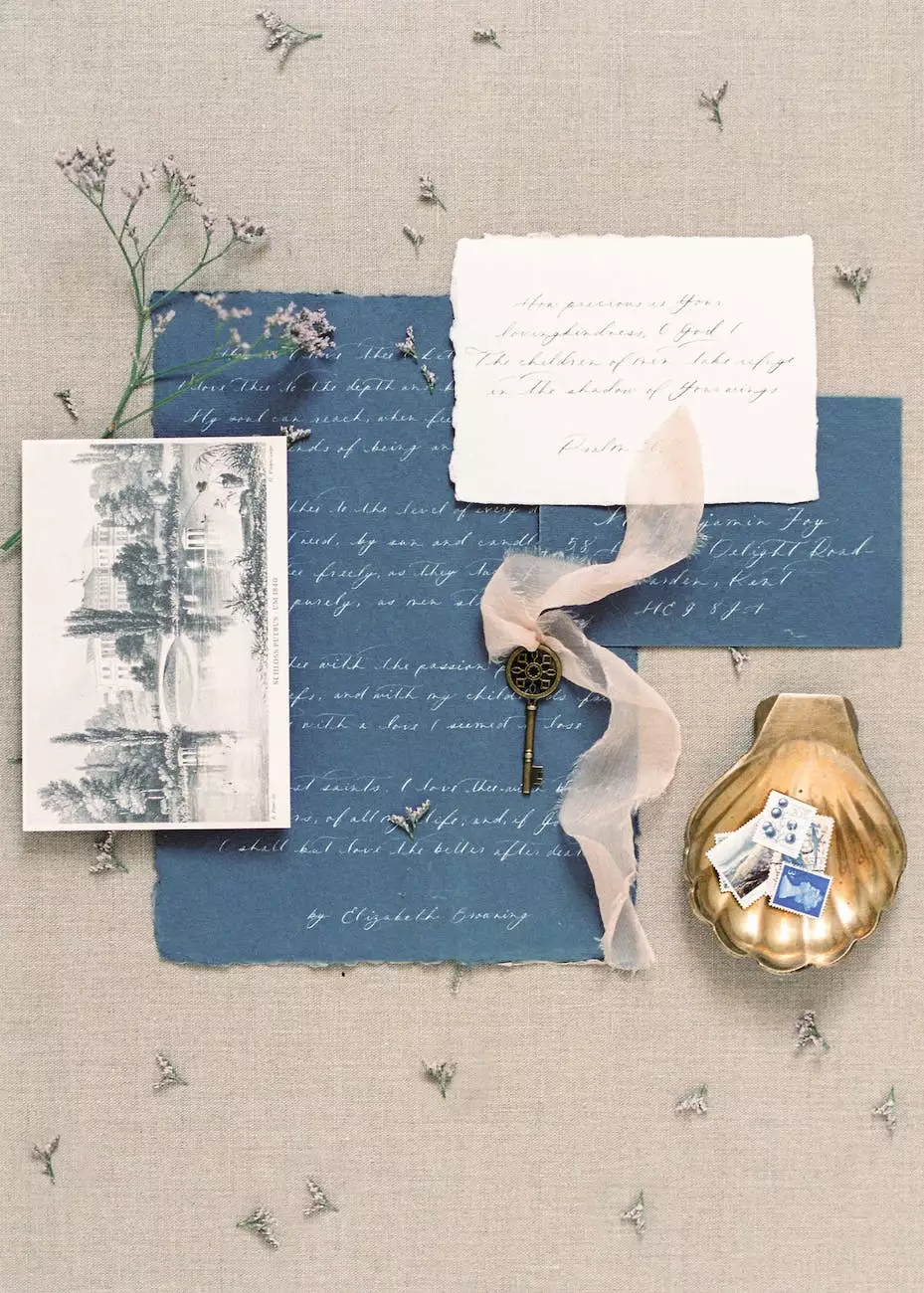 Discover Unique Accents and Antiques in Las Vegas, NV
Welcome to Vintage Key Antiques, your ultimate destination for exquisite accents and antiques in Las Vegas, NV. As a premier provider of vintage treasures, we take pride in curating a diverse collection that appeals to antique collectors and enthusiasts alike.
Antiques and Collectibles
At Vintage Key Antiques, we specialize in offering an extensive selection of antiques and collectibles. Our passion for preserving history and promoting unique pieces drives us to source the finest items from around the world.
Explore Our Vast Collection
Our showroom in Las Vegas, NV houses a vast collection of accents and antiques that will transport you to different eras. From elegant furniture pieces to charming decorative accents, every item in our inventory has been handpicked for its beauty, quality, and historical significance.
Whether you are a seasoned collector or a novice enthusiast, our knowledgeable staff is always ready to assist you in finding the perfect piece that aligns with your taste and preferences. Our commitment to customer satisfaction means that we prioritize personalized service and strive to help you make informed decisions.
Elevate Your Home Décor
Adding accents and antiques to your home can instantly elevate its overall aesthetic appeal and create a captivating ambiance. Vintage Key Antiques offers an extraordinary range of items that allow you to infuse your personal style into your living spaces.
From stunning chandeliers to intricately carved furniture, our accents and antiques possess a timeless charm that adds character and sophistication to any room. The unique narratives behind these pieces give them an unmatched sense of allure, making them the perfect conversation starters.
Unearth Hidden Gems
At Vintage Key Antiques, we understand the thrill of discovering hidden gems. Our wide selection includes rare and one-of-a-kind items that have the potential to become cherished heirlooms for generations to come.
Our knowledgeable team is continuously sourcing and procuring captivating accents and antiques that are sure to amaze even the most discerning collectors. Whether you are searching for a specific vintage piece or simply browsing for inspiration, our showroom is filled with endless possibilities.
Visit Our Showroom
Embark on a journey through time by visiting our stunning showroom in Las Vegas, NV. Immerse yourself in the world of accents and antiques as you explore our carefully curated displays.
At Vintage Key Antiques, we believe in the transformative power of timeless pieces. Rediscover the beauty of craftsmanship and indulge in the nostalgia that only antiques can evoke. Our team is excited to share their passion and knowledge with you as you embark on your own antique collecting adventure.
Whether you are an individual collector, an interior designer, or simply someone with an appreciation for the finer things in life, Vintage Key Antiques welcomes you to experience the allure of accents and antiques in Las Vegas, NV. Visit our showroom today and let us help you uncover the hidden treasures that await.