Alisdair - Sleigh Bed
Feb 16, 2022
Shop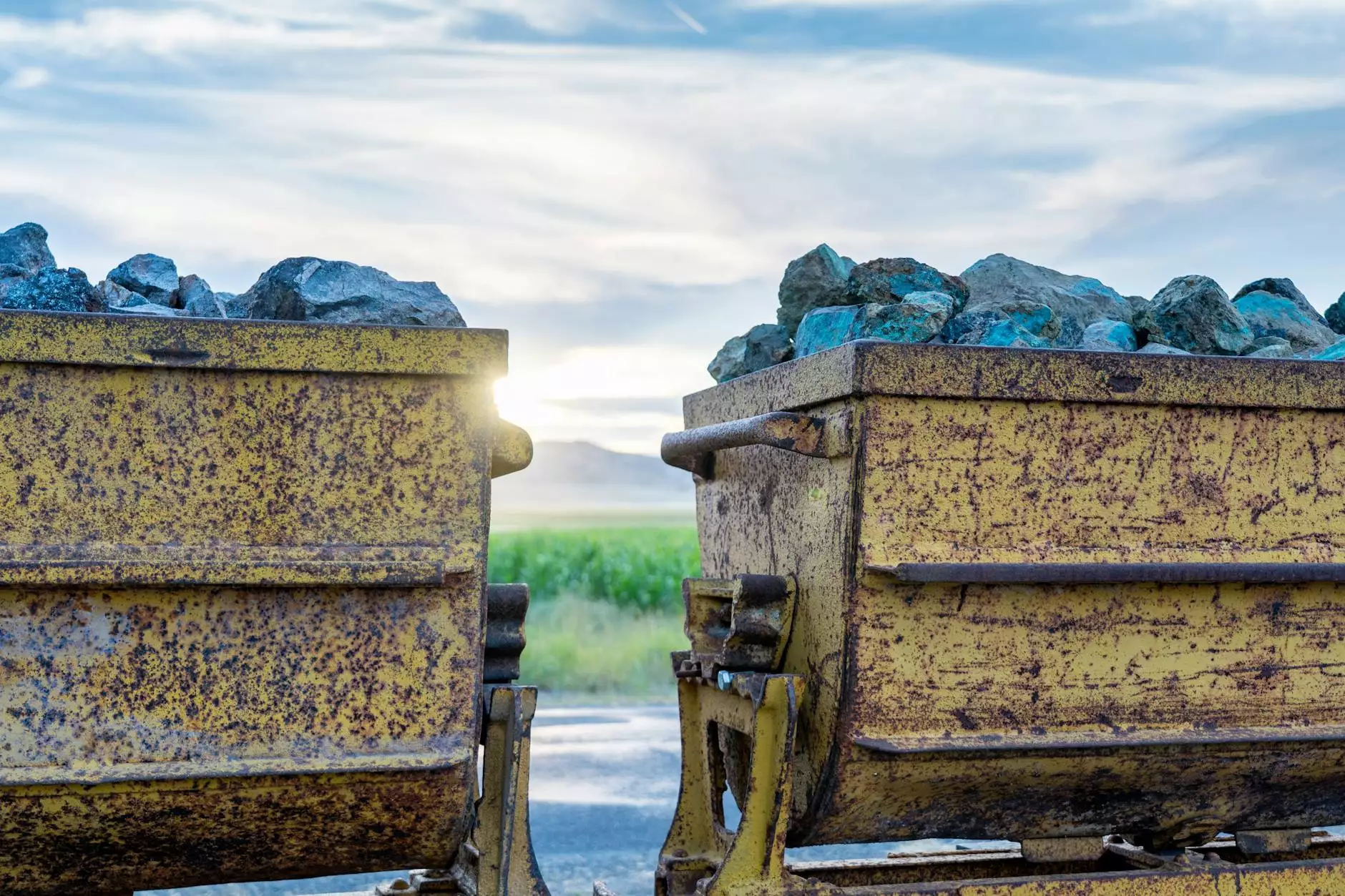 Welcome to Vintage Key Antiques, your premier destination for exquisite and timeless antique bedroom furniture. In our collection, you'll find the Alisdair Sleigh Bed, a masterpiece of craftsmanship and elegance. This bed encapsulates the essence of classic design, allowing you to create a truly stunning bedroom space.
Unmatched Quality and Craftsmanship
At Vintage Key Antiques, we take great pride in offering only the highest quality antique furniture. The Alisdair Sleigh Bed is no exception. Handcrafted with meticulous attention to detail, this bed showcases the skill and artistry of our expert craftsmen.
Made from finest hardwood, the Alisdair Sleigh Bed exhibits a rich and warm finish that adds a touch of luxury to any bedroom. The ornate sleigh design and intricate carvings make this bed a true work of art. It is a testament to the superior quality and timeless appeal of antique furniture.
Elevate Your Bedroom Decor
Transform your bedroom into a sanctuary of classic elegance with the Alisdair Sleigh Bed. Its graceful curves and traditional styling create a sense of opulence and sophistication. As the focal point of your bedroom, this bed will instantly elevate the ambiance and make a lasting impression.
The Alisdair Sleigh Bed is available in different sizes to suit your needs and fit seamlessly into your existing bedroom layout. Whether you prefer a cozy and intimate space or a grand and luxurious retreat, this bed adapts effortlessly to your personal style.
An Investment in Timeless Beauty
Investing in the Alisdair Sleigh Bed means investing in a piece of history. Antique furniture holds a unique charm and character that cannot be replicated. Each scratch and imperfection tells a story and adds to the allure of the piece.
The Alisdair Sleigh Bed is more than just a functional piece of furniture; it is a work of art that embodies the elegance and grandeur of a bygone era. Owning this bed allows you to connect with history and create a living space that reflects your refined taste and appreciation for the past.
Shop Vintage Key Antiques
When it comes to finding the perfect antique bedroom furniture, Vintage Key Antiques is your ultimate destination. Our extensive collection, curated with utmost care, offers a wide array of options to suit every taste and style. In addition to the Alisdair Sleigh Bed, we offer a range of complementary pieces to complete your dream bedroom ensemble.
With Vintage Key Antiques, you can trust that you are purchasing authentic and high-quality antique furniture. Our team of experts thoroughly examines and restores each piece to ensure it meets our strict standards of craftsmanship and authenticity.
Explore our Hobbies and Leisure - Antiques and Collectibles category to discover a treasure trove of vintage delights. From furniture to decor, our collection is a testament to our love for timeless beauty and our commitment to preserving the past.
Experience Timeless Elegance
Experience the allure of the Alisdair Sleigh Bed and indulge in timeless elegance. Visit our website, Vintage Key Antiques, to browse our exquisite collection and start creating the bedroom of your dreams. Whether you're a collector, an interior design enthusiast, or simply someone with an appreciation for the finer things in life, our antique furniture will captivate your senses and transport you to a world of sophistication and refinement.