Antique Bed Frames and Headboards - Vintage Key Antiques
Mar 9, 2018
Shop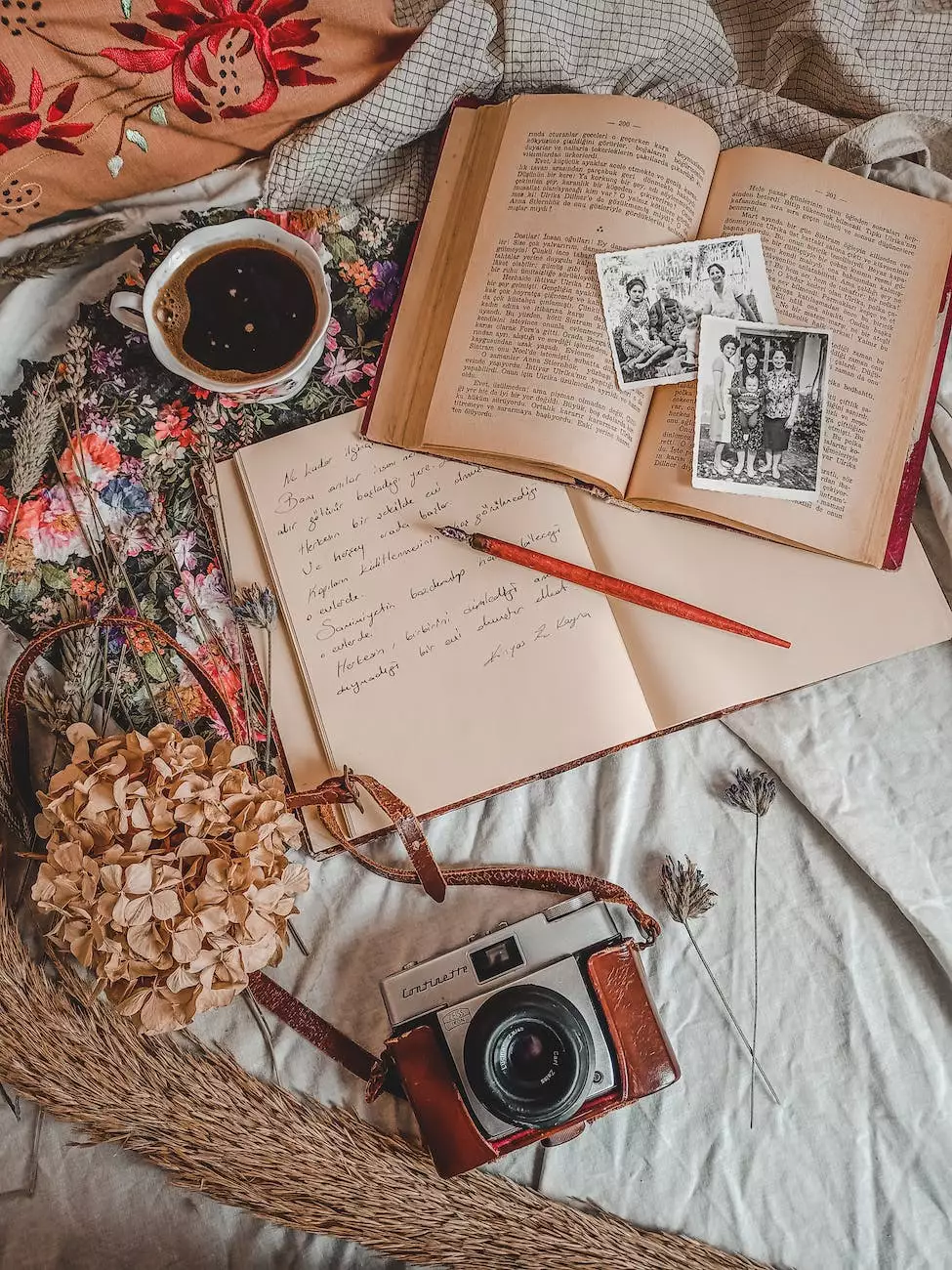 Welcome to Vintage Key Antiques, your ultimate destination for exquisite antique bed frames and headboards. Our curated collection showcases a wide range of styles, including king-size options. With our high-quality pieces, you can transform your bedroom into a haven of elegance and timeless beauty.
Uncover the Perfect King-Size Bed Frame
At Vintage Key Antiques, we understand the importance of finding the perfect bed frame for your king-size mattress. Our collection features a diverse selection of antique bed frames, designed to enhance the aesthetics of your bedroom while providing exceptional comfort.
Our antique bed frames come in various materials, including solid wood, iron, and brass. Each piece is meticulously crafted, showcasing intricate details that will captivate your attention. From ornate carvings to elegant scrollwork, our bed frames exude a sense of grandeur unlike any other.
Elevate Your Bedroom Decor
With our king-size bed frames, you have the opportunity to create a captivating focal point in your bedroom. Whether you prefer a Victorian-inspired design or a more rustic, farmhouse look, Vintage Key Antiques has the perfect piece for you.
The beauty of antique bed frames lies in their ability to seamlessly blend with any decor style. From traditional to modern, these timeless pieces add a touch of sophistication and charm to any bedroom setting. Create a retreat where you can unwind and relax in style with our exquisite bed frames.
Enhance Your Sleep Experience
A good night's sleep is essential for your overall well-being, and our king-size bed frames are designed to elevate your sleep experience. The sturdy construction ensures long-lasting durability while providing optimal support for your mattress.
Investing in quality craftsmanship means investing in your comfort. Our bed frames are meticulously designed to minimize noise and movement, ensuring you enjoy a peaceful and uninterrupted sleep every night. Experience the difference of sleeping on a well-crafted antique bed frame.
Discover Handpicked Antique Headboards
In addition to our exquisite bed frames, Vintage Key Antiques offers a stunning range of antique headboards for king-size beds. These captivating pieces add elegance and character to your bedroom, effortlessly transforming it into a space that reflects your unique style.
Unparalleled Craftsmanship
Our antique headboards are masterpieces that showcase unparalleled craftsmanship. Each piece is handpicked for its exceptional quality, ensuring that only the finest examples make it into our collection. From beautifully carved motifs to exquisite upholstery, our headboards are a testament to the artistry of a bygone era.
Express Your Personal Style
Your bedroom is a reflection of your personality, and our antique headboards allow you to express your style effortlessly. Whether you prefer the opulence of a tufted velvet headboard or the simplicity of a carved wooden design, you'll find the perfect piece to complement your taste at Vintage Key Antiques.
Our collection features headboards in various styles and finishes, ensuring that you can create a truly personalized bedroom aesthetic. Let your imagination run wild as you explore our extensive selection of antique headboards.
Antique Bed Frames and Headboards – Where Vintage Meets Quality
At Vintage Key Antiques, we are passionate about bringing the beauty of the past into your home. Our dedication to quality and authenticity sets us apart, making us a trusted source for collectors and antique enthusiasts worldwide.
Whether you're searching for a statement bed frame or a distinctive headboard, our collection has been carefully curated with your desires in mind. We believe that every bedroom deserves a touch of history, and our antique bed frames and headboards allow you to create a space that is both inviting and unique.
Explore our collection today and uncover the exceptional craftsmanship and timeless elegance of our antique bed frames and headboards. Vintage Key Antiques welcomes you to surround yourself with the beauty of the past.
Keywords
Antique bed frames
King-size bed frames
Antique headboards
King-size headboards
Quality bed frames
High-end headboards
Vintage Key Antiques
Bedroom decor
Antique furniture
Timeless elegance
Unique style