Bedroom Chests of Drawers
Aug 1, 2018
Shop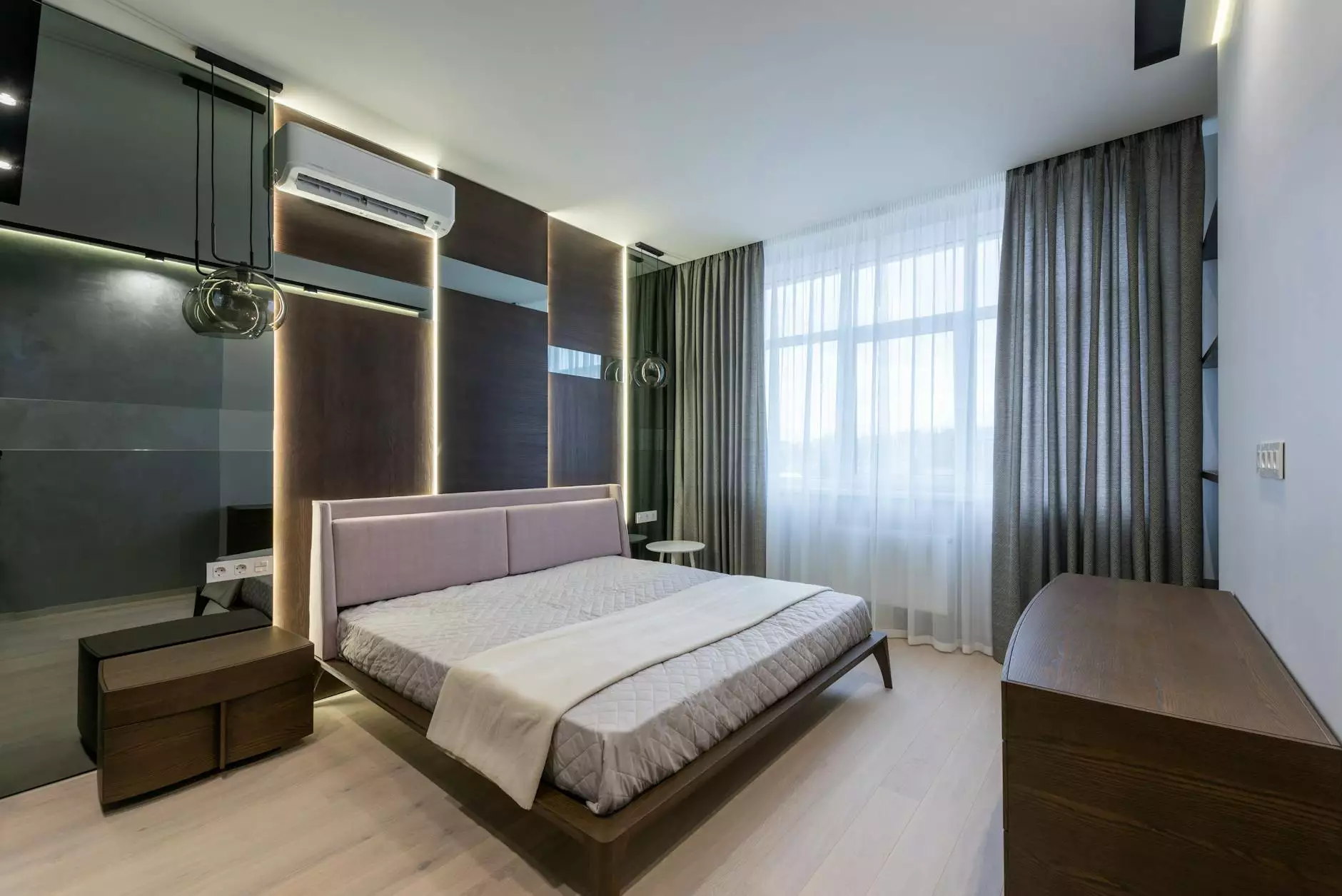 Discover the Elegance of Antique Bedroom Chests
At Vintage Key Antiques, we take pride in offering a diverse range of elegant bedroom chests of drawers, meticulously sourced from various periods and styles. Our exquisite collection showcases the craftsmanship and beauty of antique furniture, infusing your bedroom with timeless charm and sophistication.
Enhancing Your Bedroom Décor
Our carefully selected bedroom chests of drawers are not just functional storage solutions – they are works of art that can elevate the ambiance of your bedroom. Whether you prefer the rustic charm of a Victorian walnut chest or the sleek lines of an Art Deco mahogany dresser, we have the perfect piece to complement your unique style and enhance your bedroom décor.
Browse our Extensive Collection
With a passion for antiques and a dedication to providing exceptional quality, Vintage Key Antiques presents a wide array of bedroom chests of drawers for you to explore. Our collection spans various periods, including:
Regency Era
Victorian Era
Art Nouveau
Art Deco
Each piece in our inventory has been carefully chosen to ensure its authenticity, exceptional craftsmanship, and enduring value. We meticulously restore and preserve our chests of drawers, so you can enjoy their beauty and functionality for years to come.
Functional and Stylish Storage Solutions
Our bedroom chests of drawers offer more than aesthetic appeal – they provide practical and versatile storage solutions for your bedroom. With multiple drawers of varying sizes, you can easily organize and store your clothing, accessories, and other essentials. From delicate lingerie to bulky sweaters, our range of chest sizes and layouts accommodates all your storage needs.
Unparalleled Craftsmanship
When you choose a bedroom chest of drawers from Vintage Key Antiques, you're investing in a piece of history crafted by skilled artisans. Each exquisite detail testifies to the mastery and dedication of the craftsmen who brought these pieces to life. From intricate woodwork to ornate hardware, every aspect of our chests showcases the fine artistry that has stood the test of time.
Expert Guidance and Assistance
At Vintage Key Antiques, we understand the importance of finding the perfect bedroom chest of drawers for your home. Our knowledgeable staff is here to assist you throughout the selection process, providing insights into various styles, materials, and historical periods. We strive to ensure that your experience with us is both informative and enjoyable.
Visit our Showroom or Shop Online
Ready to embark on a journey through time as you explore our collection of bedroom chests of drawers? Visit our physical showroom to witness the exquisite craftsmanship in person. If you prefer the convenience of online shopping, our website offers a user-friendly browsing experience with detailed product descriptions and high-resolution images.
At Vintage Key Antiques, we aim to provide a seamless experience as you select the perfect bedroom chest of drawers to complement your style. Discover the elegance, functionality, and historical significance of antique furniture – explore our extensive collection today.