Custom Sofas and Sectionals in Las Vegas, NV
May 27, 2020
Custom Orders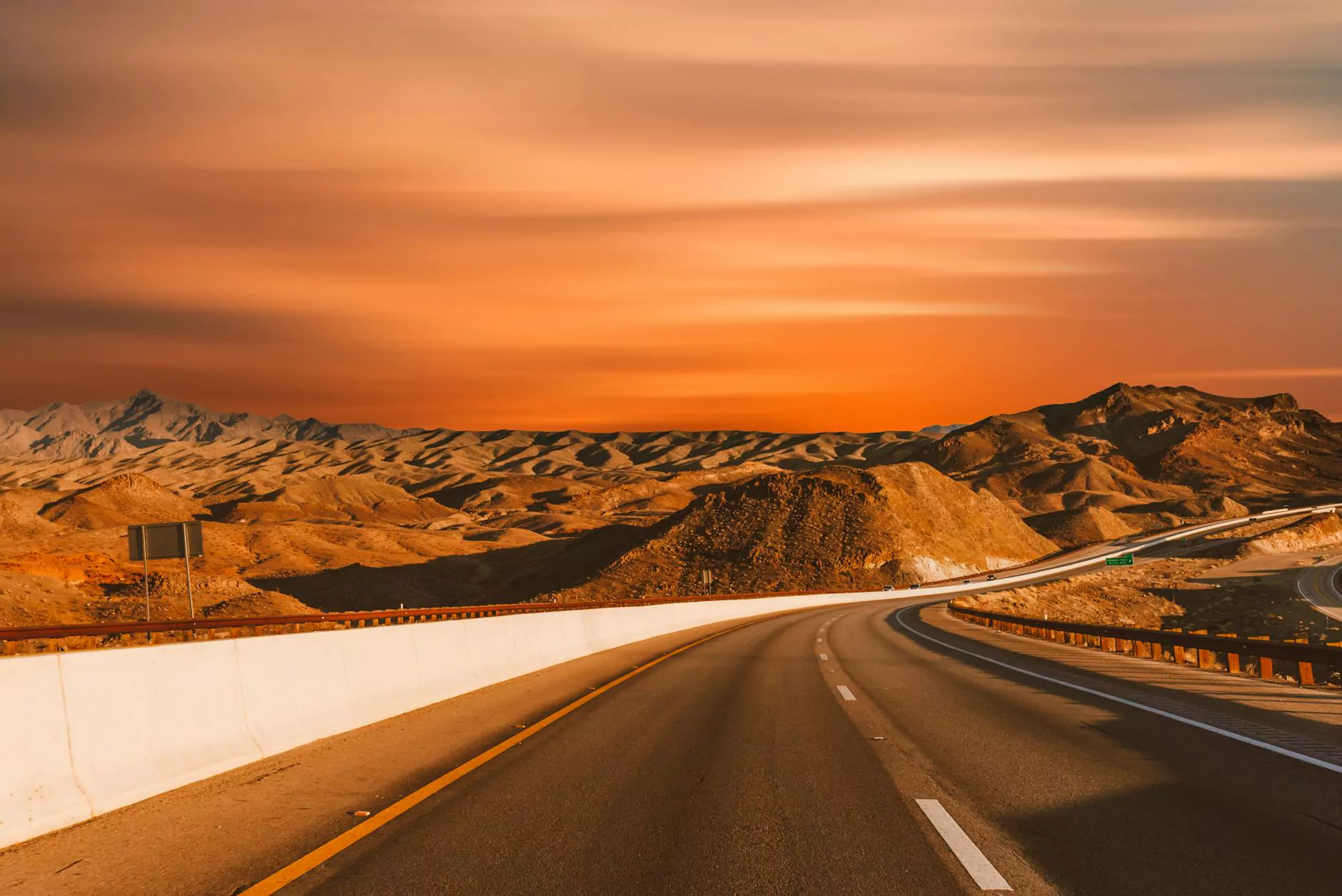 Discover Unique, Handcrafted Sofas and Sectionals at Vintage Key Antiques
Welcome to Vintage Key Antiques, your premier source for custom sofas and sectionals in Las Vegas, NV. We are dedicated to providing you with exquisite, high-end furniture that combines timeless designs with exceptional craftsmanship. Our collection of custom sofas and sectionals is carefully curated to enhance your living space, ensuring comfort, style, and durability.
Elevate Your Living Space with Antique-Inspired Furniture
At Vintage Key Antiques, we understand the importance of creating a living space that reflects your unique taste and style. We offer a wide range of custom sofas and sectionals that are inspired by vintage designs, meticulously crafted to capture the elegance and charm of a bygone era.
Unparalleled Craftsmanship
Each custom sofa and sectional in our collection is meticulously handcrafted by skilled artisans who take pride in their work. Only the finest materials are used to ensure the highest quality and longevity of our furniture pieces. With attention to detail at every step of the process, our sofas and sectionals exemplify superior craftsmanship.
Wide Selection of Styles
Whether you prefer the classic beauty of Victorian-era designs or the sleek lines of mid-century modern aesthetics, Vintage Key Antiques has the perfect custom sofa or sectional to complement your style. Our diverse range of styles includes tufted Chesterfield sofas, elegant English roll arm sectionals, and minimalist mid-century inspired pieces.
Uncompromising Quality and Comfort
When it comes to comfort, Vintage Key Antiques leaves no stone unturned. Our custom sofas and sectionals are not only aesthetically pleasing but also designed with your utmost comfort in mind. From plush cushioning to ergonomic support, each piece is thoughtfully crafted to provide a truly luxurious seating experience.
Exceptional Customer Service
At Vintage Key Antiques, we take pride in offering exceptional customer service to ensure your satisfaction. Our knowledgeable staff is here to assist you in finding the perfect custom sofa or sectional that suits your preferences and requirements. We offer personalized recommendations, detailed product information, and guidance throughout the entire purchasing process.
Enhance Your Living Space Today
Ready to transform your living space with a custom sofa or sectional? Explore the exquisite collection at Vintage Key Antiques today. With our unrivaled craftsmanship, wide selection of styles, and commitment to customer satisfaction, you can trust us to deliver furniture that exceeds your expectations. Elevate your home with our timeless pieces and create a space that truly reflects your unique style.
Contact Vintage Key Antiques
For inquiries or to schedule a visit to our showroom in Las Vegas, NV, please contact Vintage Key Antiques. Our friendly team is ready to assist you in finding the perfect custom sofa or sectional to enhance your living space.
Website: http://vintagekeyantiques.com
Phone: 555-123-4567
Email: [email protected]
Address: 123 Vintage Avenue, Las Vegas, NV