Elegant Entertainment Centers
Sep 19, 2018
Shop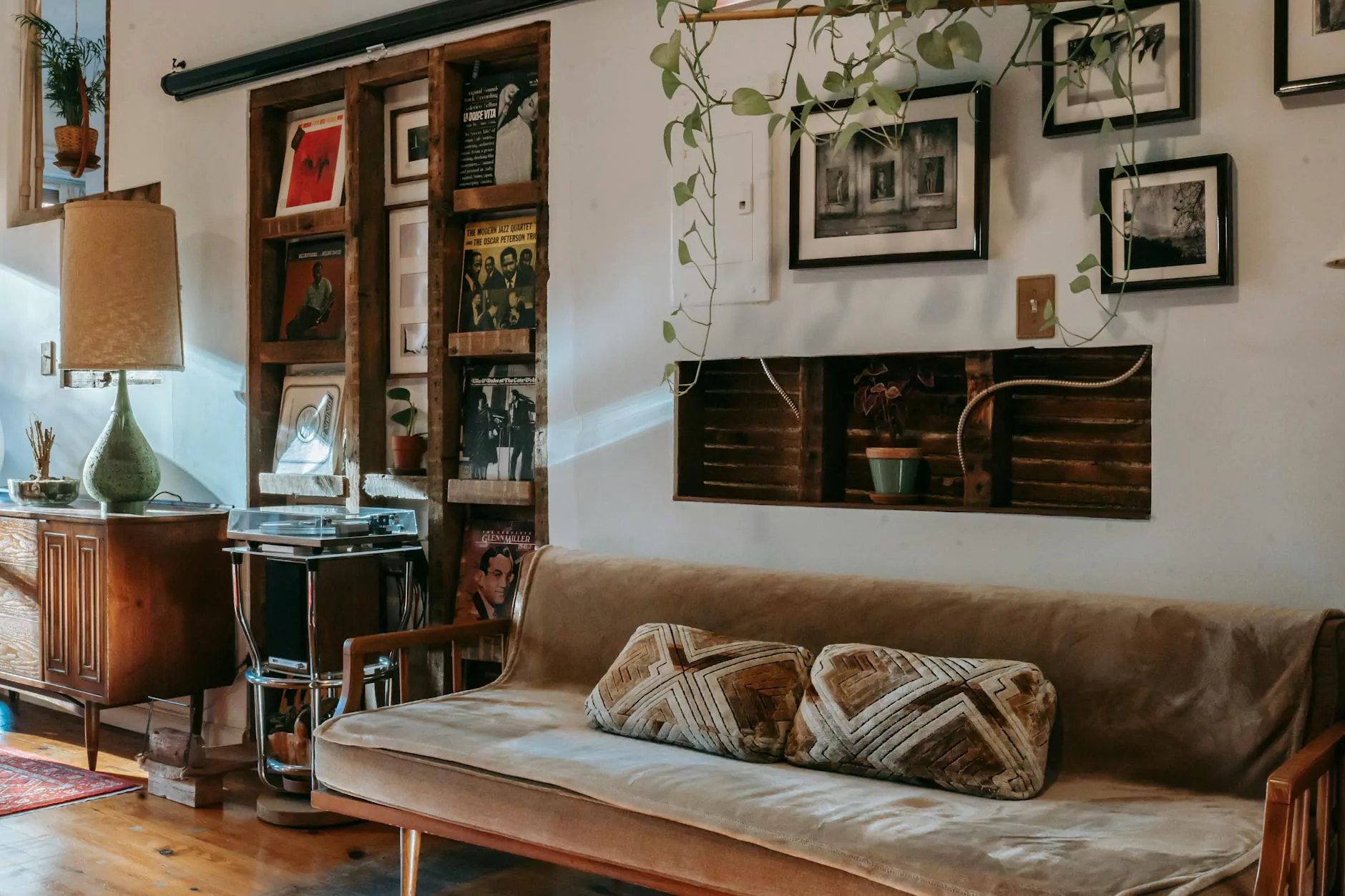 Discover Vintage Key Antiques' Unique Collection
Welcome to Vintage Key Antiques, your premier destination for exquisite antique and collectible entertainment centers. Our passion for preserving the beauty of the past drives us to curate a diverse range of stunning entertainment centers that are sure to captivate and enhance the ambiance of your space. Whether you are an antique enthusiast, a collector, or simply someone with an appreciation for timeless elegance, you have come to the right place.
The Perfect Blend of Functionality and Artistry
Our entertainment centers represent the epitome of meticulous craftsmanship. Every piece in our collection has been thoughtfully sourced and carefully restored to its original glory. From ornate carvings to intricate detailing, our antique entertainment centers exemplify the exquisite artistry of eras gone by.
Our team of experts ensures that each entertainment center possesses not only aesthetic appeal but also functional excellence. We understand the importance of versatility and practicality in today's modern living spaces. Therefore, our selection includes entertainment centers designed to accommodate various components such as televisions, sound systems, gaming consoles, and more.
Immerse Yourself in History and Charm
When you choose Vintage Key Antiques, you are not just acquiring a piece of furniture; you are embracing a piece of history. Each entertainment center in our collection carries with it a unique story, evoking a sense of nostalgia and charm. Our dedication to preserving the integrity of these timeless treasures ensures that they will continue to be cherished for generations to come.
Our diverse range of entertainment centers spans different eras and styles, allowing you to find the perfect piece that complements your personal taste and existing décor. From Art Deco elegance to Victorian opulence, our collection caters to various aesthetic preferences.
Trust Vintage Key Antiques for Unmatched Quality
At Vintage Key Antiques, we prioritize quality above all else. Each entertainment center undergoes a meticulous inspection process to guarantee its authenticity and structural integrity. Our team of skilled artisans employs traditional methods and the highest standards of craftsmanship to restore these treasures with utmost care.
Furthermore, we strive to provide exceptional customer service by offering comprehensive product details, clear photographs, and easy online purchasing options. We understand the importance of transparency and aim to ensure that our customers feel confident in their decision to bring home a piece from our collection.
Visit Vintage Key Antiques Today
If you are an antique enthusiast or simply have an appreciation for timeless elegance, we invite you to explore our vast selection of entertainment centers. Our website showcases our diverse collection, enabling you to browse and discover the perfect addition to your space.
At Vintage Key Antiques, we are proud to be your trusted source for remarkable antique and collectible entertainment centers. With our passion for preserving history and unwavering commitment to quality, we guarantee an unparalleled experience that will exceed your expectations.
Indulge in the allure of the past and elevate your hobbies and leisure activities with our elegant entertainment centers. Start your journey with Vintage Key Antiques today.