Living Room in Las Vegas, NV
Sep 25, 2019
Shop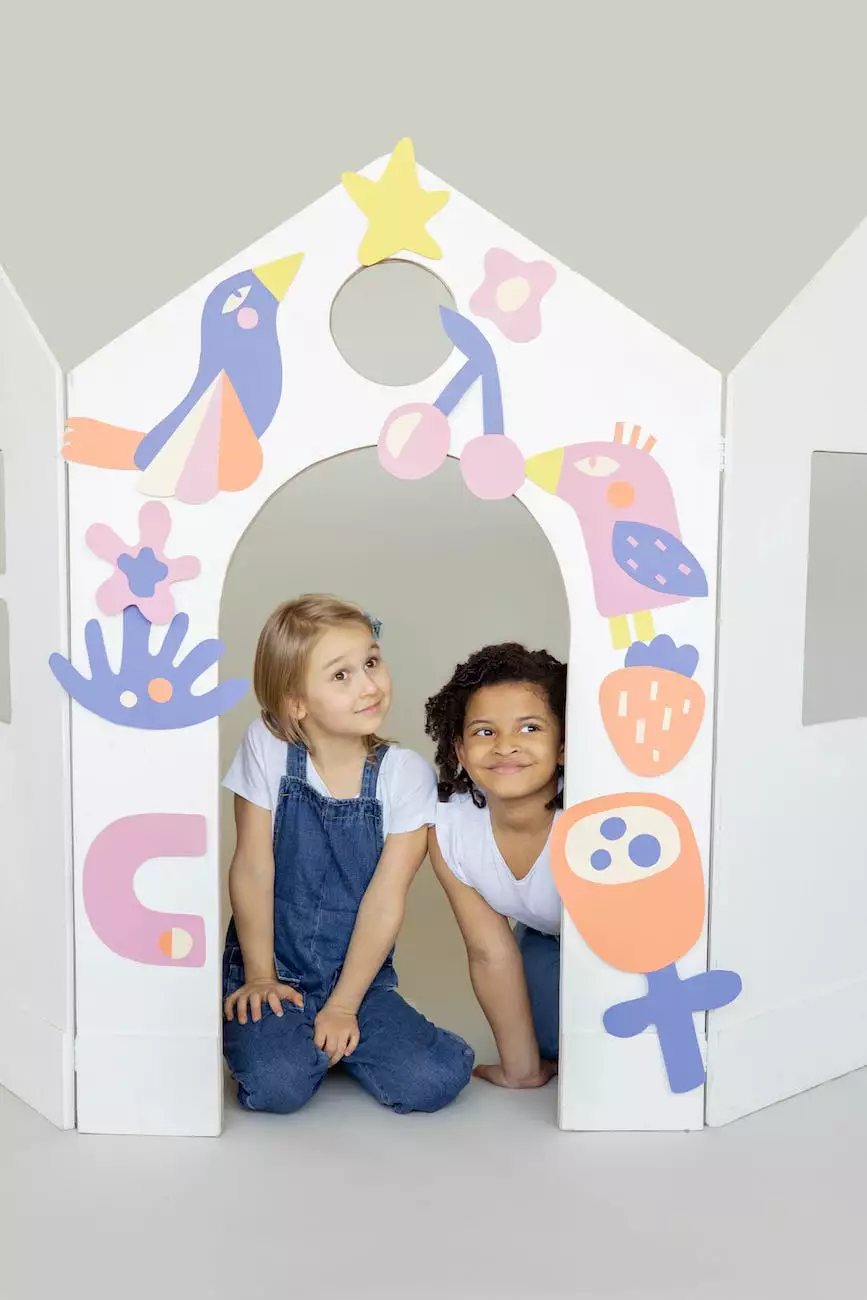 Enhance Your Living Space with Vintage Key Antiques
Welcome to Vintage Key Antiques, the premier destination for finding unique and timeless treasures to transform your living room in Las Vegas, NV. With our impressive collection of antiques and collectibles, we take pride in curating a wide selection of exquisite furniture, decor, and accessories that will add elegance and character to your home.
Discover the Charm of Antique Living Room Furniture
Our Hobbies and Leisure - Antiques and Collectibles category specializes in providing you with a remarkable assortment of living room antiques, each with its own story to tell. From Victorian era furniture to Mid-Century modern classics, our collection showcases craftsmanship and design from various periods, allowing you to find the perfect piece for your space.
Antique Sofas and Settees
A standout piece in any living room, our antique sofas and settees bring unparalleled charm and comfort to your space. Whether you prefer the elegance of a tufted Victorian sofa or the sleek lines of a Mid-Century settee, Vintage Key Antiques has the perfect seating options to fit your style and preferences.
Antique Coffee Tables and Side Tables
Complete the look of your living room with our stunning collection of antique coffee tables and side tables. From ornate Victorian marble-topped tables to sleek Art Deco designs, each piece adds a touch of sophistication and functionality to your space. Rest assured that our selection features only high-quality pieces that have stood the test of time.
Antique Cabinets, Bookcases, and Shelves
Add character and storage to your living room with our antique cabinets, bookcases, and shelves. Showcase your book collection with a beautiful mahogany bookcase or display your cherished collectibles in an intricately carved cabinet. Our selection includes a variety of sizes, styles, and finishes to meet your unique needs.
Antique Lighting Fixtures
Illuminate your living room with the warm glow of vintage lighting fixtures. Whether you're looking for an ornate chandelier, an Art Nouveau table lamp, or a classic Tiffany-style floor lamp, Vintage Key Antiques offers a diverse range of options to create the perfect ambiance in your space.
Uncover Hidden Gems at Vintage Key Antiques
At Vintage Key Antiques, we understand that finding the perfect piece for your living room is a personal journey. Our knowledgeable team is passionate about antiques and is always ready to assist you in finding that hidden gem that resonates with your unique taste and style.
Visit Our Showroom in Las Vegas, NV Today
Don't miss the opportunity to explore our vast collection of living room antiques and furniture. Visit our showroom in Las Vegas, NV, where you can experience the timeless beauty of our pieces firsthand. Our friendly staff is excited to welcome you and help you find the perfect addition to your living room.
Elevate Your Living Room with Vintage Key Antiques
If you are looking to create a living room that exudes elegance, style, and history, Vintage Key Antiques is your ultimate source. As the leading provider of high-quality antiques and collectibles in Las Vegas, NV, we take pride in offering a one-of-a-kind selection that caters to antique enthusiasts and interior design aficionados alike.
Unlock the potential of your living room today with Vintage Key Antiques. Browse our online collection or visit our showroom to discover the perfect antique piece that will instantly elevate your living space in Las Vegas, NV.