Luraco Massage Chairs | 3D Zero Gravity – Vintage Key Antiques
Mar 14, 2023
Shop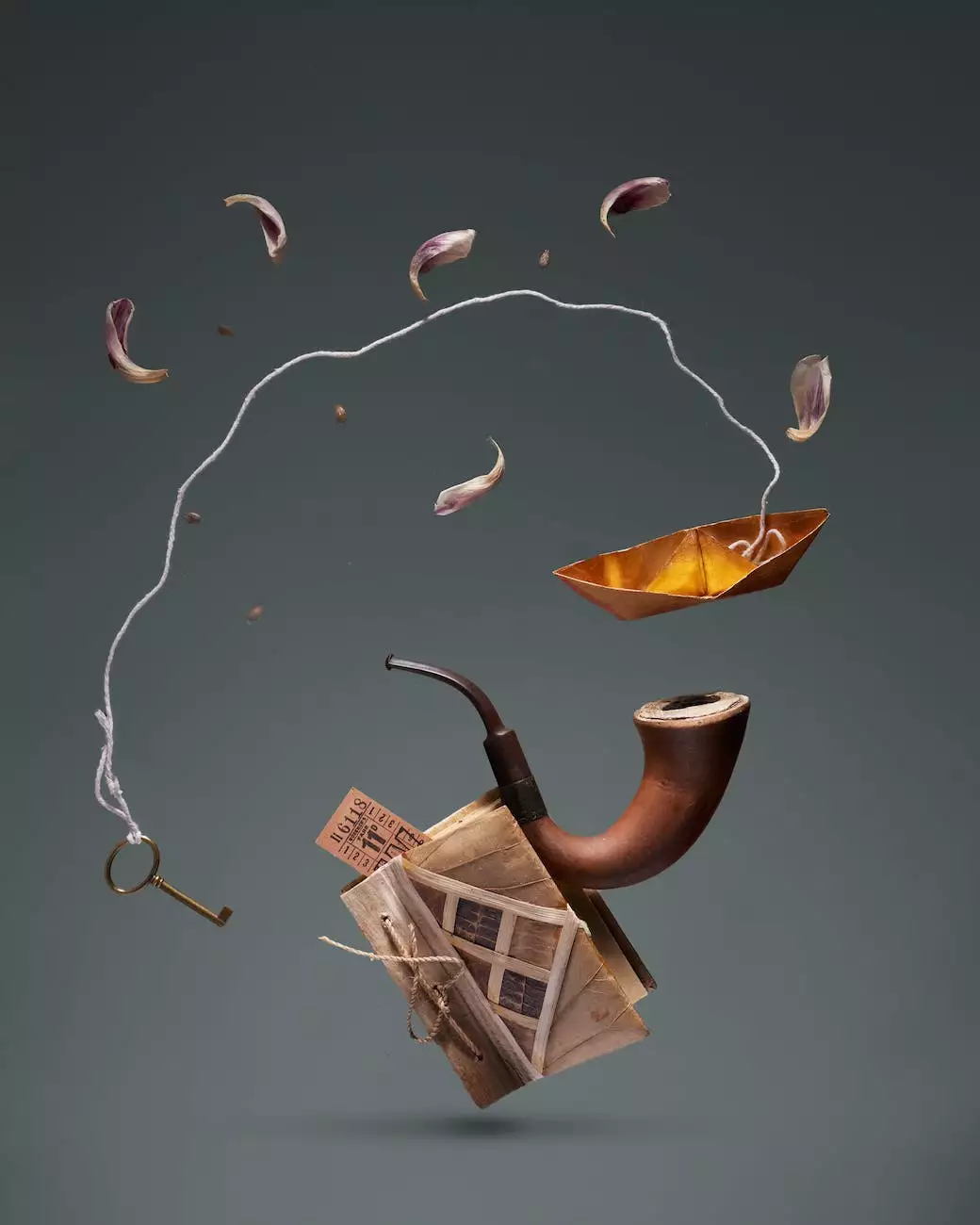 Experience Ultimate Relaxation and Luxury with Luraco Massage Chairs
Welcome to Vintage Key Antiques, your premier destination for the finest collection of Luraco Massage Chairs. As enthusiasts in the field of Hobbies and Leisure - Antiques and Collectibles, we take pride in curating a selection of high-quality massage chairs that guarantee the ultimate relaxation experience. Among our exclusive range, we present the highly sought-after Luraco Massage Chairs offering cutting-edge 3D Zero Gravity technology.
Discover the Benefits of Luraco Massage Chairs
Luraco Massage Chairs are meticulously designed to provide unparalleled comfort and luxurious relaxation. Utilizing advanced technologies, these chairs offer an array of benefits aimed at invigorating both your body and mind.
1. 3D Zero Gravity Technology
Immerse yourself in the luxurious experience of zero gravity relaxation with Luraco Massage Chairs. The innovative 3D Zero Gravity technology elevates your legs above the heart, reducing pressure on your spine and promoting blood circulation. This position enhances the effectiveness of the massage, ensuring your body experiences ultimate comfort and relief.
2. Customizable Massage Programs
Featuring an array of customizable massage programs, Luraco Massage Chairs allow you to tailor your massage experience to your preferences. From gentle, soothing massages to more intense deep-tissue techniques, you have full control over the intensity, speed, and focus areas of the massage. Relax and indulge in a personalized pampering session.
3. High-Quality Craftsmanship
Designed with meticulous attention to detail, Luraco Massage Chairs are crafted using the finest materials to ensure both durability and aesthetic appeal. Each chair undergoes rigorous quality control checks to guarantee long-lasting performance and exceptional quality.
4. Cutting-Edge Technology
Luraco Massage Chairs incorporate state-of-the-art technology to deliver a spa-quality massage experience in the comfort of your own home. Advanced features such as body scanning, airbag massage, heat therapy, and wireless control make these chairs a pinnacle of luxury and relaxation.
Browse Our Collection of Luraco Massage Chairs
At Vintage Key Antiques, we take pride in offering an extensive range of Luraco Massage Chairs to meet diverse preferences and requirements. Whether you seek a sleek and compact chair for your living room or a more spacious option for your home theater, our collection has it all.
1. Luraco i7
The Luraco i7 is a masterpiece of engineering, featuring the perfect combination of functionality and aesthetics. With its advanced massage technology and customizable settings, this chair is designed to cater to your individual needs. Experience the epitome of relaxation with the Luraco i7.
2. Luraco Legend Plus
The Luraco Legend Plus is built to provide a luxurious and therapeutic massage experience. Offering an extensive range of massage techniques, this chair ensures targeted relief for your specific areas of concern. Pamper yourself with the unrivaled comfort of the Luraco Legend Plus.
3. Luraco Sofy
If you're searching for a massage chair that seamlessly combines sophistication and comfort, look no further than the Luraco Sofy. This chair combines a contemporary design with advanced massage technology, enabling you to unwind in style.
Enhance Your Home with Luraco Massage Chairs
Introduce elegance and relaxation to your home with a Luraco Massage Chair. Whether you're a collector of antiques or simply appreciate the finest quality in leisure products, Vintage Key Antiques offers you an extensive selection to choose from.
Stop by our website today and immerse yourself in the world of Luraco Massage Chairs. Experience the pinnacle of relaxation and luxury, and let us help you find the perfect addition to your home. Vintage Key Antiques - where comfort meets style.