Muscari Collection in Las Vegas, NV - Vintage Key Antiques
Feb 20, 2019
Shop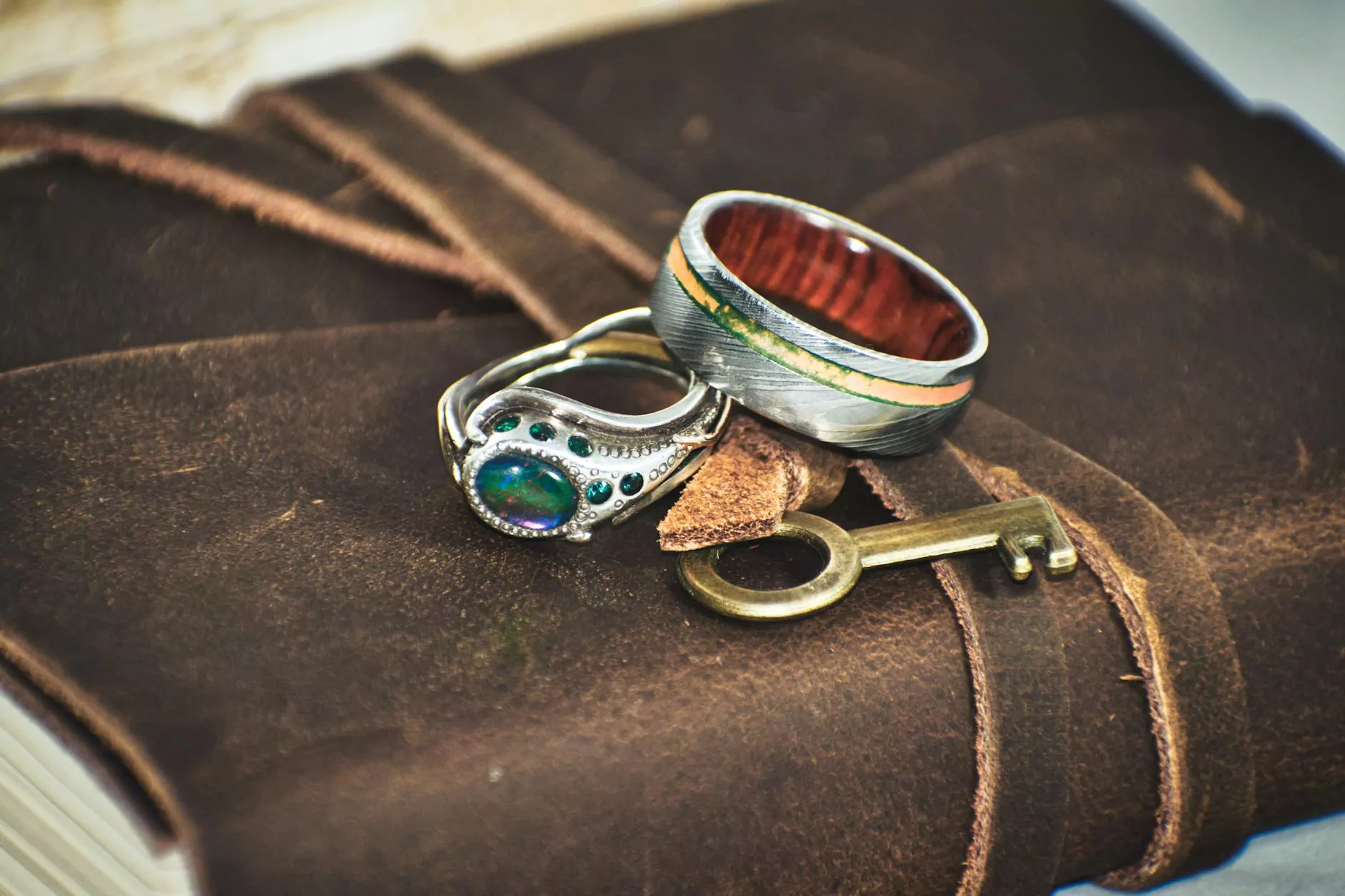 Welcome to Vintage Key Antiques, your ultimate destination for unique antiques and collectibles in the heart of Las Vegas, NV. Immerse yourself in the world of the Muscari Collection, where every item tells a story and unveils a piece of history.
Discover the Finest Vintage Items
At Vintage Key Antiques, we pride ourselves on curating an exquisite Muscari Collection that spans across various categories. From elegant furniture to captivating artwork, our collection boasts items of unparalleled beauty and historical significance. Each piece has been carefully selected to offer our customers the opportunity to own a part of the past.
The Artistry of Vintage Furniture
Step into a world of timeless elegance with our impressive range of vintage furniture. Whether you're seeking a statement piece for your living room or a unique addition to your office, our Muscari Collection has it all. From intricately carved wooden tables to luxurious velvet armchairs, our furniture embodies superior craftsmanship and exquisite design.
Immerse Yourself in Captivating Artwork
Indulge your passion for art with our extraordinary collection of vintage artwork. From breathtaking oil paintings to delicate watercolors, our selection showcases the creativity and mastery of renowned artists from different eras. Whether you're an art enthusiast or a seasoned collector, our Muscari Collection offers an array of captivating pieces that will enrich any space.
Experience a Journey Through Time
At Vintage Key Antiques, we believe in providing more than just an online shopping experience. We invite you to embark on a journey through time as you explore the Muscari Collection. Each item holds a unique story, and our knowledgeable experts are always ready to share their passion and insights. Immerse yourself in the rich history behind every antique, and let us guide you towards finding that perfect piece to complete your collection.
Unparalleled Quality and Authenticity
When it comes to antiques and collectibles, authenticity and quality are of utmost importance. At Vintage Key Antiques, we understand the value of genuine, well-preserved items. Our team meticulously sources each piece in the Muscari Collection, ensuring that every item is genuine and reflects the style and craftsmanship of its era.
We take great pride in the integrity of our collection and strive to maintain the highest standards. With Vintage Key Antiques, you can be confident in the quality and authenticity of every item you acquire.
Visit Our Website Today
Take a step back in time and explore the enchanting Muscari Collection at Vintage Key Antiques in Las Vegas, NV. Our online platform offers a convenient and immersive experience, allowing you to browse our extensive collection from the comfort of your own home.
With our passion for antiques, commitment to quality, and personalized customer service, Vintage Key Antiques stands out as the premier destination for collectors and enthusiasts alike. Visit our website today and unlock the door to a world of timeless treasures.
We offer:
A vast collection of vintage furniture, artwork, and more
Expertly curated pieces with historical significance
Unparalleled quality and authenticity
Knowledgeable staff ready to assist you
Convenient online browsing and purchasing options
Unlock the Past with Vintage Key Antiques
Whether you're an avid collector, a design enthusiast, or a history buff, Vintage Key Antiques invites you to unlock the door to the past. Our Muscari Collection in Las Vegas, NV offers an unparalleled selection of antique and vintage items that will captivate your imagination and elevate your space.
Visit our website now and embark on a timeless journey through the Muscari Collection. Let Vintage Key Antiques be your trusted guide in the world of antiques and collectibles, where every piece has a story to tell.