Outdoor Bar Table Set
Aug 16, 2020
Shop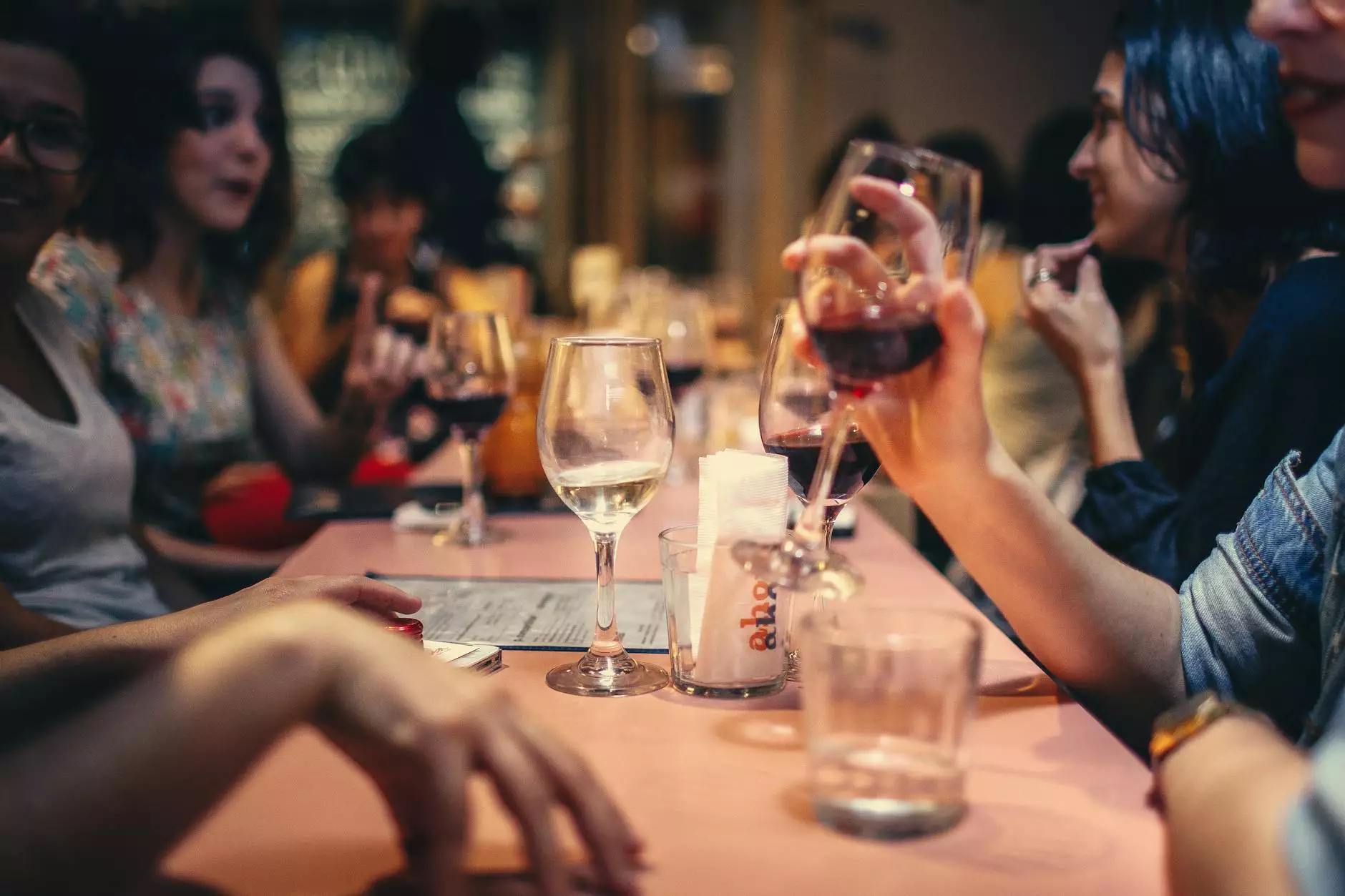 Enhance Your Outdoor Space with Vintage Key Antiques
At Vintage Key Antiques, we specialize in offering a wide range of high-quality outdoor bar table sets that can transform your patio or garden into a charming and stylish oasis. Our collection features meticulously crafted pieces inspired by vintage designs, allowing you to create a unique and inviting atmosphere for entertaining guests or simply relaxing in the great outdoors.
A Timeless Addition to Your Outdoor Decor
Our outdoor bar table sets are meticulously curated to ensure timeless appeal and exceptional durability. Each piece is carefully handpicked to ensure it meets our high standards, guaranteeing that you receive a product of the finest quality.
Whether you have a spacious backyard, a cozy balcony, or a deck with limited space, our diverse selection of outdoor bar table sets offers options suitable for any setting. With intricate detailing, sturdy construction, and a touch of vintage charm, our pieces effortlessly blend in with any outdoor decor style.
Unparalleled Craftsmanship and Quality
At Vintage Key Antiques, we believe in the importance of maintaining the legacy of old-world craftsmanship. That is why all our outdoor bar table sets are crafted with the utmost care and attention to detail.
Our skilled artisans employ traditional techniques and only work with premium materials to create bar table sets that exude timeless beauty. Each piece undergoes rigorous quality control to ensure it meets our exacting standards.
Creating the Perfect Outdoor Entertaining Space
Whether you enjoy hosting intimate gatherings or large outdoor parties, our outdoor bar table sets provide the ideal surface for drinks, snacks, and conversations. They serve as a focal point and create a warm and inviting ambiance, guaranteeing your guests will feel right at home.
Our extensive collection caters to various needs and preferences. From compact sets ideal for small balconies to larger sets perfect for spacious patios, we have options to suit every space and gathering size.
Endless Style Options
Express your personal style with our wide variety of outdoor bar table sets. From classic designs that capture the elegance of bygone eras to more contemporary pieces with a vintage twist, we have something to suit every taste.
Choose from a range of materials, including wrought iron, rustic wood, and sleek metal finishes, to find the perfect set that complements your outdoor decor seamlessly. With various color options and styles, you can easily create a cohesive look that reflects your unique aesthetic.
Seamless Integration with Other Outdoor Furniture
Our outdoor bar table sets are designed to seamlessly integrate with other outdoor furniture pieces, allowing you to create a cohesive and harmonious outdoor space. From matching chairs and stools to complementary accessories, we offer a wide selection of items that complete the look and functionality of your outdoor entertaining area.
Be it a standalone bar table set or a complete outdoor furniture ensemble, Vintage Key Antiques has everything you need to elevate your outdoor experience.
Shop Outdoor Bar Table Sets at Vintage Key Antiques
Enhance your outdoor space with our collection of exquisite outdoor bar table sets. Vintage Key Antiques takes pride in offering unique, high-quality pieces that add charm and elegance to your patio, terrace, or garden.
Discover our diverse range of options, ensuring there's a perfect fit for your space. Browse our online store today and create a delightful outdoor entertaining area with timeless appeal.