Whole Home Furniture Packages in Las Vegas, NV
May 22, 2022
Shop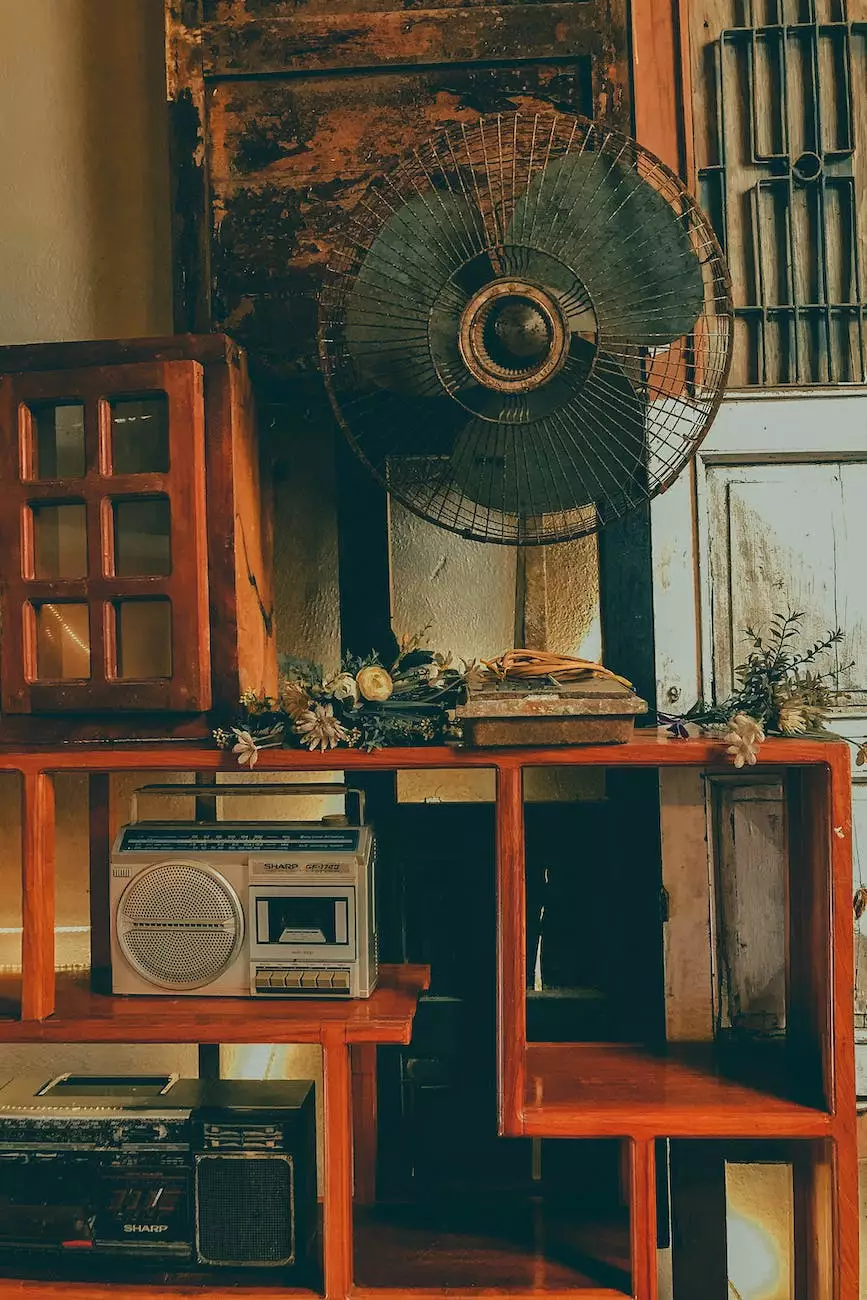 Looking for the perfect furniture to transform your home into a timeless masterpiece? Vintage Key Antiques is your premier destination for whole home furniture packages in Las Vegas, NV. Our extensive collection of antique furniture and decorative pieces offers something to suit every taste, style, and budget.
Why Choose Vintage Key Antiques?
At Vintage Key Antiques, we understand the importance of creating a unique and personalized living space. Our whole home furniture packages are carefully curated by experts in the field, ensuring that each piece brings an air of elegance and sophistication to your home.
With our vast selection of antique furniture, you can create a truly one-of-a-kind look that reflects your individual style. Whether you prefer the ornate and intricately carved designs of the Victorian era or the sleek lines and minimalist approach of mid-century modern, our collection has something for everyone.
The Vintage Key Antiques Difference
What sets Vintage Key Antiques apart from other furniture retailers is our commitment to quality and authenticity. Each piece in our collection undergoes a meticulous restoration process, preserving its original beauty and charm while ensuring its functionality for modern living.
Our team of experienced craftsmen and artisans work tirelessly to restore every detail to its former glory. From reupholstering antique chairs with luxurious fabrics to repairing intricate woodwork, no detail is overlooked in our pursuit of perfection.
Browse Our Extensive Collection
When you visit our showroom in Las Vegas, NV, you'll be greeted by a vast array of antique furniture and decorative pieces. Our knowledgeable staff is on hand to guide you through our collection, offering expert advice on how to create a cohesive and visually stunning whole home package.
From statement pieces like grand dining tables and intricate armoires to smaller accents such as vintage mirrors and delicate porcelain figurines, our selection is sure to inspire and captivate even the most discerning collectors.
Create Your Dream Home
With Vintage Key Antiques, the possibilities are endless. Whether you're looking to furnish an entire home or add a touch of vintage charm to a single room, our whole home furniture packages provide everything you need to create a cohesive and harmonious living space.
Our team of interior design experts is available to offer personalized consultations, helping you choose the perfect pieces to bring your vision to life. With their guidance, you can mix and match different styles and eras, creating a truly eclectic and curated home that tells your unique story.
Visit Vintage Key Antiques Today
Ready to embark on your furniture shopping journey? Visit Vintage Key Antiques in Las Vegas, NV, and explore our exquisite collection of whole home furniture packages. Let us help you turn your house into a home filled with beauty, history, and timeless elegance.
Discover the joy of owning antique furniture and experience the unparalleled craftsmanship and attention to detail that Vintage Key Antiques is known for. Transform your space into a sanctuary of style and sophistication that will be admired by all who enter.