Delivery Options & Shipping Policy
Aug 26, 2021
Shop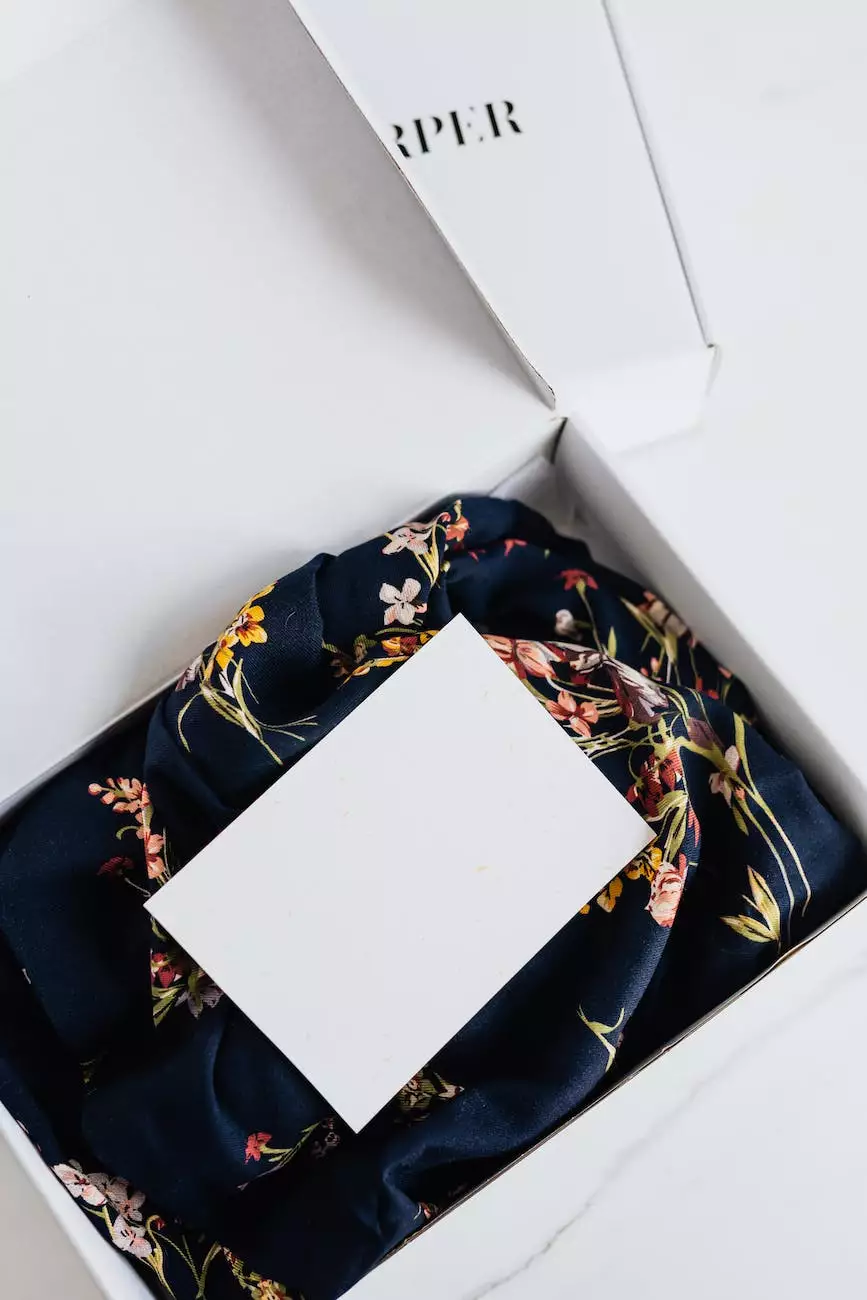 Introduction
Welcome to Vintage Key Antiques, the ultimate online destination for antique enthusiasts and collectors. Our commitment to providing exceptional customer service extends to our reliable delivery options and shipping policy. We understand how important it is to securely and efficiently deliver your cherished antique items to your doorstep, ensuring a seamless shopping experience from start to finish.
Fast and Secure Delivery
At Vintage Key Antiques, we prioritize the safe and prompt delivery of your purchased items. We partner with reputable shipping companies experienced in handling fragile and valuable goods. Rest assured that your antique treasures will be carefully packaged to prevent any damage during transit.
Domestic Shipping
For customers within the United States, we offer various shipping options to cater to your specific needs. Our standard shipping option ensures delivery within 3-7 business days, depending on your location. If you require expedited shipping, we have express delivery available for an additional fee, guaranteeing your item's arrival within 1-3 business days.
International Shipping
For international customers, Vintage Key Antiques proudly offers worldwide shipping. We understand the excitement of collecting unique antiques from different corners of the globe. With our international shipping services, you can enjoy browsing and purchasing our carefully curated selection, no matter where you are located.
International shipping rates may vary depending on the destination and the size and weight of the item. Our shipping calculator will provide you with accurate shipping costs at checkout, ensuring transparency and no surprises.
Tracking and Insurance
Your satisfaction and peace of mind are of utmost importance to us. That's why we offer tracking services for all our shipments. Once your order is dispatched, you will receive a tracking number, allowing you to monitor the progress of your delivery. We believe in transparency and want you to feel confident about the status of your purchase.
Additionally, we provide insurance coverage for all shipped items. In the unlikely event of damage or loss during transit, Vintage Key Antiques will take full responsibility and work with the shipping company to resolve the issue promptly and replace or reimburse you for the affected item.
Customer Support and Returns
Our commitment to excellent customer service extends beyond the delivery process. Vintage Key Antiques takes pride in providing a seamless shopping experience, which includes hassle-free returns. If, for any reason, you are not completely satisfied with your purchase, please contact our dedicated customer support team within 14 days of receipt. We will assist you in arranging the return shipment and issuing a full refund.
Secure Payment Options
At Vintage Key Antiques, we prioritize the security of your personal and financial information. We offer a range of secure payment options, including major credit cards, PayPal, and Apple Pay. You can rest assured that your payment details are protected through industry-standard encryption protocols.
Conclusion
Vintage Key Antiques understands the passion and thrill of collecting unique antiques and collectibles. Our commitment to providing exceptional delivery options and a reliable shipping policy ensures that your cherished items arrive safely and promptly at your doorstep. Enjoy the convenience of browsing our extensive collection, knowing that your purchase will be handled with the utmost care and professionalism. Start your antique journey with Vintage Key Antiques today!