Leaf by Camerich
Oct 18, 2021
Shop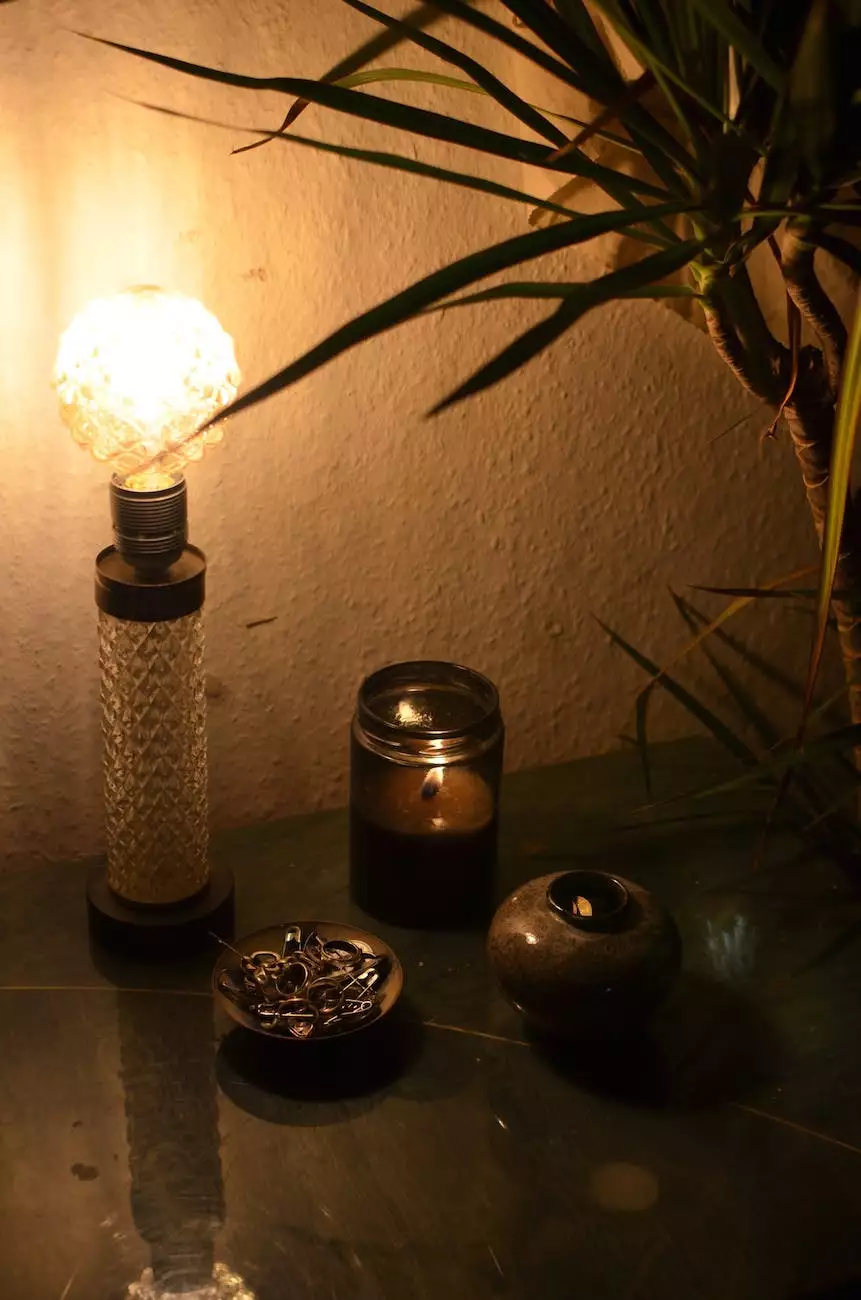 The Perfect Combination of Style and Comfort
The Leaf chair by Camerich, available at Vintage Key Antiques, is the epitome of sophistication and comfort. Crafted with meticulous attention to detail, this chair is sure to enhance the ambiance of any room it graces.
About Camerich
Camerich is renowned in the furniture industry for its commitment to producing high-quality, contemporary designs. With a perfect blend of functionality and aesthetics, Camerich has established itself as a pioneer in the field of modern furniture.
Unparalleled Design
The Leaf chair showcases Camerich's dedication to innovative design. Its sleek and elegant silhouette, coupled with its gentle curves, creates a visually stunning piece that effortlessly complements any interior style.
Superior Comfort
Not only is the Leaf chair a visual delight, but it also provides unparalleled comfort. The plush cushioning and ergonomic design ensure a cozy seating experience, making it the perfect spot to unwind after a long day.
Premium Quality Materials
Camerich spares no expense when it comes to materials. The Leaf chair is crafted from the finest materials, combining a sturdy frame with luxurious upholstery. Its durable construction ensures that it will withstand the test of time.
Versatile and Functional
The Leaf chair is not only visually appealing but also highly versatile. Whether used as a standalone statement piece or incorporated into a larger seating arrangement, this chair effortlessly adapts to any space.
Endless Possibilities
At Vintage Key Antiques, we understand the importance of personalization. That's why we offer an extensive selection of fabrics and finishes for the Leaf chair, allowing you to create a piece that is truly one-of-a-kind.
Expert Craftsmanship
Each Leaf chair is meticulously handcrafted by skilled artisans who take pride in their work. The attention to detail and commitment to quality ensure that you receive a piece that exceeds your expectations.
Why Choose Vintage Key Antiques?
Vintage Key Antiques is a leading provider of exquisite antique and collectible furniture. With a passion for timeless design and exceptional quality, we curate a carefully selected collection that caters to discerning customers.
Whether you are an avid collector or simply looking to add a touch of elegance to your home, Vintage Key Antiques is your go-to source. Our vast inventory and knowledgeable staff make the shopping experience seamless and enjoyable.
Explore Our Collection
Visit our website to browse our extensive selection of antique and collectible furniture. From timeless classics to unique treasures, Vintage Key Antiques has something to suit every taste and style.
Discover the Leaf chair by Camerich and other exquisite pieces that will transform your living space into a haven of beauty and comfort.
Contact Us
Get in touch with our friendly team at Vintage Key Antiques today. We are here to answer any questions you may have and assist you in finding the perfect addition to your home.
Keywords: Leaf by Camerich, vintage key antiques, antique furniture, collectible furniture, contemporary design, modern furniture, comfortable chair, elegant design, quality materials, versatile seating, personalized options, craftsmanship, exquisite collection