Floor — Hub Modern Home + Gift Blog
Jul 4, 2023
Shop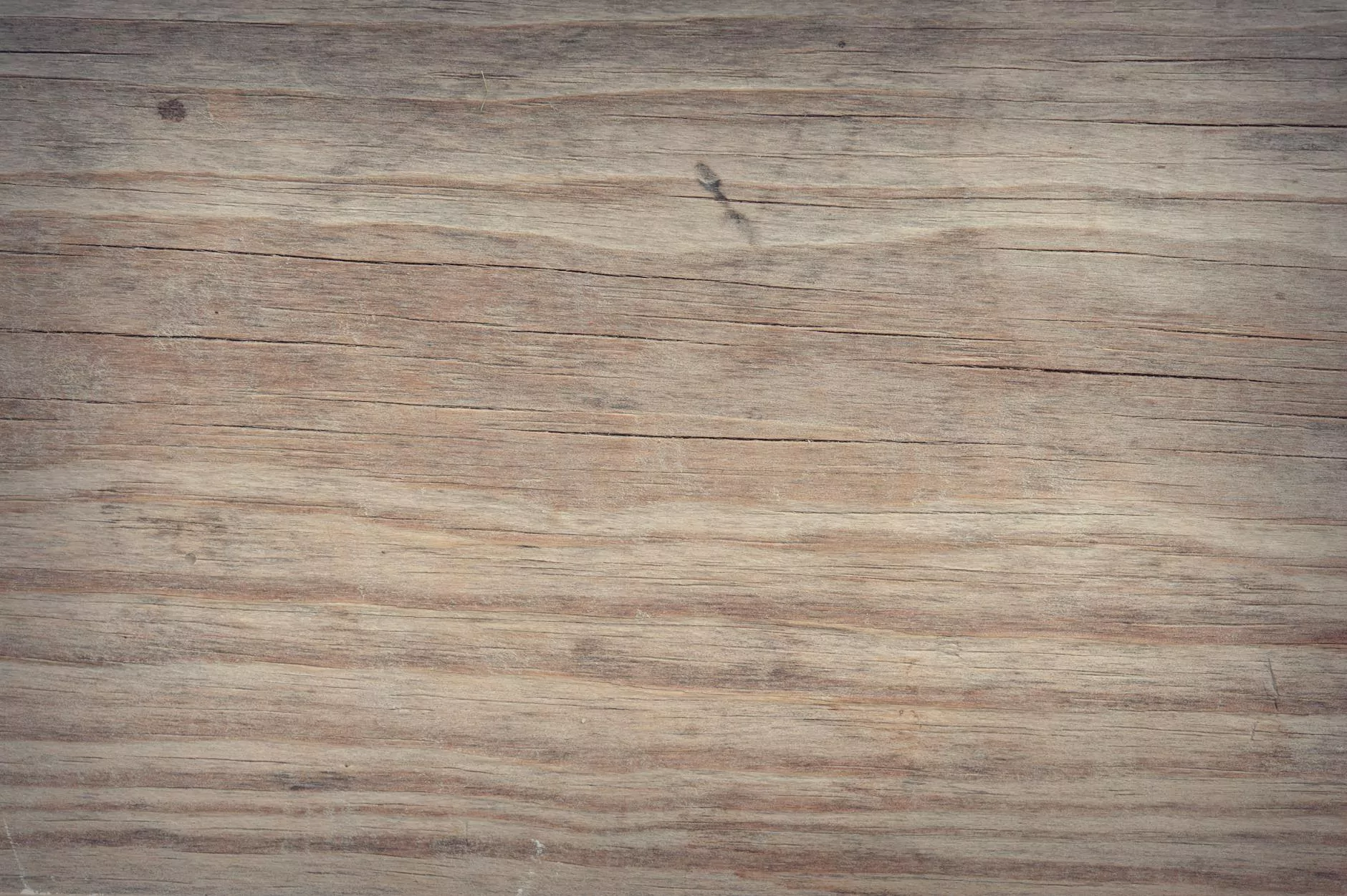 Welcome to Vintage Key Antiques
About Vintage Key Antiques
At Vintage Key Antiques, we are passionate about preserving the past and bringing the beauty of antique treasures into the present. As a trusted name in the world of antiques and collectibles, we offer a wide range of exquisite pieces that add character, charm, and value to any space. Our collection includes a diverse selection of furniture, accessories, and, of course, stunning antique floors.
Antique Floors: A True Testament to Elegance
When it comes to transforming your living space, nothing quite matches the timeless allure of antique floors. These enchanting surfaces not only possess a unique beauty but also tell a story that spans generations. Our antique flooring options are meticulously curated, showcasing the craftsmanship and attention to detail that surpasses modern production methods.
Discover the Rich History of Antique Flooring
Every antique floor in our collection carries a rich history, steeped in tradition and artistry. From reclaimed hardwood to hand-painted tiles, each piece captures the essence of a bygone era. Whether you prefer the warm embrace of oak or the intricate patterns of mosaic, our offerings cater to a variety of tastes and design aesthetics.
Uncover the Authenticity and Character of Antique Floors
Unlike mass-produced, generic flooring options, antique floors boast a genuine authenticity that is hard to replicate. These floors have stood the test of time, displaying wear marks, patinas, and unique imperfections that give them character and charm. With an antique floor, you are not just adding a surface; you are inviting a piece of history into your home.
Exquisite Craftsmanship: A Timeless Art Form
The level of craftsmanship found in antique floors is a testament to the dedication and skill of artisans from the past. Each floor exhibits intricate details, whether it's the hand-carved motifs of a reclaimed parquet floor or the delicate brush strokes on a hand-painted ceramic tile. These floors represent an era when quality and beauty were paramount.
Elevate Your Home With Antique Floors
When you choose an antique floor from Vintage Key Antiques, you are not simply making a purchase; you are making an investment in your home. Our floors are not only visually stunning but also durable and long-lasting. With proper care, they will continue to enchant and delight for generations to come.
Unparalleled Selection for Your Antique Floor Needs
Wide Range of Antique Flooring Options
At Vintage Key Antiques, we offer an extensive selection of antique flooring options to suit varied styles and preferences. From elegant hardwood floors to intricate mosaic patterns, we have something for every discerning homeowner or collector. Our team of experts meticulously sources and curates each piece, ensuring that only the finest examples find their way into our collection.
Consultation and Expert Advice
Choosing the perfect antique floor for your space can be both exciting and challenging. Our knowledgeable team is here to assist you at every step of the way. Whether you need advice on the best type of antique floor for your home or guidance on maintenance and restoration, we are committed to providing you with the highest level of service and expertise.
Quality Assurance and Authenticity
At Vintage Key Antiques, we take great pride in offering genuine antique floors that have been carefully authenticated. Each piece in our collection undergoes a rigorous process of verification to ensure its authenticity and quality. Our commitment to excellence means that you can shop with confidence, knowing that you are acquiring an exquisite piece of history.
Worldwide Shipping and Delivery
Wherever you are in the world, Vintage Key Antiques delivers. We offer reliable and secure shipping services to ensure that your chosen antique floor arrives safely at your doorstep. Our team works closely with trusted logistics partners to guarantee a seamless and hassle-free delivery experience.
Transform Your Space With Vintage Key Antiques
If you are ready to elevate your living spaces with the enchantment of antique floors, Vintage Key Antiques is here to help. Explore our captivating collection online or visit our showroom to discover the beauty, elegance, and history of our antique floors. Transform your space into a living testament to timeless craftsmanship and sophistication.
Contact Vintage Key Antiques Today
Have Questions or Need Assistance?
Our dedicated team of antique experts is available to answer any questions you may have or provide personalized assistance. Get in touch with Vintage Key Antiques today and embark on a journey of transforming your home into a timeless masterpiece.