Solid Wood White Coffee Table and End Table Set of 3 – SOLD
Jan 14, 2023
Shop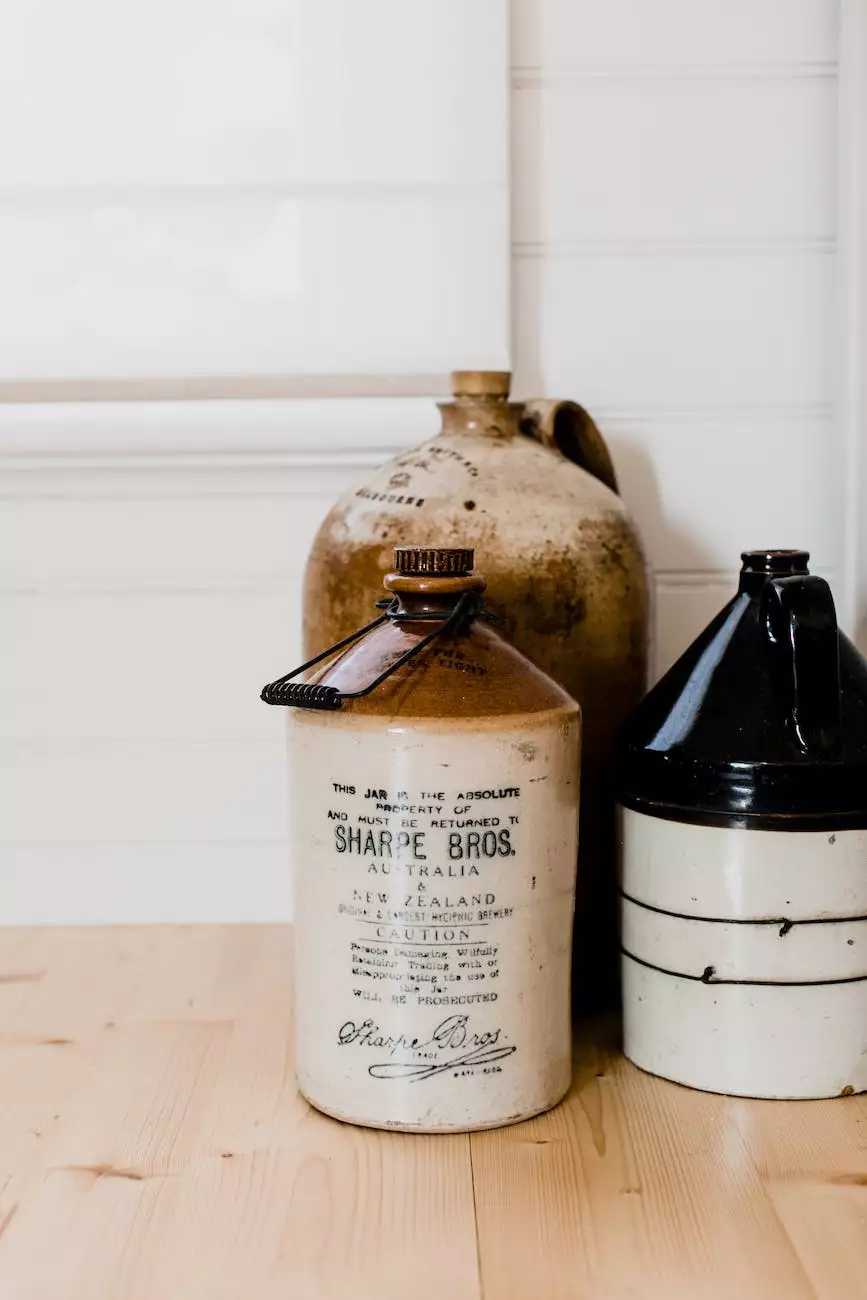 About Vintage Key Antiques
Welcome to Vintage Key Antiques, your go-to destination for exquisite antiques and collectibles in the category of Hobbies and Leisure. With a curated collection of unique and timeless pieces, we are dedicated to providing high-quality items to satisfy even the most discerning antique enthusiasts.
Discover the Beauty of Antique Furniture
Antique furniture holds a special place in our hearts and homes. Its enduring beauty, craftsmanship, and character make it a sought-after addition to any living space. At Vintage Key Antiques, we take pride in offering a wide range of exceptional antique furniture, including our beloved Solid Wood White Coffee Table and End Table Set of 3.
An Unforgettable Statement Piece
Our Solid Wood White Coffee Table and End Table Set of 3 is a testament to timeless elegance. Handcrafted from solid wood and finished in a charming white hue, this set exudes sophistication and grace. Whether you're furnishing a classic, contemporary, or eclectic space, these tables are designed to seamlessly blend in and elevate the overall aesthetic.
Features:
Superior Craftsmanship: Each table is meticulously crafted by skilled artisans who pay attention to every detail, ensuring a flawless finish and exceptional quality.
Durable and Sturdy: Constructed from solid wood, this set is built to last for generations, withstanding daily use and maintaining its beauty for years to come.
Versatile Design: The clean lines and minimalist design of these tables make them versatile in any interior setting, complementing a variety of décor styles and color schemes.
Ample Storage: The coffee table features a spacious lower shelf and two drawers, providing convenient storage options for magazines, books, or any other living room essentials.
Complete Set: This set includes a coffee table and two matching end tables, allowing you to create a cohesive and harmonious look in your living space.
Enhance Your Living Space with Vintage Key Antiques
At Vintage Key Antiques, we understand the significance of finding the perfect piece to enhance your living space. We are committed to offering exceptional customer service and helping you create a home that truly reflects your unique style and personality.
Your Source for Quality Antiques
With our Solid Wood White Coffee Table and End Table Set of 3, you can effortlessly transform your living room into a haven of elegance and sophistication. Each piece is carefully selected, ensuring that only the highest quality antiques become part of our collection.
Visit Vintage Key Antiques Today!
Explore Vintage Key Antiques today and discover the beauty and charm of our extensive collection. Embrace the allure of antique furniture and create a timeless look that will be admired by all.