Seasonal Decor at Vintage Key Antiques
Dec 7, 2022
Shop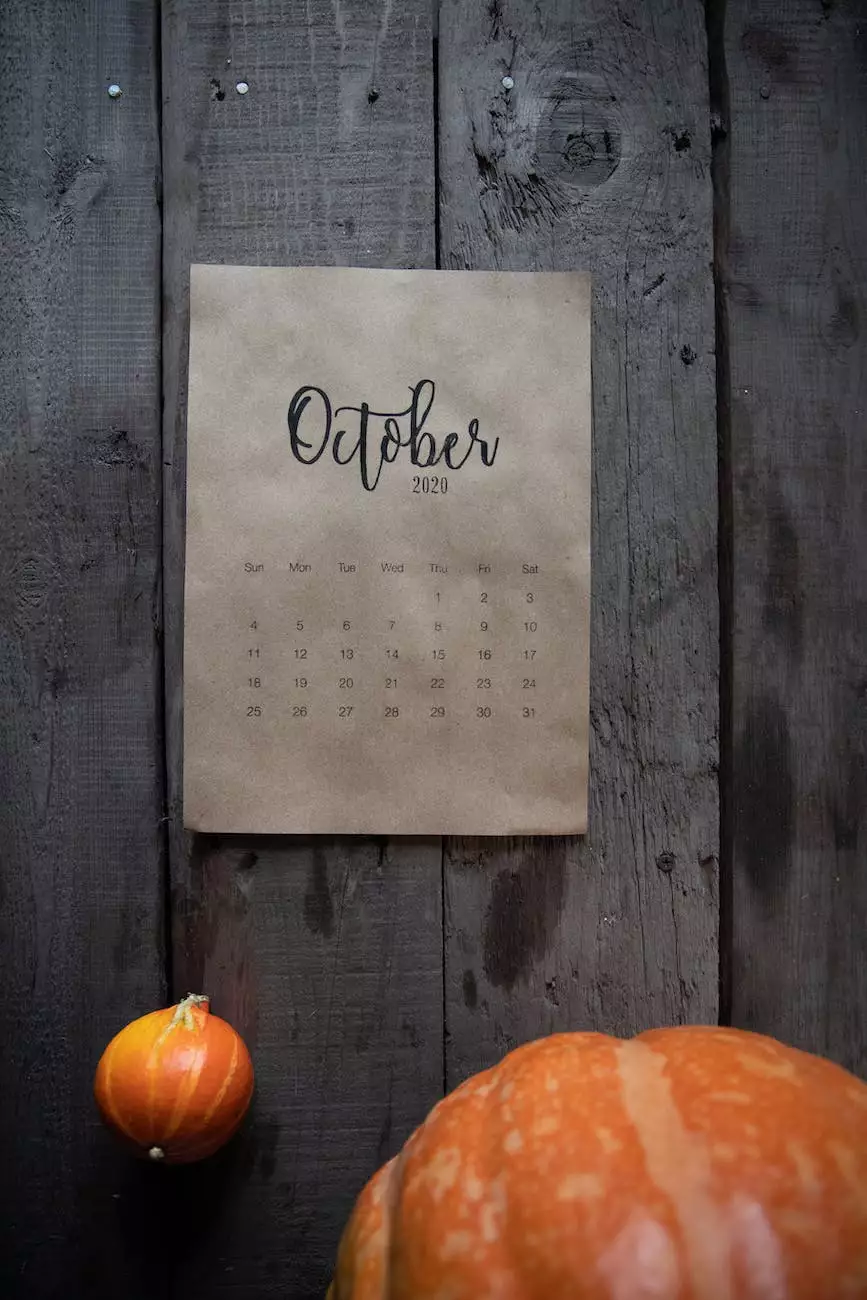 Creating Timeless Beauty for Every Season
Welcome to Vintage Key Antiques, your premier destination for beautifully curated seasonal decor. With our passion for preserving and showcasing the charm of the past, we offer a vast collection of antique and vintage pieces that can transform your home into a haven of elegance during any season.
Embrace the Changing Seasons with Antique Splendor
At Vintage Key Antiques, we believe that seasonal decor can be so much more than just temporary ornaments. Our curated selection of antique and vintage pieces allows you to celebrate every season with timeless charm and sophistication.
Discover the Allure of Spring
As winter turns into spring, breathe new life into your home with our exquisite collection of spring-inspired decor. From delicate porcelain vases adorned with vibrant floral patterns to intricately designed birdcages, our antique treasures capture the essence of the season's blossoming beauty.
Unveil the Warmth of Summer
Experience the joys of summer at Vintage Key Antiques. Our handpicked collection of vintage accessories and furnishings brings a touch of nostalgia and warmth to your living space. Adorn your patio with antique garden furniture or infuse your interiors with the colors and textures of sun-soaked days.
Indulge in the Richness of Autumn
As the leaves change color and a crisp breeze fills the air, greet the arrival of autumn with our unique collection of fall decor. Explore our assortment of antique candleholders, vintage textiles, and intricate artwork that capture the essence of this enchanting season. Let Vintage Key Antiques help you create a cozy ambiance perfect for chilly evenings.
Experience the Magic of Winter
Transform your home into a winter wonderland with our selection of vintage holiday decor and accessories. From antique ornaments and beautifully crafted nativity sets to festive tabletop decorations, Vintage Key Antiques offers everything you need to capture the magic and warmth of the holiday season.
Browse Our Collection Today
At Vintage Key Antiques, we take pride in our vast array of seasonal decor that breathes life into your home throughout the year. Whether you are a collector, an avid decorator, or simply someone who appreciates the beauty of timeless pieces, our inventory has something for everyone.
By combining our knowledge of antiques with a deep appreciation for seasonal aesthetics, we strive to bring you a selection that stands out from the crowd. Each of our items has been carefully sourced and evaluated for its quality, craftsmanship, and unique charm.
Rejuvenate Your Home Today
With Vintage Key Antiques, decorating your home for every season is an art form. Our seasonal decor allows you to create a harmonious balance between contemporary living and the elegance of the past.
Visit our online store today to explore our ever-evolving collection and bring the allure of seasonal decor into your home. Vintage Key Antiques - where timeless beauty meets exceptional taste.