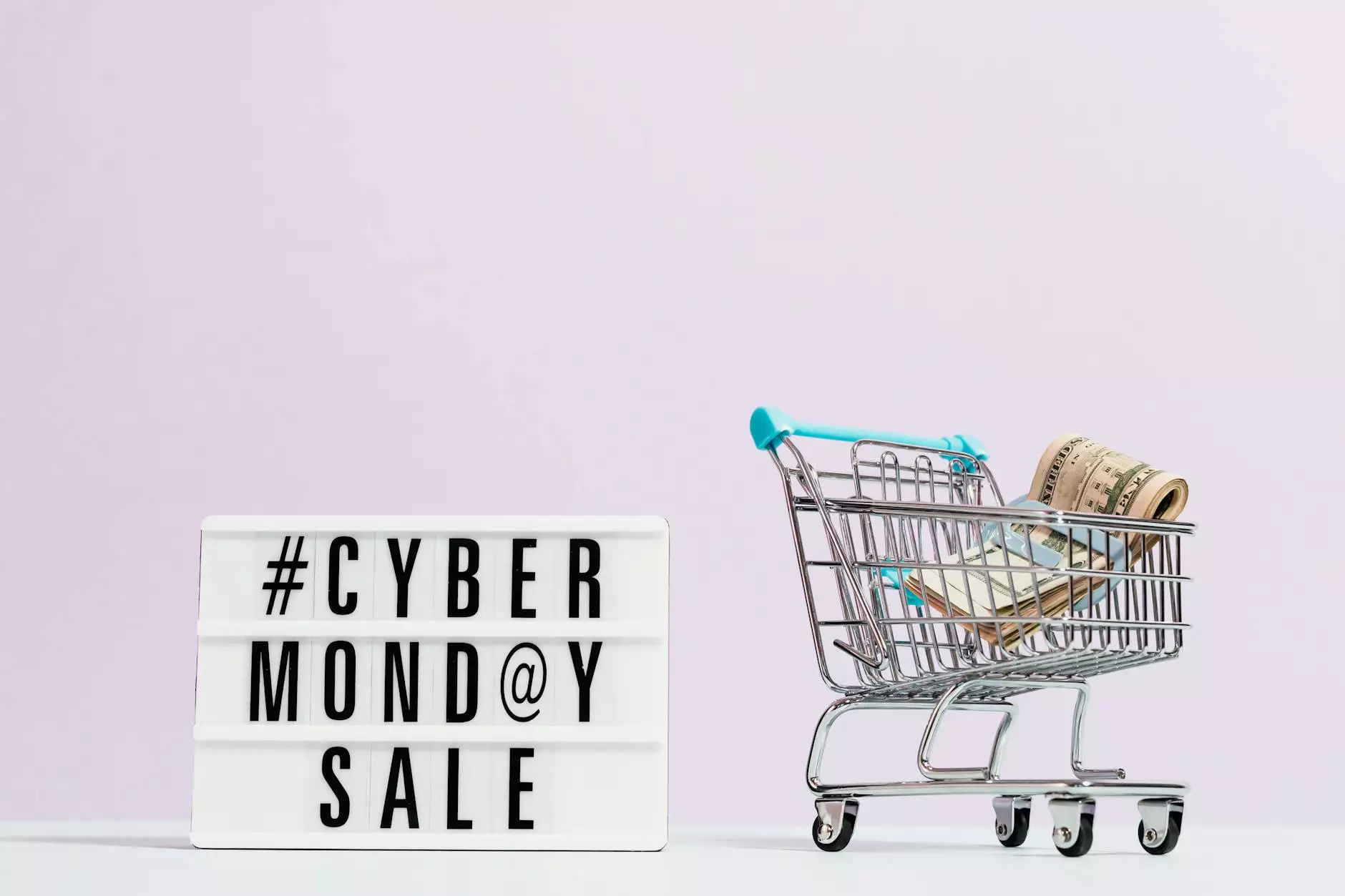 Explore the World of Antiques and Collectibles
Welcome to Vintage Key Antiques, your premier destination for exquisite antiques and collectibles in the Hobbies and Leisure - Antiques and Collectibles category. As avid collectors ourselves, we understand the passion and excitement that comes with building a treasured collection. At Vintage Key Antiques, we offer a wide range of financing and purchase options to help you turn your antique dreams into reality.
Flexible Financing Plans
We believe that everyone should have the opportunity to own a piece of history. That's why we offer flexible financing plans tailored to fit your budget and preferences. Whether you're a seasoned collector or just starting your journey, our financing options provide you with the flexibility you need to make your purchase comfortably.
Our knowledgeable team will work closely with you to design a customized financing plan that suits your individual needs. We can accommodate both short-term and long-term plans, allowing you to select the payment schedule that works best for you. With Vintage Key Antiques, owning timeless pieces of art and history has never been easier.
Convenient Purchase Options
At Vintage Key Antiques, we understand that each collector has unique preferences when it comes to purchasing antiques and collectibles. That's why we offer a variety of convenient purchase options to meet your specific requirements.
1. Buy Now, Pay Later
If you've found the perfect antique or collectible but want to defer the payment, our "Buy Now, Pay Later" option is the ideal choice for you. This allows you to secure your desired piece without immediate financial commitment. Simply select the item you love, and we'll reserve it for you. You can then complete the payment within an agreed timeframe, making it a hassle-free purchasing experience.
2. Layaway Plan
Our Layaway Plan offers a simple and convenient way to acquire your desired antique or collectible. With a small down payment, you can reserve the item and pay the remaining balance in regular installments. This option gives you the flexibility to spread out the cost over an extended period while ensuring that the item is safely stored until it's fully paid off.
3. Trade-In Program
Do you have antique pieces that you'd like to trade-in for something new and exciting? Our Trade-In Program allows you to do just that! Turn your valuable antiques into store credit and use it towards your next purchase from Vintage Key Antiques. It's a win-win situation - you can add new treasures to your collection while showcasing your unique style.
Unparalleled Quality and Service
When it comes to antique and collectible shopping, Vintage Key Antiques takes pride in offering unparalleled quality and service. Each piece in our collection is carefully sourced, ensuring authenticity, craftsmanship, and historical significance.
Our team of experts is passionate about antiques and collectibles, and we're dedicated to sharing our knowledge and expertise with our valued customers. We strive to provide you with an exceptional shopping experience and guide you towards selecting the perfect piece that speaks to your style and interest.
Visit Vintage Key Antiques Today
Are you ready to embark on a journey into the enchanting world of antiques and collectibles? Visit Vintage Key Antiques today and explore our vast selection of timeless treasures. Our financing and purchase options make it easier than ever to own a piece of history. Discover the beauty and charm of antiquity with Vintage Key Antiques.