IC Pendant Light S by FLOS - Add Elegance to Your Space
Jun 23, 2023
Shop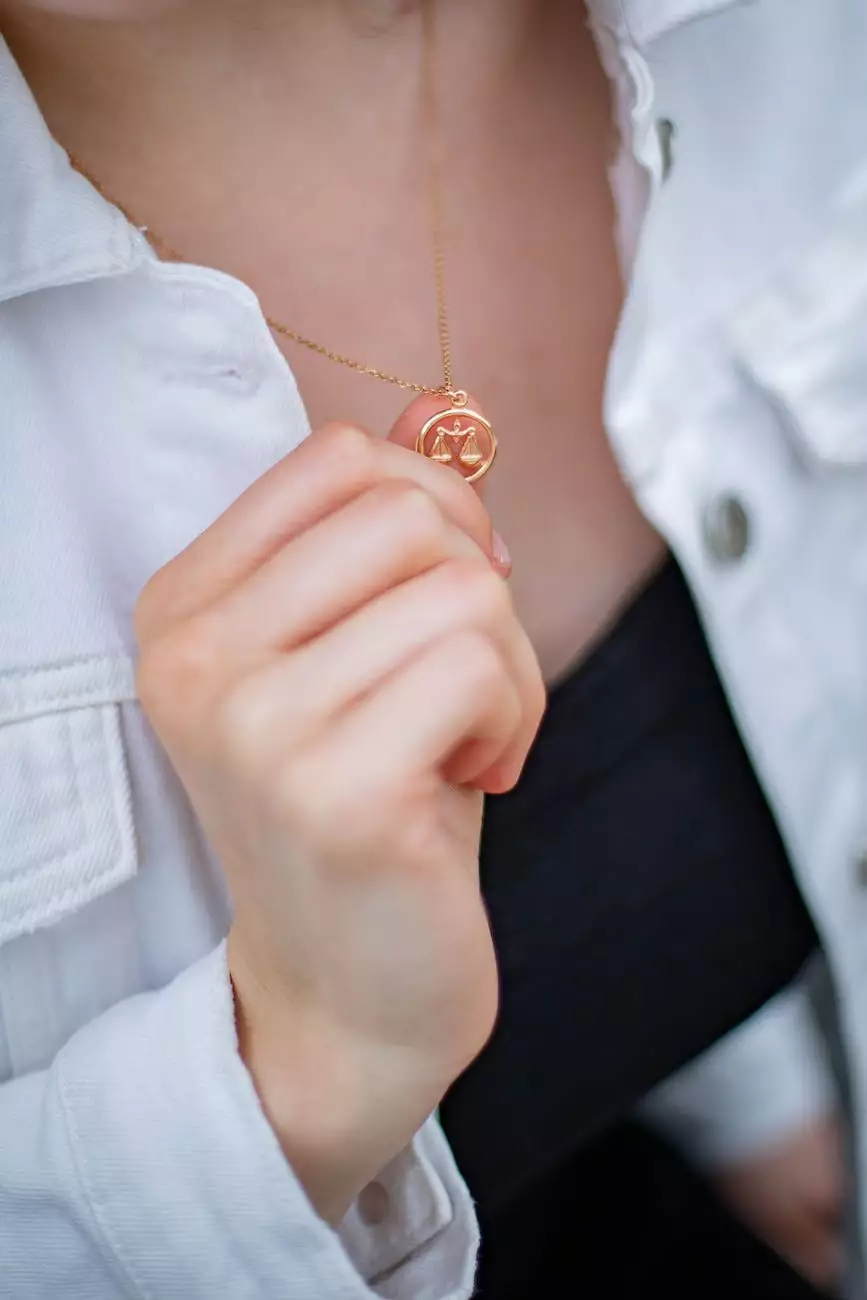 Are you looking to bring a touch of sophistication and style to your home? Look no further than the IC Pendant Light S by FLOS, available at Vintage Key Antiques. This exquisite chandelier is the perfect lighting solution to elevate the ambiance of any room.
The Perfect Balance of Form and Function
The IC Pendant Light S by FLOS is a testament to the beauty of simplicity. Designed by renowned designer Michael Anastassiades, this pendant light combines clean lines and a delicate silhouette to create an effortlessly elegant piece.
Crafted with meticulous attention to detail, the IC Pendant Light S features a blown glass opal diffuser that provides a soft, diffused glow, creating a warm and inviting atmosphere. The angular steel frame adds a modern touch, contrasting beautifully with the gentle curves of the diffuser.
With its timeless design, this pendant light is truly versatile. Whether you have a contemporary or traditional interior, the IC Pendant Light S effortlessly complements any style, making it a must-have addition to your space.
Illuminate Your Space with Style
Lighting plays a crucial role in creating the mood and ambiance of a room. The IC Pendant Light S by FLOS is not only a stunning decorative piece but also a functional lighting solution that will enhance your living space.
Perfect for both residential and commercial settings, this pendant light is ideal for illuminating dining areas, living rooms, entryways, and more. Its soft, diffused light creates a warm and welcoming environment, perfect for entertaining guests or relaxing after a long day.
Whether you're hosting a dinner party or enjoying a quiet evening at home, the IC Pendant Light S provides the perfect amount of light without overwhelming the space. Its adjustable cable length allows you to customize the height, ensuring the light is positioned exactly where you need it.
A Piece of Art for Your Home
The IC Pendant Light S is not just a lighting fixture; it is a work of art. The attention to detail and exquisite craftsmanship make it a statement piece that will instantly elevate the aesthetics of your space.
At Vintage Key Antiques, we understand the importance of quality and authenticity. We are proud to offer the IC Pendant Light S by FLOS, a genuine piece that embodies the brand's commitment to craftsmanship and innovation.
Each IC Pendant Light S is meticulously inspected to ensure that it meets our strict standards of quality. We source our products directly from trusted suppliers, allowing us to offer you the assurance of authenticity.
Why Choose Vintage Key Antiques?
When it comes to finding the perfect lighting solution for your home, Vintage Key Antiques is your one-stop destination. With years of experience in the industry, we are passionate about curating a collection of unique and timeless pieces that cater to every style and budget.
Our knowledgeable staff is dedicated to providing exceptional customer service, assisting you in finding the perfect lighting solution for your specific needs. We understand that every space is unique, and we take pride in offering personalized recommendations tailored to your individual style.
At Vintage Key Antiques, we prioritize your satisfaction. We offer hassle-free returns, ensuring that you can shop with confidence. Your happiness is our top priority, and we go above and beyond to ensure that your experience with us is nothing short of exceptional.
Enhance Your Space with the IC Pendant Light S by FLOS
Elevate your space and add a touch of elegance with the IC Pendant Light S by FLOS. Whether you're looking to enhance your dining area or create a cozy reading nook, this pendant light is the perfect choice.
Visit Vintage Key Antiques today to explore our exquisite collection and discover the perfect lighting solution for your home. Our team is here to assist you every step of the way, ensuring that you find the perfect IC Pendant Light S to complement your space.