A&X Bellagio - Luxurious Transitional Marble Dining Table
Sep 12, 2022
Shop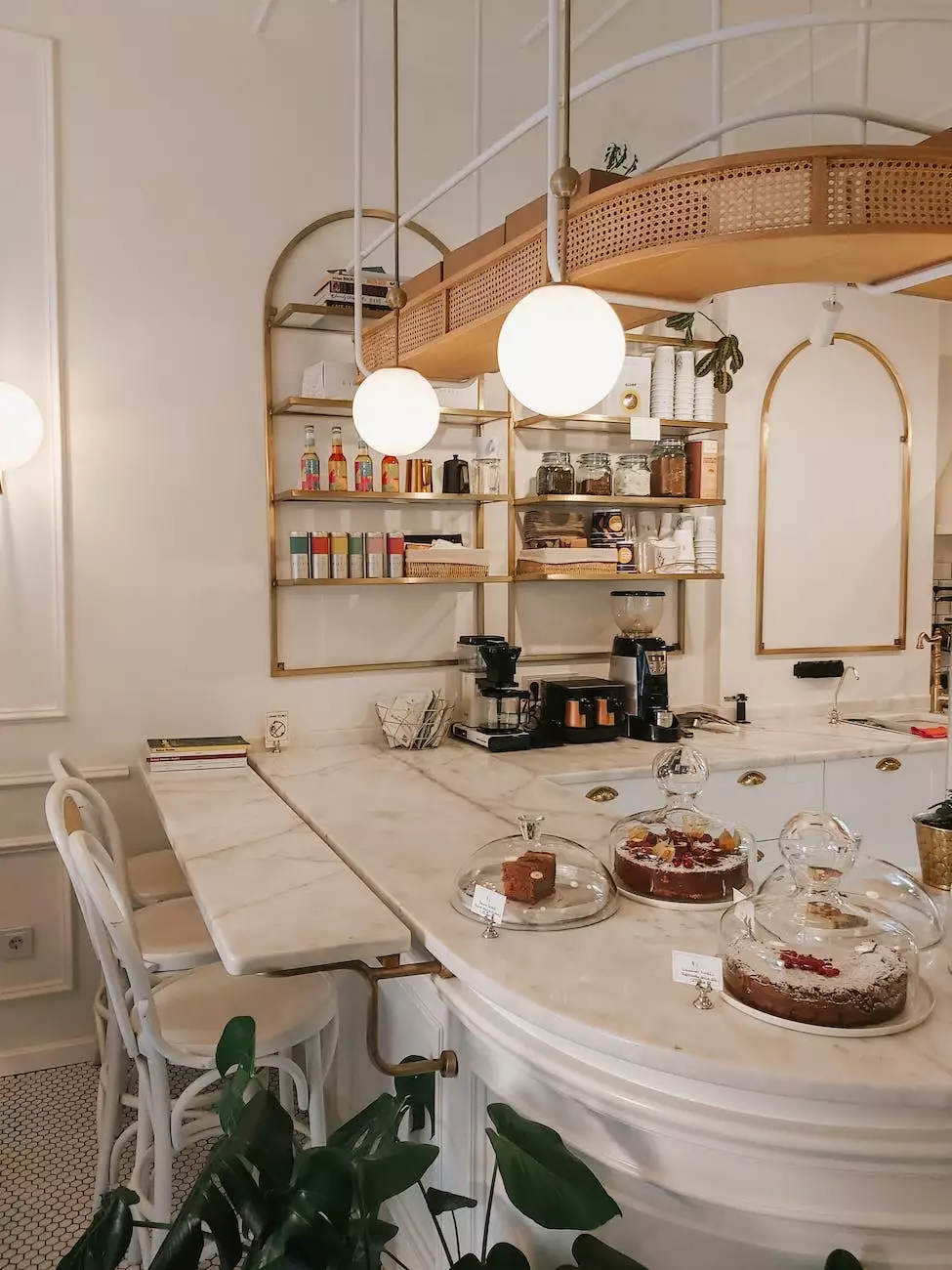 Experience the Elegance of the A&X Bellagio Dining Table
Elevate your dining experience with the A&X Bellagio - a luxurious transitional marble dining table that exudes elegance and timeless design. Crafted with meticulous attention to detail, this dining table is a true masterpiece that combines the richness of marble with the sophistication of transitional style.
Unparalleled Craftsmanship and Stunning Design
At Vintage Key Antiques, we pride ourselves on curating exceptional pieces, and the A&X Bellagio is no exception. Expert artisans have meticulously handcrafted this dining table using the finest materials, including a solid marble top featuring exquisite veining and natural variations.
Timeless Beauty and Versatility
With its transitional design, the A&X Bellagio seamlessly blends traditional and contemporary elements. The sleek silhouette, intricate detailing, and smooth curves create a harmonious balance, making this dining table a perfect centerpiece for any dining room.
Anchoring Your Dining Space
The A&X Bellagio not only offers exceptional visual appeal but also practicality. Its generous dimensions provide ample space for hosting unforgettable dinners or intimate family gatherings. Whether you have a formal dining room or an open-concept living space, this dining table will anchor your dining area with sophistication and style.
Combining Durability and Style
In addition to its remarkable aesthetics, the A&X Bellagio boasts superior durability. The solid marble top is not only visually stunning but also highly resistant to scratches, heat, and moisture, ensuring it maintains its pristine appearance for years to come. The sturdy base provides excellent stability, offering you a reliable and long-lasting dining table.
Personalization and Customization
At Vintage Key Antiques, we understand the importance of creating a space that reflects your unique style. The A&X Bellagio dining table can be customized to match your preferences, from choosing the perfect marble color for the top to selecting the ideal base finish. Our team of experts is here to guide you through the customization process, ensuring your dining table truly becomes a one-of-a-kind masterpiece.
Unmatched Quality and Authenticity
As a trusted destination for high-quality antiques and collectibles, Vintage Key Antiques prides itself on offering only the finest treasures. Each piece we curate, including the A&X Bellagio dining table, undergoes rigorous quality checks to ensure its authenticity and exceptional craftsmanship. When you choose Vintage Key Antiques, you can rest assured that you are acquiring a piece of true beauty and history.
Bring Home Timeless Beauty with the A&X Bellagio
Indulge in the luxurious charm of the A&X Bellagio, and elevate your dining experience to new heights. Discover this masterpiece of transitional design at Vintage Key Antiques, your premier destination for high-quality antiques and collectibles. Enhance the beauty of your home and create unforgettable moments with the A&X Bellagio - the epitome of elegance and style.
Explore our Hobbies and Leisure - Antiques and Collectibles Category
Antique Furniture
Vintage Artworks
Collectible Figurines
Rare Vintage Books
Curiosities and Oddities
And much more...
Contact Vintage Key Antiques
For inquiries about the A&X Bellagio dining table or any of our other exquisite antiques and collectibles, reach out to our experienced team. We are here to provide personalized assistance and ensure your journey to acquire unique treasures is a memorable one.
Visit our website or stop by our store today to explore our vast collection and experience the timeless beauty of the A&X Bellagio - a testament to exquisite craftsmanship and exceptional design.