Chelmsford Hutch & Buffet
Jan 6, 2022
Shop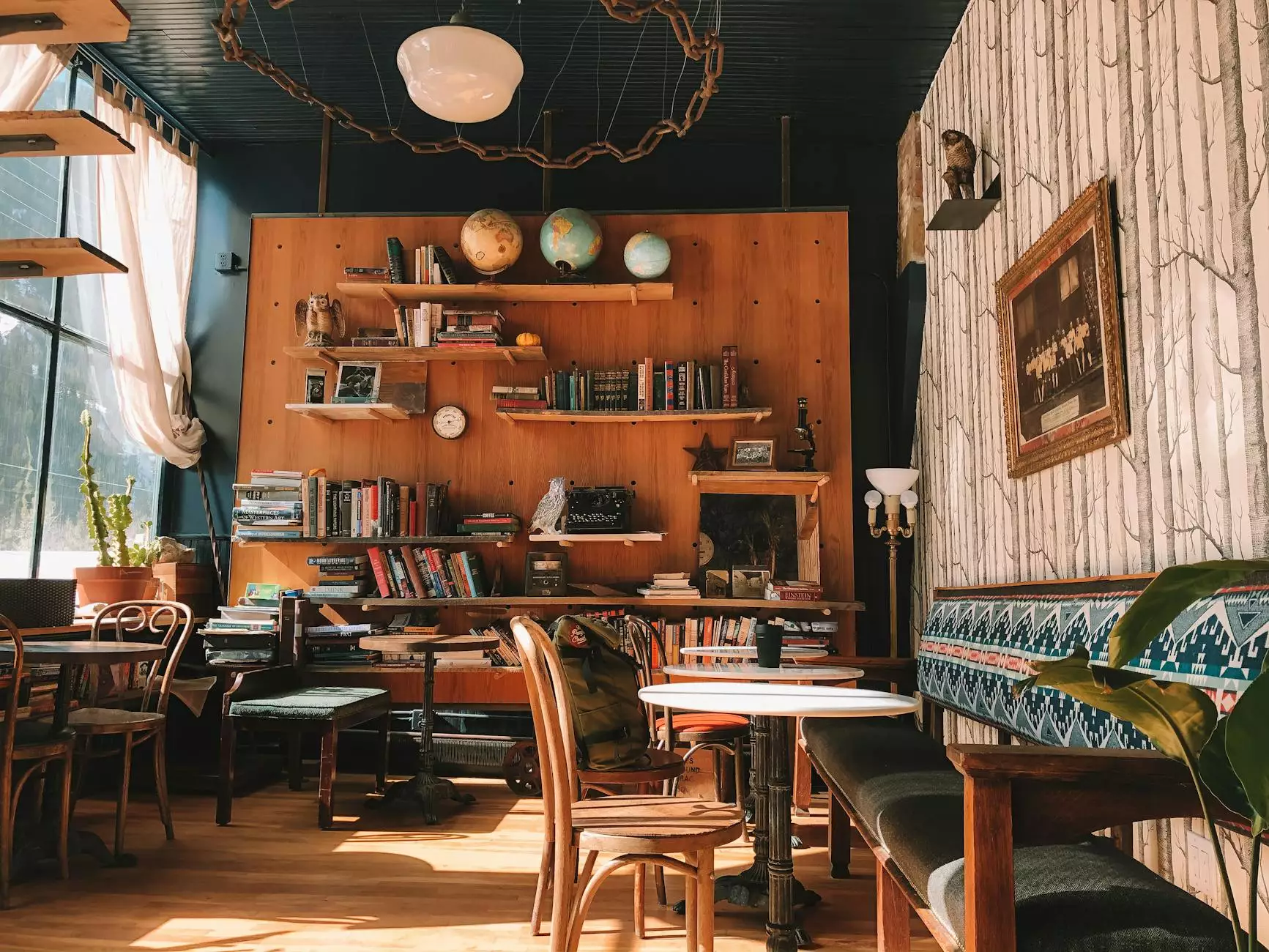 About Chelmsford Hutch & Buffet
Welcome to Vintage Key Antiques, your ultimate destination for high-quality antique furniture. In the category of Hobbies and Leisure - Antiques and Collectibles, we take immense pride in offering a wide range of exquisite pieces to discerning collectors and antique enthusiasts. Today, we would like to introduce you to our magnificent Chelmsford Hutch & Buffet, a true epitome of timeless beauty and exceptional craftsmanship.
Exquisite Design and Construction
The Chelmsford Hutch & Buffet is a masterpiece that combines elegant design and impeccable construction. Crafted with meticulous attention to detail, this stunning piece showcases the finest blend of style and functionality. Its classic lines, intricate details, and rich finishes make it a standout addition to any space.
Distinctive Features
Our Chelmsford Hutch & Buffet boasts a range of distinctive features that set it apart from other furniture pieces. With ample storage space and adjustable shelves, it offers practicality while maintaining its aesthetic appeal. The carved accents and ornate handles further enhance its elegance, making it a focal point in any room.
Uncompromised Quality
At Vintage Key Antiques, we understand the importance of quality when it comes to antique furniture. The Chelmsford Hutch & Buffet is constructed using only the finest materials and traditional techniques. Our commitment to authenticity ensures that every piece we offer is a testament to enduring quality and excellence.
A Timeless Addition to Your Collection
Whether you are an avid collector or a passionate antique lover, the Chelmsford Hutch & Buffet will undoubtedly be a cherished addition to your collection. Its timeless appeal ensures that it not only complements your existing antiques but also withstands the test of time itself. Display it proudly in your dining room, living room, or study, and let its grandeur captivate all who behold it.
Explore Vintage Key Antiques
Vintage Key Antiques is dedicated to offering a diverse selection of vintage and antique furniture that appeals to a variety of tastes. Our commitment to authenticity, exceptional customer service, and unparalleled expertise in the world of antiques make us a trusted source for collectors worldwide. Browse our website to discover our extensive range of treasures, including the remarkable Chelmsford Hutch & Buffet.
Contact Us
If you have any questions or would like further information about our Chelmsford Hutch & Buffet or any other antiques in our collection, please do not hesitate to contact our friendly team. We are here to assist you in finding the perfect piece that fulfills your antique dreams. Vintage Key Antiques welcomes you to embark on a journey through history and indulge in the splendor of timeless craftsmanship.