Ginger Faux Leather Sectional with Storage Ottoman
Apr 10, 2023
Shop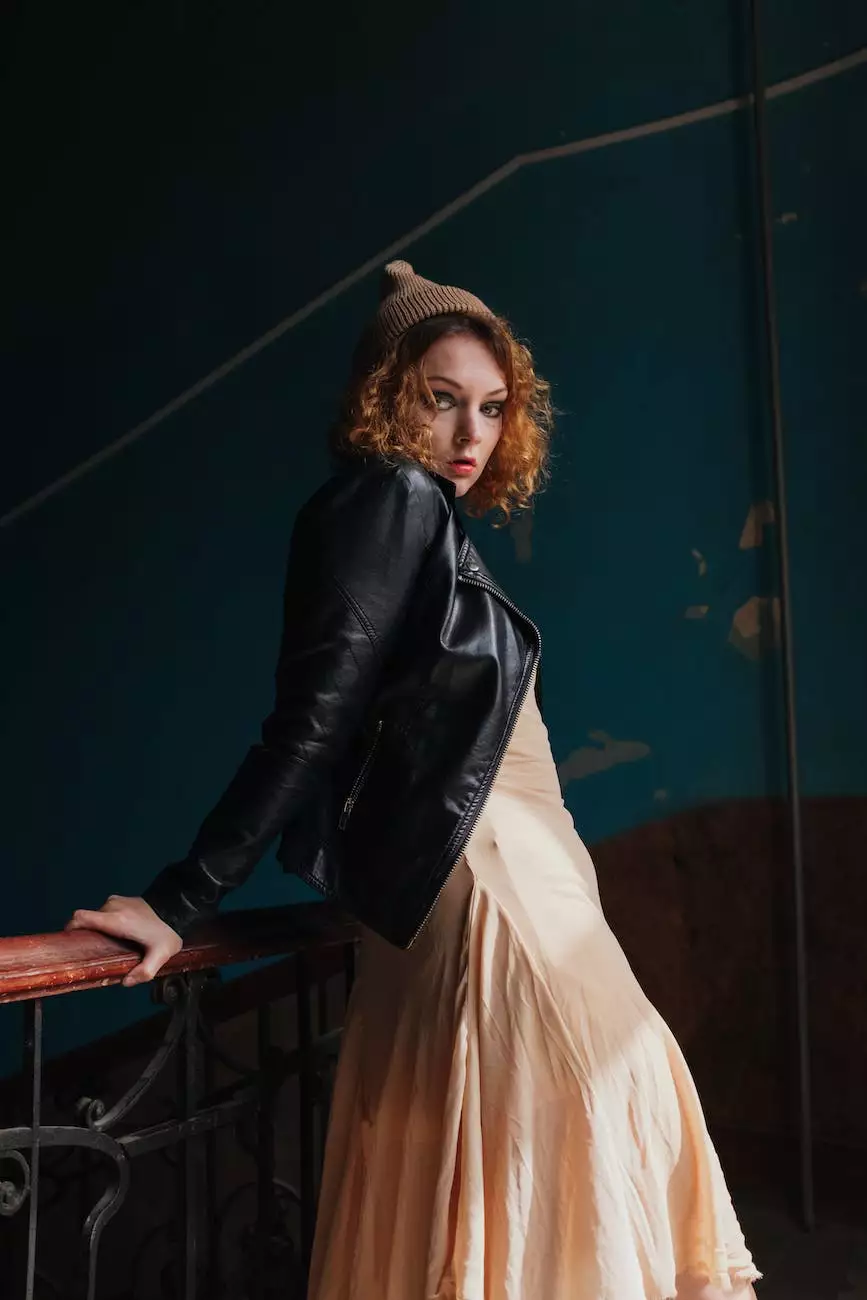 Overview
Transform your living space with the timeless elegance of the Ginger Faux Leather Sectional with Storage Ottoman. Made with the finest craftsmanship and attention to detail, this beautiful piece offers both style and functionality. Whether you are a collector of antiques or simply appreciate the charm of vintage-inspired furniture, this sectional will be the perfect addition to your home.
Features and Design
The Ginger Faux Leather Sectional with Storage Ottoman is crafted with utmost care, combining classic design elements with modern functionality. The luxurious faux leather upholstery exudes sophistication, while the sturdy wooden frame ensures durability and longevity. Its elegant tufted backrest and rolled arms add a touch of refined elegance.
One of the standout features of this sectional is the built-in storage ottoman. It provides a convenient and discreet solution for storing blankets, pillows, or other items, keeping your living space tidy and organized. The ottoman also doubles as a comfortable footrest or extra seating when needed.
Comfort and Dimensions
Comfort is paramount when it comes to selecting the perfect sectional, and the Ginger Faux Leather Sectional delivers. Its plush cushioning and generous seating space make it an ideal spot for relaxation and entertainment. Whether you're hosting a movie night or enjoying a quiet evening, this sectional ensures maximum comfort for you and your guests.
The sectional comes in various dimensions to suit different room sizes. From compact apartments to spacious living areas, Vintage Key Antiques offers multiple options to match your specific requirements. Our knowledgeable staff will guide you through the selection process, ensuring you find the perfect fit for your home.
Quality and Durability
At Vintage Key Antiques, we take pride in providing our customers with the highest quality products. The Ginger Faux Leather Sectional with Storage Ottoman is no exception. Our team of skilled artisans meticulously crafts each piece to ensure it meets our stringent standards. From the solid construction to the attention to detail in every stitch, this sectional is built to withstand the test of time.
How to Style
The Ginger Faux Leather Sectional serves as a versatile centerpiece that complements various design styles. Whether your home decor is traditional, contemporary, or eclectic, this sectional effortlessly blends in. Pair it with vintage-inspired accents for a classic look, or combine it with modern elements for a stylish contrast.
Add throw pillows in coordinating colors to enhance its visual appeal and create a cozy atmosphere. A statement rug underneath can anchor the space and define the seating area. Let your creativity shine and explore different styling possibilities to make this gorgeous sectional truly your own.
Why Choose Vintage Key Antiques
When it comes to antiques and collectibles, Vintage Key Antiques is your ultimate destination. We curate a wide range of unique and exceptional pieces, ensuring that our customers have access to the finest selection. With our commitment to quality and customer satisfaction, you can trust us to provide you with a seamless shopping experience.
Our knowledgeable staff is passionate about antiques and will assist you in finding the perfect piece that matches your taste and requirements. Whether you are a seasoned collector or a novice enthusiast, we are dedicated to helping you discover treasures that will add character and charm to your home.
Visit Vintage Key Antiques Today!
Take a step back in time and explore the world of antiques and collectibles at Vintage Key Antiques. Our Ginger Faux Leather Sectional with Storage Ottoman is just one of the many treasures awaiting you. Visit our website today or come to our store in person to experience the beauty and wonder of antique furniture firsthand.
Indulge in the luxury of vintage-inspired furnishings and let Vintage Key Antiques be your guide on your journey to creating a home that reflects your unique style and personality.