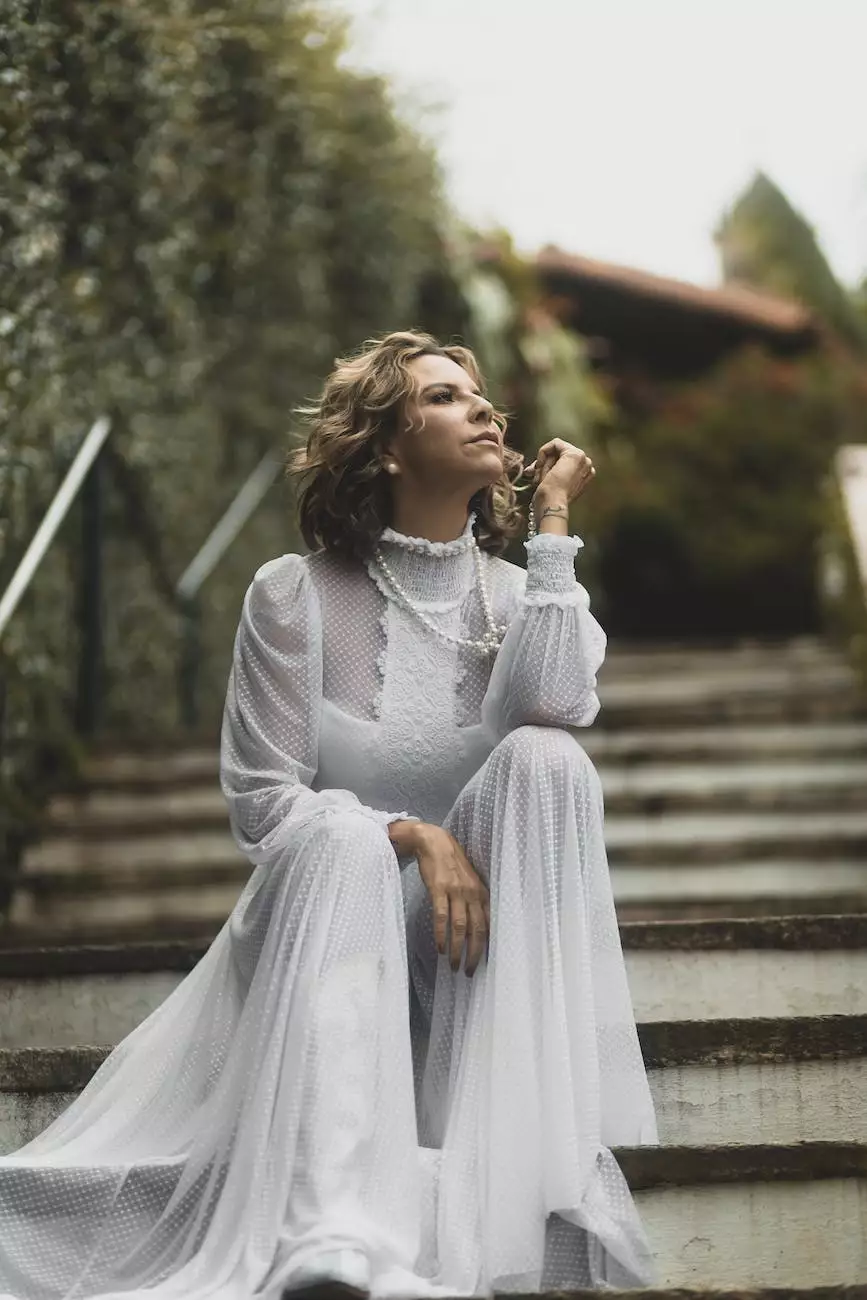 Upgrade Your Bed with Reverie Headboard Brackets
Are you searching for high-quality headboard brackets that perfectly fit your Reverie R650, R400, or O300T adjustable bed base? Look no further. At Vintage Key Antiques, we offer a wide selection of headboard brackets designed specifically for the Reverie R650, R400, and O300T models.
Bring Style and Functionality Together
Our Reverie headboard brackets not only provide stability and support but also add a touch of elegance to your bedroom. Whether you're looking to attach a vintage, antique, or contemporary headboard, our brackets are designed to seamlessly integrate with various styles and designs.
Durable Construction for Long-Lasting Performance
We understand the importance of durability when it comes to headboard brackets. That's why all our Reverie brackets are made from premium quality materials to ensure long-lasting performance. With our brackets, you can rest easy knowing that your headboard will remain securely in place.
Easy Installation Process
Installing our Reverie R650, R400, or O300T headboard brackets is a breeze. Simply follow our step-by-step instructions, and you'll have your headboard attached in no time. We've designed the installation process to be user-friendly, allowing you to enjoy the benefits of your headboard quickly and effortlessly.
Find the Perfect Headboard Bracket
With our diverse selection of headboard brackets, you're sure to find the perfect match for your Reverie adjustable bed base. Whether you need a bracket to fit a king, queen, full, or twin-size bed, we have options to accommodate your specific requirements.
Unmatched Customer Satisfaction
At Vintage Key Antiques, we prioritize customer satisfaction above all else. We strive to provide exceptional products that exceed your expectations. If you have any questions or need assistance with selecting the right headboard bracket, our friendly customer support team is here to help. Your satisfaction is our top priority.
Shop Reverie R650, R400, & O300T Headboard Brackets at Vintage Key Antiques
Upgrade your Reverie adjustable bed base with a high-quality headboard bracket from Vintage Key Antiques. Enjoy the perfect blend of style and functionality with our durable brackets that ensure your headboard stays securely in place. Browse our selection today and find the ideal bracket to enhance your bedroom decor.
Category: Hobbies and Leisure - Antiques and Collectibles
This Reverie R650, R400, & O300T headboard bracket falls under the category of Hobbies and Leisure - Antiques and Collectibles at Vintage Key Antiques. We are dedicated to providing antique enthusiasts and collectors with exceptional products that celebrate the beauty of the past.