Seville Bench - 413 Wholesale
Mar 6, 2021
Shop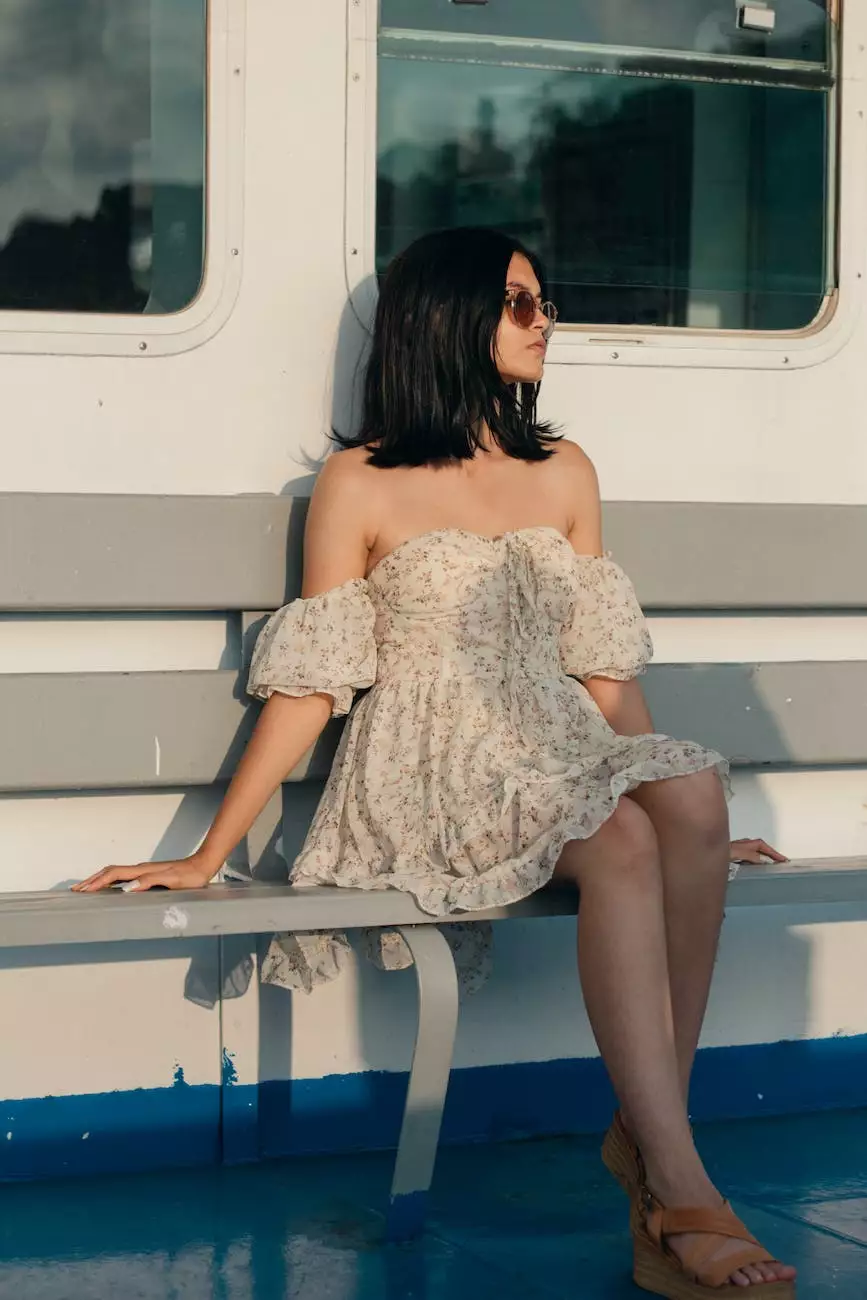 Experience the Charm of Vintage Seville Benches
At Vintage Key Antiques, we are proud to present our stunning collection of Seville Benches. With 413 Wholesale pricing, we offer antique benches that are perfect for collectors and enthusiasts looking to add a touch of timeless beauty to their homes.
Uncover the Allure of Seville Benches
Our Seville Benches are meticulously crafted with attention to detail and inspired by the vintage glamour of the Seville region in Spain. Each piece tells a unique story, capturing the essence of a bygone era.
Impeccable Craftsmanship
Our skilled artisans combine traditional techniques with modern craftsmanship to create benches that are both visually striking and structurally sound. Each Seville Bench is handcrafted with precision, ensuring exceptional quality and durability.
A Vast Selection of Styles
We understand that every collector has their own unique taste and preference. That's why our Seville Bench collection offers a variety of styles to choose from. Whether you prefer ornate carvings, intricate details, or clean lines, we have the perfect bench to complement your collection.
Materials that Stand the Test of Time
Our Seville Benches are made from the finest materials to ensure longevity and authenticity. From rich mahogany to elegant walnut, each bench showcases the beauty of natural wood. Meticulously selected textiles and upholstery complete the look, adding a touch of luxury.
A Bench for Every Space
Seville Benches are not only exquisite in design but also versatile in their functionality. Whether you are looking for a statement piece for your entryway, a graceful addition to your living room, or a cozy seat for your bedroom, our collection offers benches in various sizes to fit any space.
Elevate Your Collection with Seville Benches
Vintage Key Antiques believes in curating collections that bring joy to our customers. Our Seville Bench collection is no exception. Each piece is thoughtfully selected to provide a sense of nostalgia and elegance. With our 413 Wholesale pricing, you can add timeless charm to your collection without breaking the bank.
Browse our Seville Bench Collection Today
Explore our extensive range of Seville Benches and discover the perfect addition to your antique collection. Vintage Key Antiques invites you to browse our online catalog or visit our showroom to experience the beauty of our Seville Bench collection firsthand. Contact us today to start your journey towards finding your dream bench.
About Vintage Key Antiques
Vintage Key Antiques is a reputable name in the Hobbies and Leisure - Antiques and Collectibles industry. With a passion for preserving history and an eye for timeless beauty, we have been sourcing and offering exceptional antique pieces to collectors and enthusiasts for over a decade. Our dedication to customer satisfaction and our commitment to providing rare and exquisite treasures make us the go-to destination for antique lovers.