Rugs - Tahoe Lodge Style Furnishings
Apr 12, 2021
Shop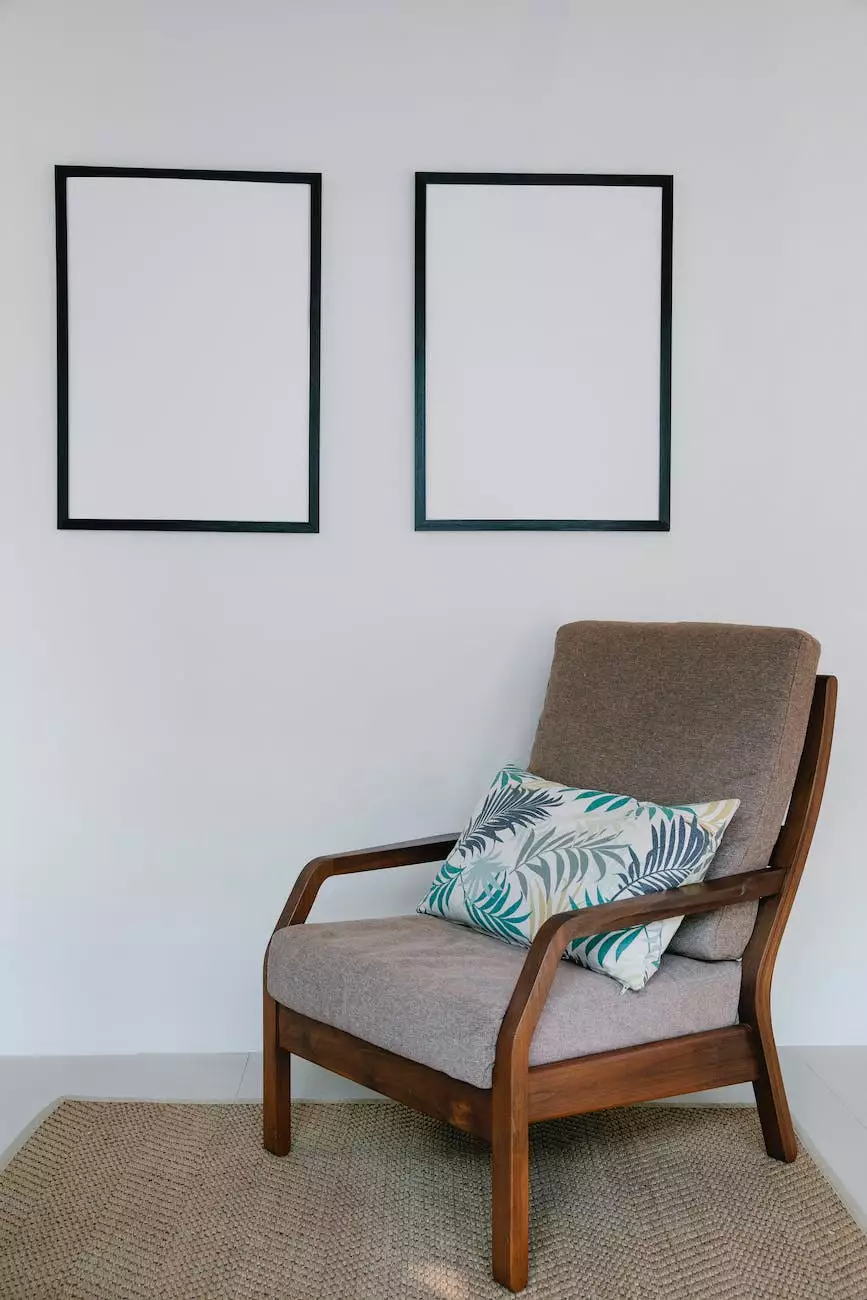 Enhance Your Living Space with Authentic Lodge Style Rugs
Welcome to Vintage Key Antiques, your go-to destination for exquisite Tahoe Lodge Style Furnishings. If you're looking to add a touch of elegance and charm to your home, our collection of rugs is the perfect choice.
Exquisite Designs and Superior Craftsmanship
Our rugs are meticulously crafted to enhance the aesthetic appeal of any room. With a wide array of design options to choose from, you can find the perfect rug that complements your existing decor. From intricate patterns to beautiful color combinations, our rugs are a testament to superior craftsmanship and attention to detail.
Quality Materials for Long-lasting Durability
At Vintage Key Antiques, we prioritize quality and durability. That's why all our rugs are made from high-quality materials that ensure long-lasting performance. Whether it's wool, silk, or a blend of natural fibers, you can trust that our rugs are built to withstand the test of time.
Discover the Perfect Rug for Every Room
No matter the room, our collection has something for everyone. Are you looking for a statement piece to anchor your living room? Or perhaps a cozy rug to add warmth to your bedroom? Whatever your style and preference, our rugs cater to various sizes, shapes, and themes, ensuring you can find the perfect match to elevate your space.
The Perfect Blend of Functionality and Style
Not only do our rugs enhance the visual appeal of your home, but they also provide functional benefits. With their excellent insulation properties, our rugs can help regulate the temperature in your rooms, keeping them warm during the colder months and cool during the summer.
Elevate Your Interior Design with Tahoe Lodge Style
Tahoe Lodge Style is renowned for its rustic elegance and timeless appeal. By incorporating our Lodge Style Rugs into your interior design, you can create a warm and inviting atmosphere reminiscent of a cozy lodge in the heart of the mountains.
Unleash Your Creativity with Customizable Options
At Vintage Key Antiques, we understand that every home is unique. That's why we offer customizable options for our rugs. From choosing the size and shape to selecting the perfect color scheme, you have the freedom to create a rug that perfectly reflects your personal taste and style.
Shop with Confidence at Vintage Key Antiques
With years of experience in the industry and a commitment to customer satisfaction, Vintage Key Antiques is your trusted source for exceptional rugs and Tahoe Lodge Style Furnishings. We take pride in our hand-selected collection, ensuring that every piece meets our high standards of quality.
Explore Our Collection Today
Ready to transform your living space? Browse our extensive collection of rugs and discover the perfect addition to your home. With Vintage Key Antiques, you can create a timeless and elegant atmosphere influenced by the rustic charm of Tahoe Lodge Style Furnishings. Start exploring today!