Aura Sectional by Bensen - Elegance and Comfort Combined
Feb 13, 2021
Shop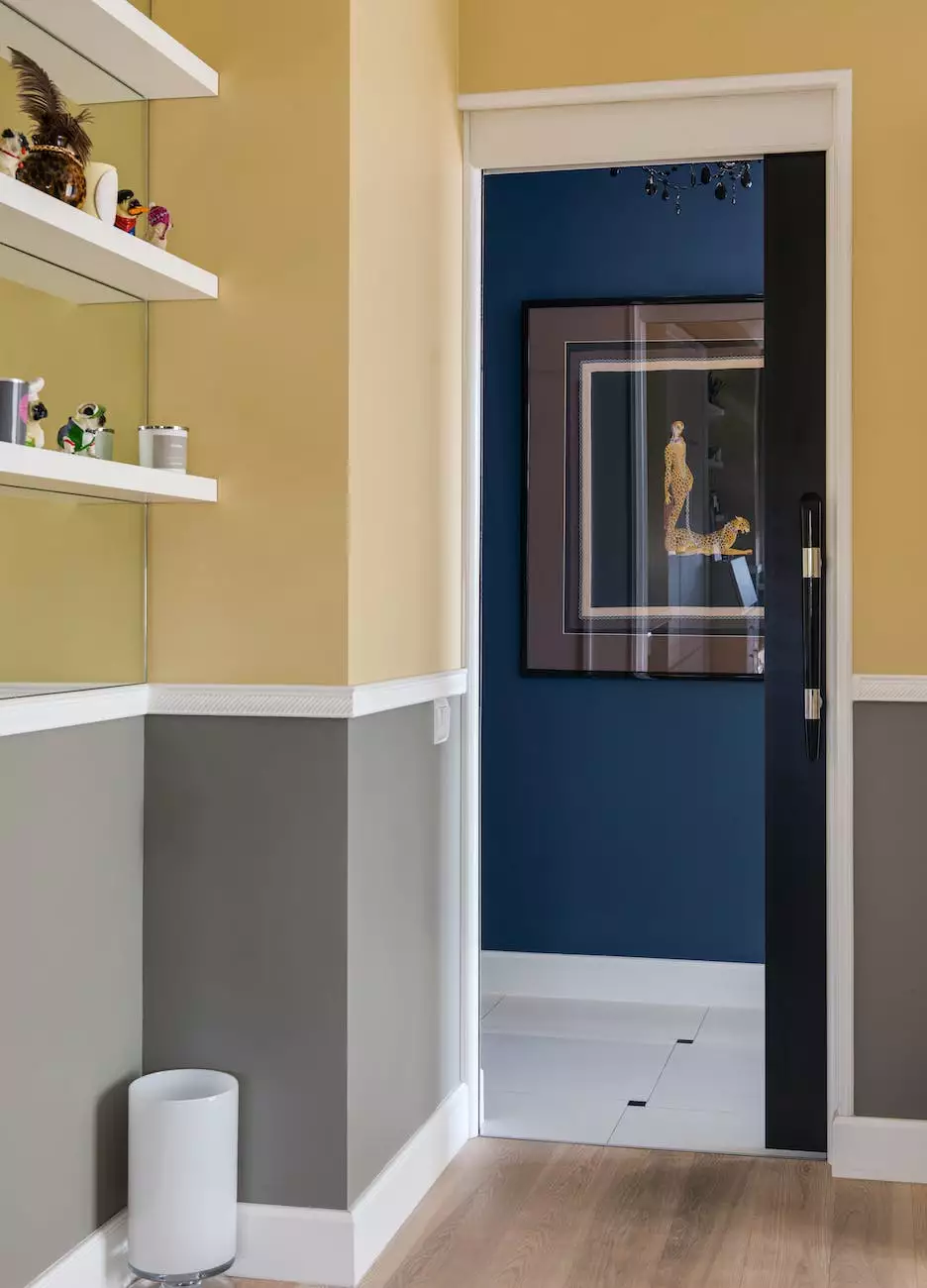 Experience Unparalleled Luxury
Step into a world of refined style and unmatched comfort with the Aura Sectional by Bensen, available exclusively at Vintage Key Antiques. Crafted with meticulous attention to detail, this exceptional piece will transform your living space into a haven of elegance.
Exquisite Craftsmanship
Made with the finest materials and masterful craftsmanship, the Aura Sectional offers both visual appeal and exceptional durability. Its solid hardwood frame ensures long-lasting stability, while the high-quality upholstery adds a touch of luxury to every seating experience.
Sophisticated Design
The Aura Sectional boasts a sleek and modern design that effortlessly blends with any interior style. Its clean lines, tapered legs, and minimalist aesthetic make it a timeless addition to your home. Whether you prefer a contemporary or a more traditional look, this sectional will elevate your decor.
Unmatched Comfort
Indulge in plush comfort with the Aura Sectional's generously padded cushions and ergonomic design. Sink into the deep seats and feel the unparalleled support as you relax after a long day. This sectional provides the perfect balance of softness and structure for a truly blissful lounging experience.
Customizable Options
At Vintage Key Antiques, we believe in offering our customers the freedom to create spaces that reflect their personal taste. With the Aura Sectional, you can customize every aspect to suit your preferences. Choose from a wide range of luxurious fabrics and finishes to find the perfect combination for your home.
Exceptional Versatility
Whether you're hosting an intimate gathering or enjoying a quiet evening in, the Aura Sectional adapts effortlessly to your needs. Its modular design allows for easy rearrangement, so you can create different seating configurations to accommodate any occasion. This versatility makes it an ideal choice for any living space.
A Timeless Investment
Investing in the Aura Sectional is more than just enhancing your living area; it's a commitment to owning a piece of furniture that will stand the test of time. The quality materials and impeccable craftsmanship ensure that this sectional will remain a cherished part of your home for years to come.
Discover Vintage Key Antiques
At Vintage Key Antiques, we are passionate about curating a collection of unique and exquisite pieces for antique enthusiasts. As a leading destination for antique furniture, we take pride in offering the Aura Sectional by Bensen to elevate your home decor.
Unleash Your Personal Style
Indulge your passion for antiques and collectibles in our Hobbies and Leisure category. Vintage Key Antiques provides a treasure trove of carefully sourced vintage and antique items that speak to your individual style and add character to your living spaces.
Elevate Your Living Spaces
Experience the Aura Sectional by Bensen, exclusively available at Vintage Key Antiques. Transform your home into a sanctuary of comfort and style with this remarkable piece of furniture. Embrace elegance, indulge in comfort, and unlock unlimited design possibilities with our exquisite collection.