Loft Sofa by Bensen - Vintage Key Antiques
Sep 5, 2023
Shop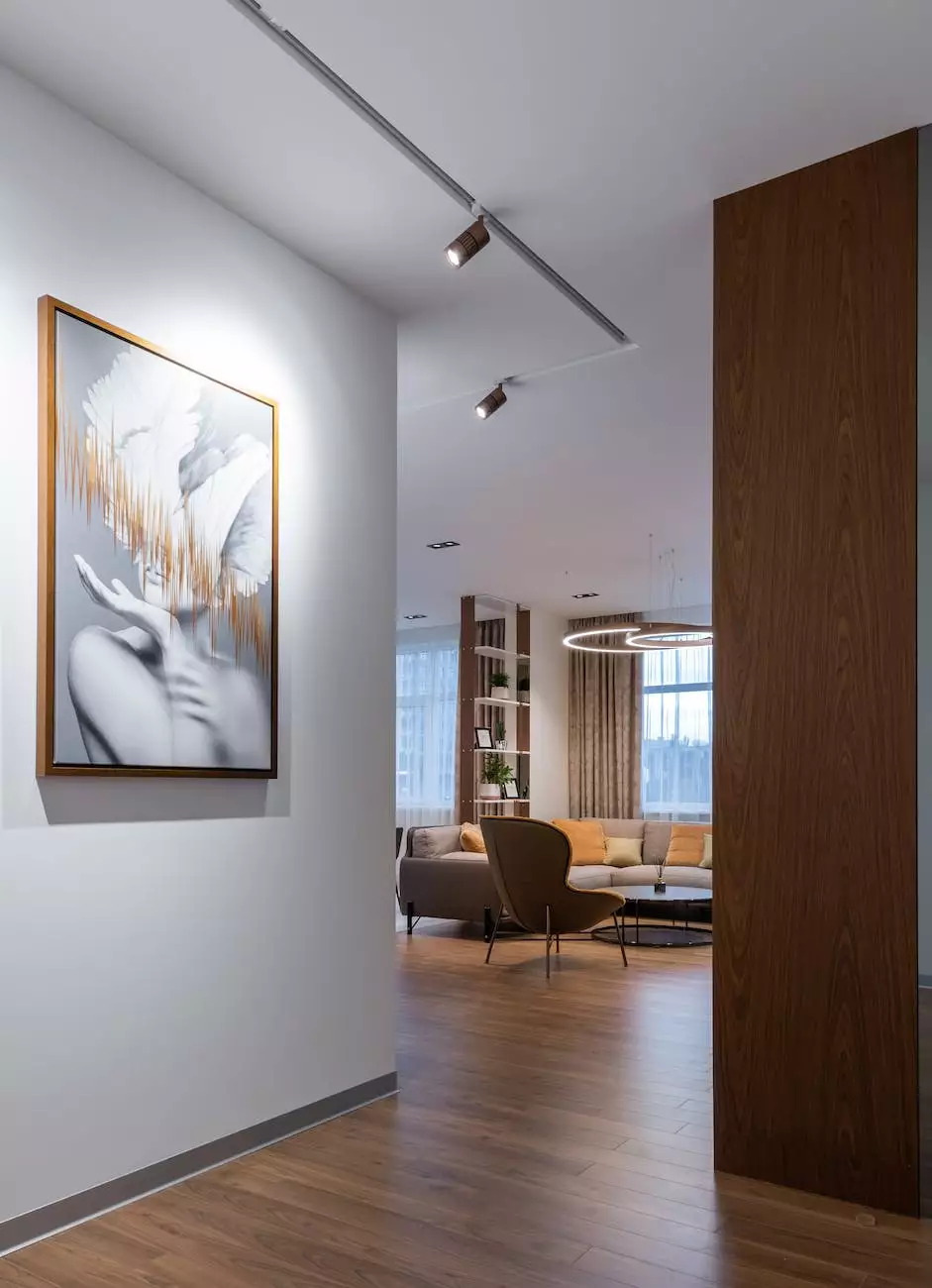 Timeless Elegance and Unmatched Comfort
At Vintage Key Antiques, we proudly present the Loft Sofa by Bensen - a true masterpiece that effortlessly blends modern design with unparalleled comfort. Crafted with meticulous attention to detail, this iconic piece showcases the perfect intersection of style and functionality.
Sophisticated Design for Your Living Space
Step into your dream living room and elevate your space with the Loft Sofa by Bensen. Designed with the highest quality materials, this sofa boasts a sleek silhouette that exudes elegance and sophistication.
The clean lines and contemporary aesthetic make the Loft Sofa a versatile addition to any interior design style, whether it be a classic, transitional, or modern space. The minimalist design allows the Loft Sofa to seamlessly integrate into your existing decor while adding a touch of modernity and refinement.
Unparalleled Craftsmanship and Durability
When it comes to furniture, quality is paramount. The Loft Sofa by Bensen exemplifies expert craftsmanship and durability, ensuring it stands the test of time. Each sofa is meticulously handcrafted using the finest materials, resulting in a piece that will be cherished for generations to come.
Featuring a sturdy hardwood frame and high-density foam cushions, the Loft Sofa provides exceptional support and comfort for hours of relaxation. The premium upholstery options guarantee both durability and a luxurious feel, showcasing the exquisite attention to detail that Bensen is renowned for.
Customization and Personalization
At Vintage Key Antiques, we believe in providing our customers with the opportunity to personalize their furniture. The Loft Sofa offers a range of customization options, allowing you to create a piece that perfectly aligns with your unique style and preferences.
From choosing the upholstery material to selecting the ideal color and finish, our dedicated team will guide you through the process, ensuring your Loft Sofa is a true reflection of your individuality.
Invest in Timeless Beauty with Vintage Key Antiques
When you purchase the Loft Sofa by Bensen from Vintage Key Antiques, you are not only investing in a luxurious piece of furniture but also in the heritage of timeless design. Our commitment to sourcing the finest antiques and collectibles is matched only by our dedication to exceptional customer service.
Visit our website today to explore our extensive collection of high-end sofas, sectionals, and sleepers. Transform your living space into a haven of elegance and comfort with Vintage Key Antiques.
Hobbies and Leisure - Antiques and Collectibles
Vintage Key Antiques is your premier destination for all things antiques and collectibles. With a passion for preserving history and a discerning eye for quality craftsmanship, we curate a remarkable collection that caters to enthusiasts and collectors alike.
Explore our wide range of categories, including furniture, home decor, art, and more. From rare vintage finds to timeless classics, Vintage Key Antiques is dedicated to providing you with exceptional items that enhance your leisure time and reflect your unique style.
Connect with Vintage Key Antiques
Stay up to date with the latest news, new arrivals, and exclusive offers by following Vintage Key Antiques on social media. Connect with us on Facebook, Instagram, and Twitter to join our vibrant community of antique enthusiasts.
Visit our showroom located at [Insert Address] to immerse yourself in the world of vintage treasures or browse our website to discover your next beloved piece. Vintage Key Antiques - where cherished memories and timeless design come together.