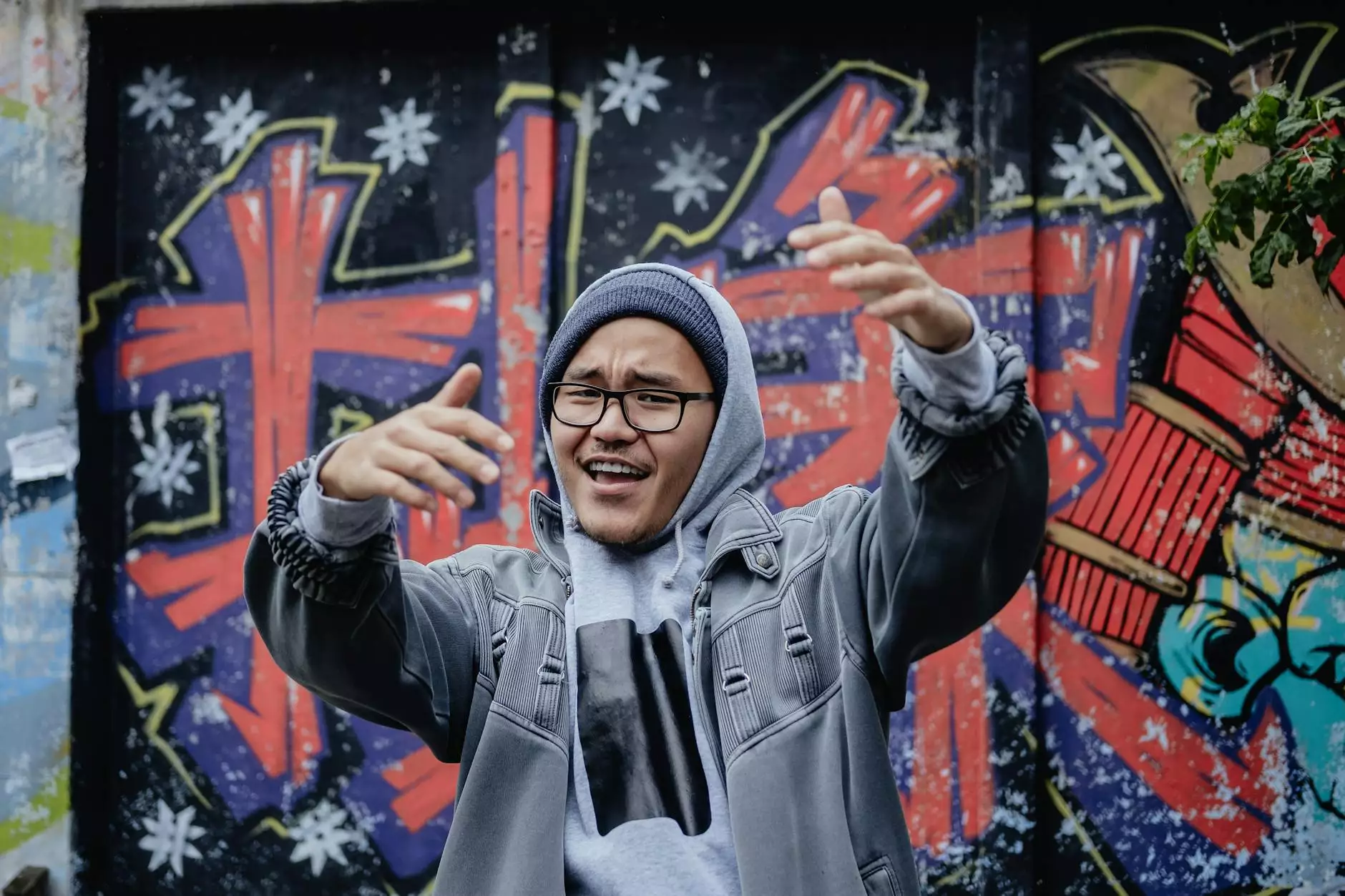 Discover Unique Cabin Accessories at Vintage Key Antiques
Welcome to Vintage Key Antiques, your premier destination for exquisite cabin accessories in Tahoe City. We specialize in offering a wide range of high-quality and unique items to add charm and personality to your cabin retreat. Whether you're looking for timeless rustic furniture, vintage decor pieces, or other one-of-a-kind collectibles, our collection is sure to impress.
Your One-Stop Shop for Rustic Furniture
At Vintage Key Antiques, we understand the importance of creating a warm and inviting atmosphere in your cabin. That's why we have curated an extensive selection of rustic furniture that combines both functionality and aesthetic appeal. From handcrafted wooden tables and chairs to beautifully distressed cabinets and bookshelves, our furniture pieces add a touch of elegance to any cabin space.
Each piece in our collection is carefully sourced, ensuring superior craftsmanship and durability. Whether you prefer the classic charm of vintage rustic furniture or the modern rustic look, we have options to suit every style and preference.
Enhance Your Cabin Decor with Vintage Collectibles
Looking to infuse your cabin with nostalgia and character? Vintage collectibles are the perfect way to achieve this. Explore our diverse range of vintage decor items that tell stories of the past and add a unique touch to your space. From antique lamps and vintage wall art to intricately designed ceramics and retro signage, there's something for every collector at Vintage Key Antiques.
Our team of experts hand-picks each collectible based on its authenticity, condition, and historical significance. We understand that the right vintage piece has the power to transform a room and become a conversation starter.
Find High-Quality Cabin Accessories
At Vintage Key Antiques, quality is our top priority. We believe that every detail matters, and that's why we offer a curated selection of cabin accessories that meet our high standards. From soft and cozy blankets to durable wilderness-inspired dinnerware, our collection ensures that your cabin not only looks inviting but is also functional and practical.
When it comes to sourcing our products, we pay special attention to sustainability and eco-friendliness. We prioritize working with artisans who use environmentally friendly materials and employ ethical production practices.
Explore Our Cabin Accessory Categories
Our range of cabin accessories is vast and caters to a variety of tastes and preferences. Here are some of the categories you'll find at Vintage Key Antiques:
Rustic Lighting
Illuminate your cabin with warmth and style using our rustic lighting options. From antique lanterns to handcrafted chandeliers, our lighting collection adds a cozy ambiance to any room.
Cabin Artwork
Enhance your cabin's aesthetic appeal with our collection of cabin artwork. Discover breathtaking landscapes, wildlife prints, and traditional oil paintings that capture the essence of the great outdoors.
Vintage Cookware
Cook like a seasoned chef in your cabin with our collection of vintage cookware. From cast-iron skillets to enamel Dutch ovens, our cookware pieces are not only functional but also add a charming retro touch to your culinary adventures.
Cozy Textiles
Curl up and get cozy with our range of soft textiles. From plaid blankets and patchwork quilts to fur rugs and luxurious throw pillows, our selection of cozy textiles adds comfort and warmth to your cabin spaces.
Visit Vintage Key Antiques in Tahoe City
Are you ready to elevate your cabin's style? Visit Vintage Key Antiques in Tahoe City to explore our extensive collection of cabin accessories. Our knowledgeable staff will assist you in finding the perfect pieces that reflect your unique taste and preferences.
Experience the charm of Vintage Key Antiques today and transform your cabin into a haven of nostalgia, elegance, and rustic beauty.