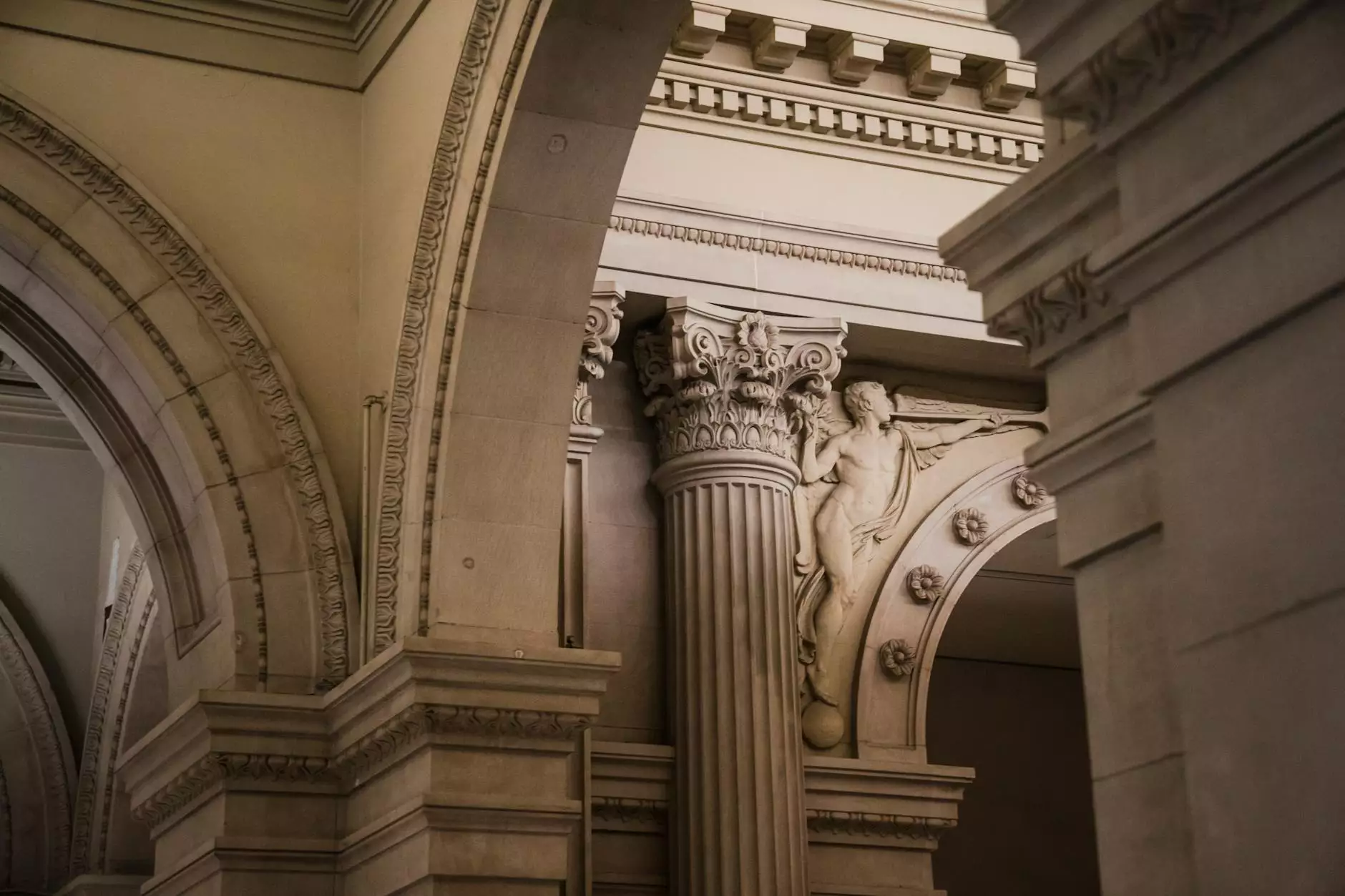 Oct 25, 2019
Vintage Key Antiques - Unlocking the Beauty of the Past
Discover the fascinating world of Vintage Key Antiques, your ultimate source for quality antiques and collectibles. Experience the thrill of finding unique and valuable treasures in the Hobbies and Leisure - Antiques and Collectibles category. Join us on this exciting journey as we showcase our vast collection and share our passion for all things vintage.
Read more →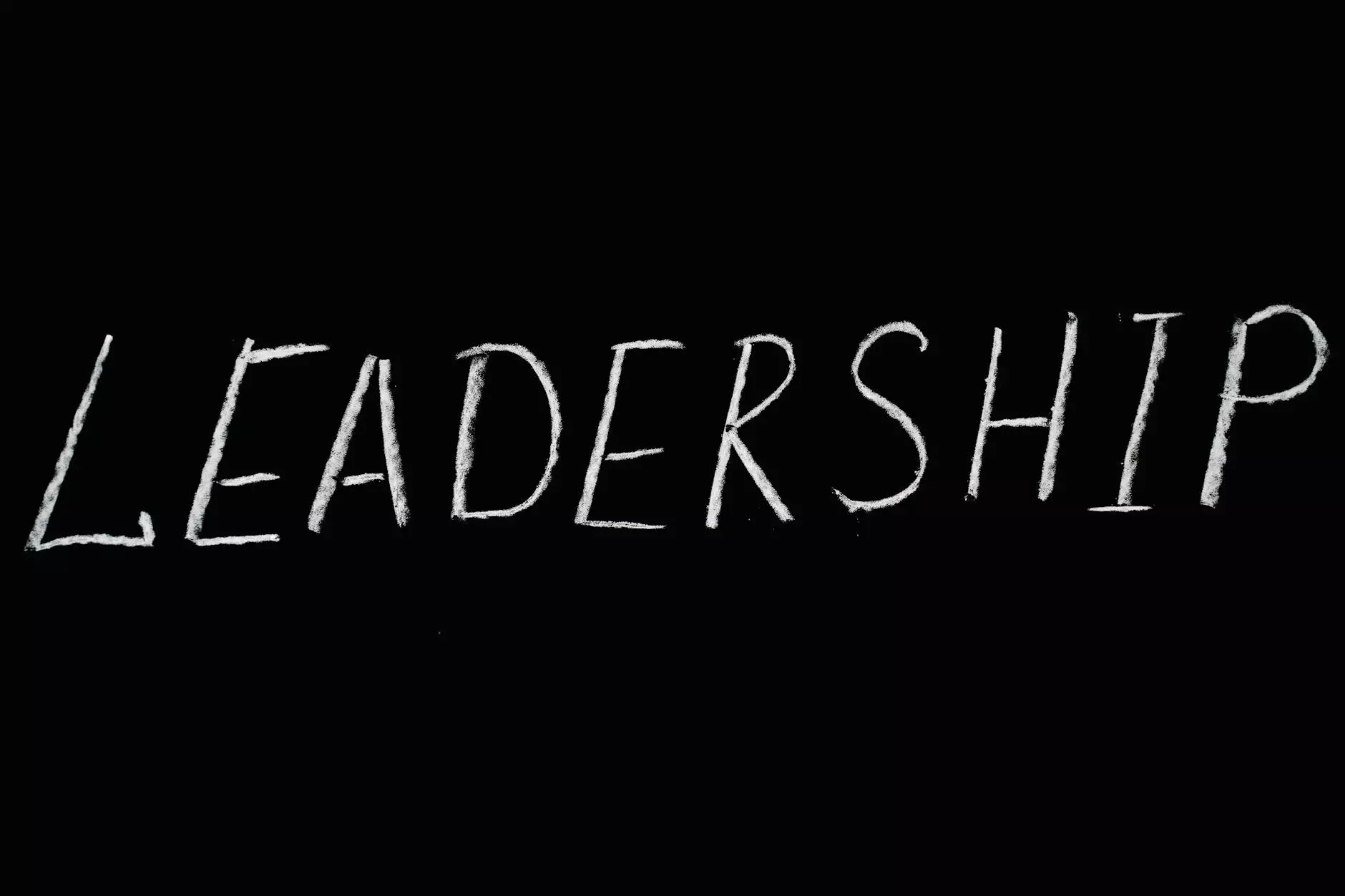 Dec 2, 2018
The Influence of Government on Antiques and Collectibles
Vintage Key Antiques - Government
Read more →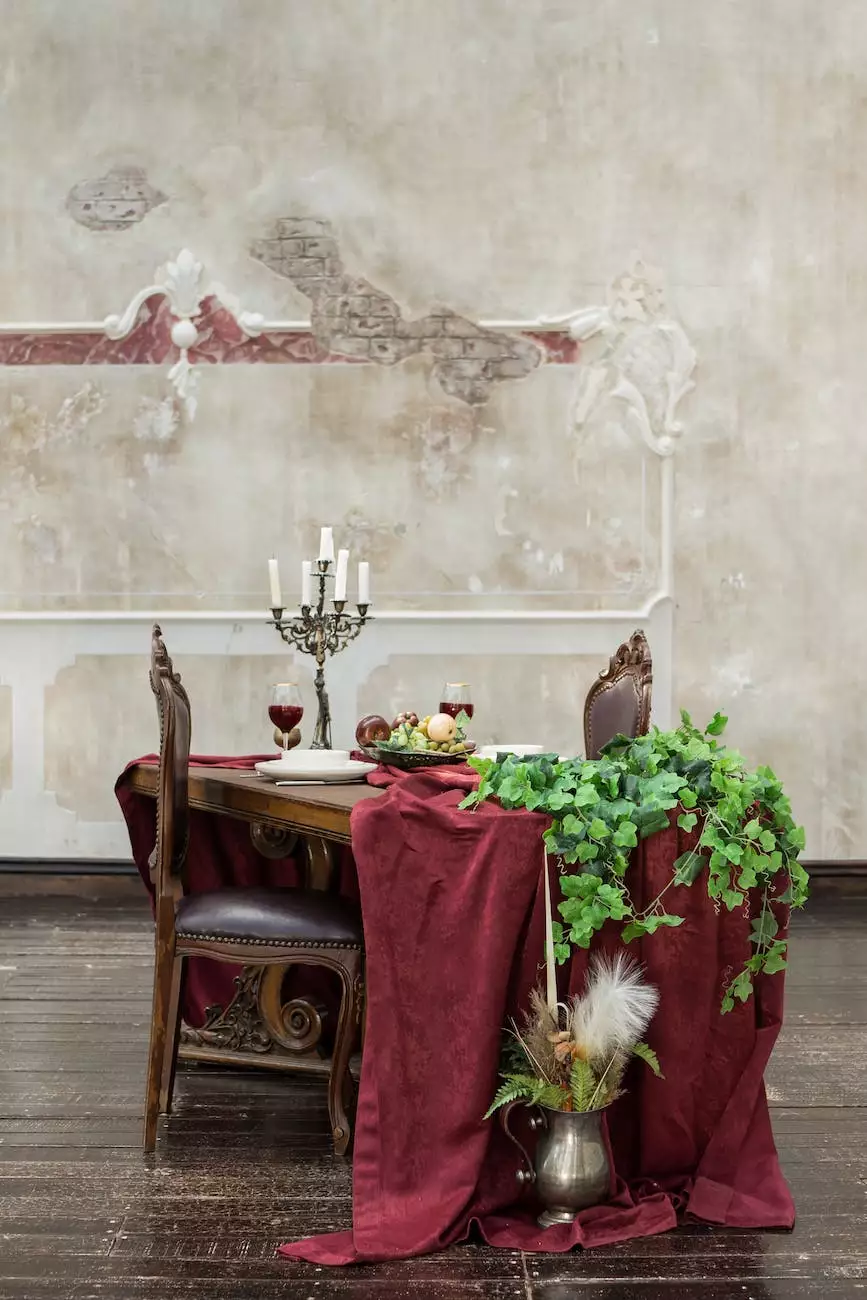 Jul 14, 2018
Furniture Delivery - Areas We Serve
Vintage Key Antiques provides furniture delivery services to various areas. We ensure safe and reliable transportation of your prized antique pieces within our coverage areas. Read on to learn more about our comprehensive furniture delivery service.
Read more →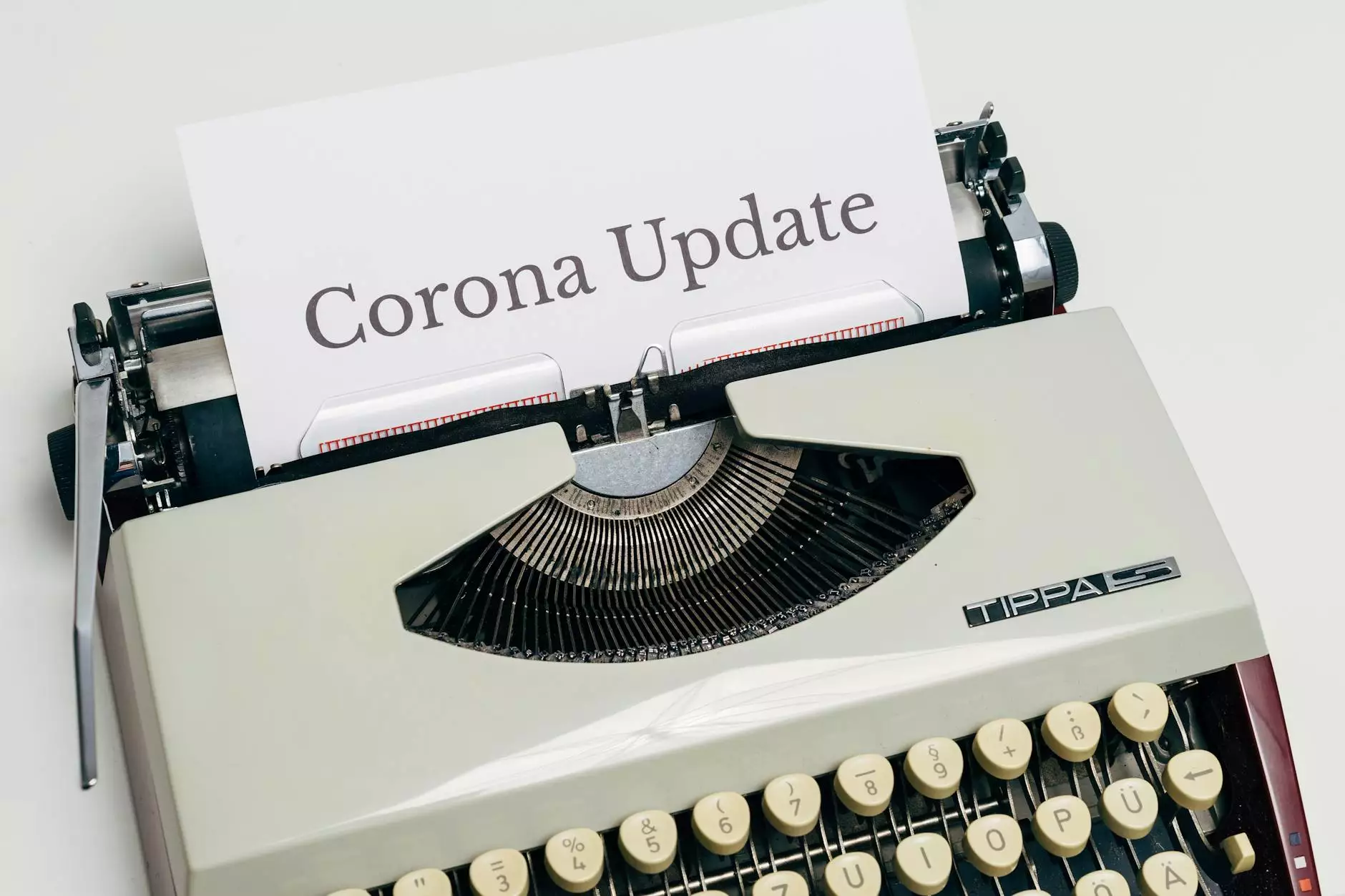 May 13, 2018
About Vintage Key Antiques
Learn more about Vintage Key Antiques - a leading Antiques and Collectibles business in the Hobbies and Leisure industry. Explore our wide range of vintage items and indulge in the beauty of the past.
Read more →