Welcome to Vintage Key Antiques
Uncover the World of Antiques and Collectibles
Vintage Key Antiques is your premier destination to delve into the captivating realm of antique and collectible items. With a wide variety of treasures spanning different eras and categories, we are passionate about bringing history to life.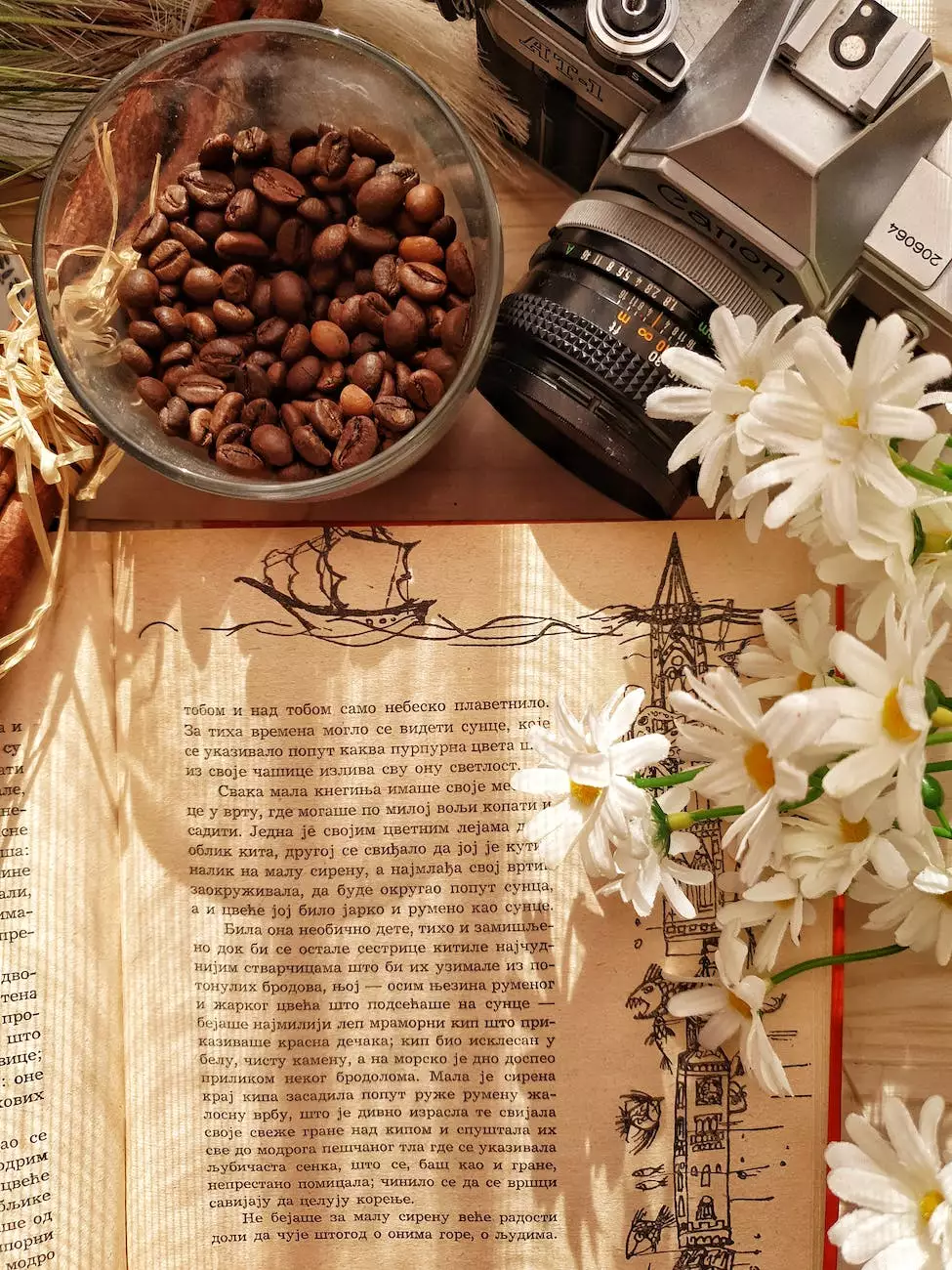 Discover Unique and Timeless Pieces
Our extensive collection features an array of one-of-a-kind items that will pique the interest of collectors and enthusiasts alike. Whether you're seeking exquisite jewelry, rare furniture, fine art, or vintage décor, Vintage Key Antiques has something special just for you. Each piece tells a story, serving as a window into the past and adding character to any space.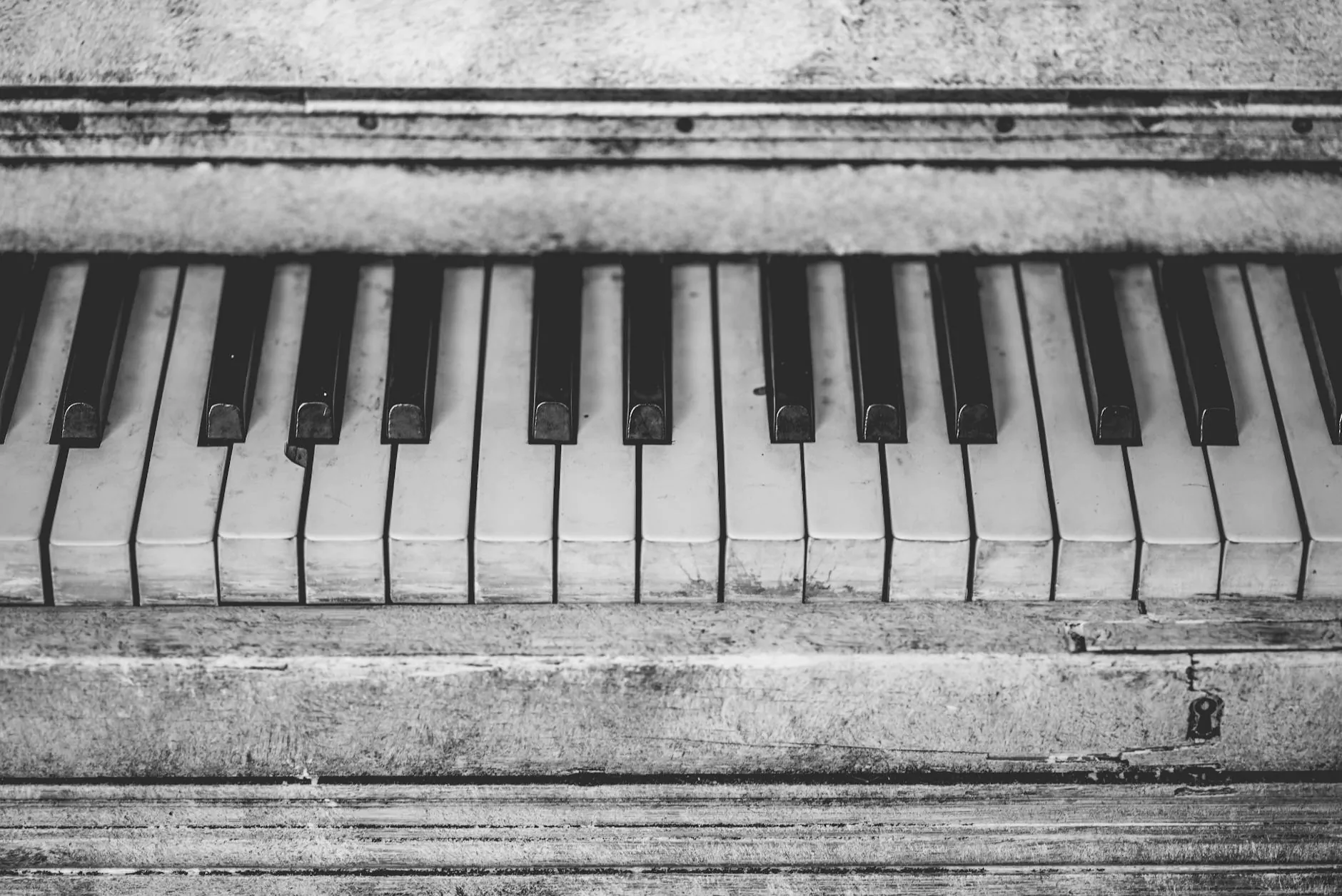 Immerse Yourself in the History
At Vintage Key Antiques, we believe that understanding the history and significance behind each artifact enhances the overall appreciation and enjoyment of collecting. Our team of knowledgeable experts is always ready to share intriguing details about the origins, craftsmanship, and cultural contexts of the items we offer.
Explore Our Vast Collection
With our passion for preserving the beauty of the past, we have curated a vast collection that spans numerous categories. From vintage clothing and accessories to rare coins and stamps, each category is meticulously organized to facilitate exploration and make your browsing experience a pleasure.
Vintage Jewelry
Adorn yourself with timeless elegance. Our exquisite selection of vintage jewelry includes stunning necklaces, bracelets, rings, and more. Each piece has a unique charm that effortlessly blends sophistication and nostalgia.
Furniture and Home Decor
Infuse your home with character and charm through our curated assortment of vintage furniture and home decor items. From antique Victorian chairs to mid-century modern tables, our collection showcases a diverse range of styles and craftsmanship.
Art and Collectible Prints
Appreciate the beauty of art through our carefully chosen collection of paintings, prints, and collectible artwork. Immerse yourself in the works of renowned artists and discover hidden gems that add a touch of sophistication to any collection.
Vintage Clothing and Accessories
Step into the glamorous fashion of the past with our collection of vintage clothing and accessories. Whether you're seeking a retro dress, a classic handbag, or stylish accessories, our offerings cater to fashion enthusiasts who appreciate timeless style.
Connect with Our Antique Community
Vintage Key Antiques is more than just a place to find exceptional treasures. We foster a vibrant community of antique enthusiasts through our blog and social media channels. Stay up to date with the latest trends, participate in engaging discussions, and connect with fellow collectors who share your passion.
Visit Vintage Key Antiques Today
Embark on a fascinating journey through time by visiting Vintage Key Antiques today. Our dedicated team is eager to assist you in finding that perfect piece to enrich your collection or add a touch of vintage charm to your home. Start exploring now and uncover the extraordinary world of antiques and collectibles.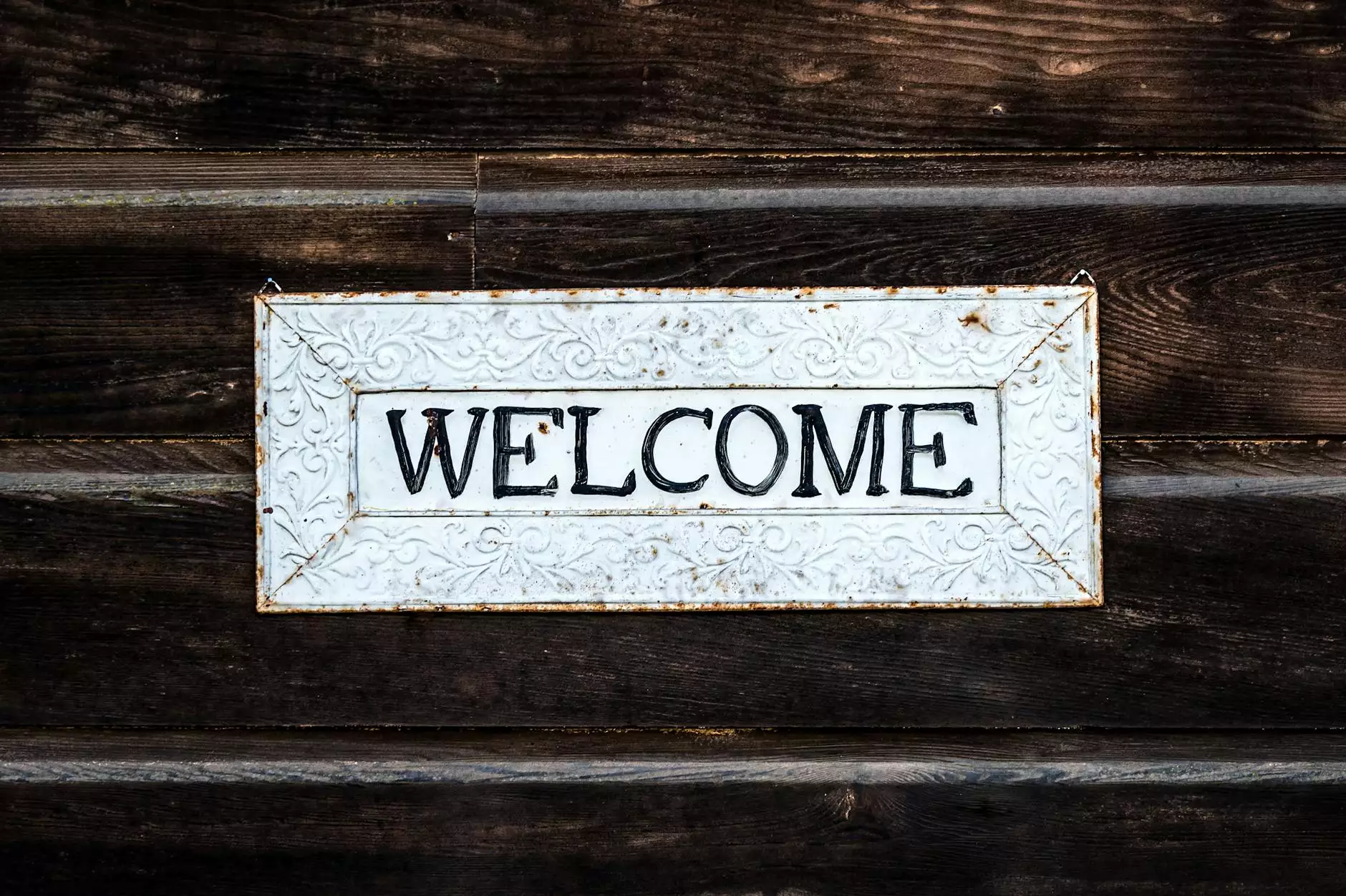 Contact Us
For any inquiries or to schedule an appointment, please feel free to contact us using the information provided below:
Email: [email protected]
Phone: 123-456-7890
Address: 123 Vintage Street, Antiqueville, USA
Antiques
Welcome to Vintage Key Antiques!
Feb 16, 2018
Explore our extensive collection of vintage antiques and collectibles at Vintage Key Antiques. Discover unique and high-quality items in the Hobbies and Leisure - Antiques and Collectibles category.
Continue reading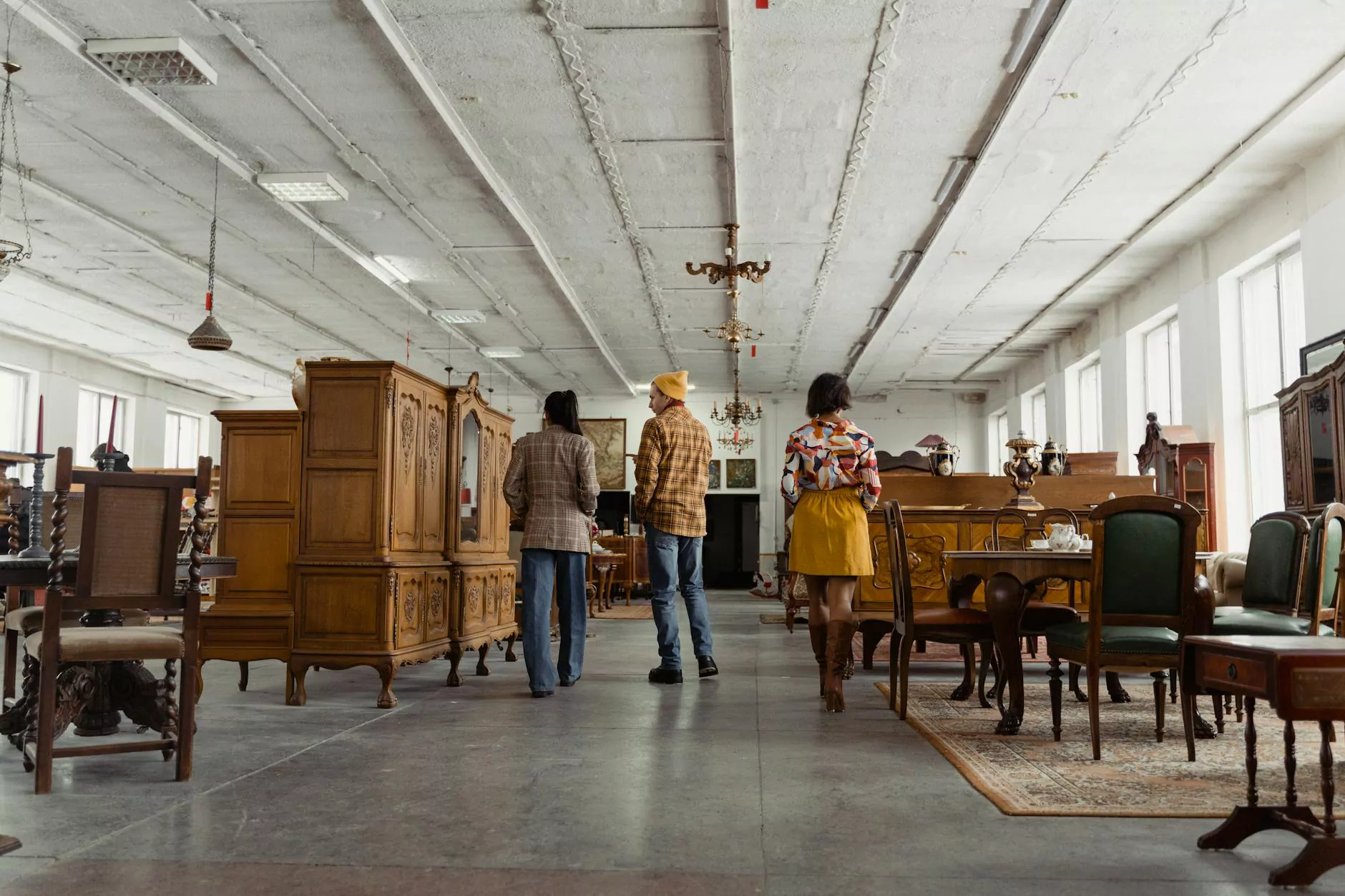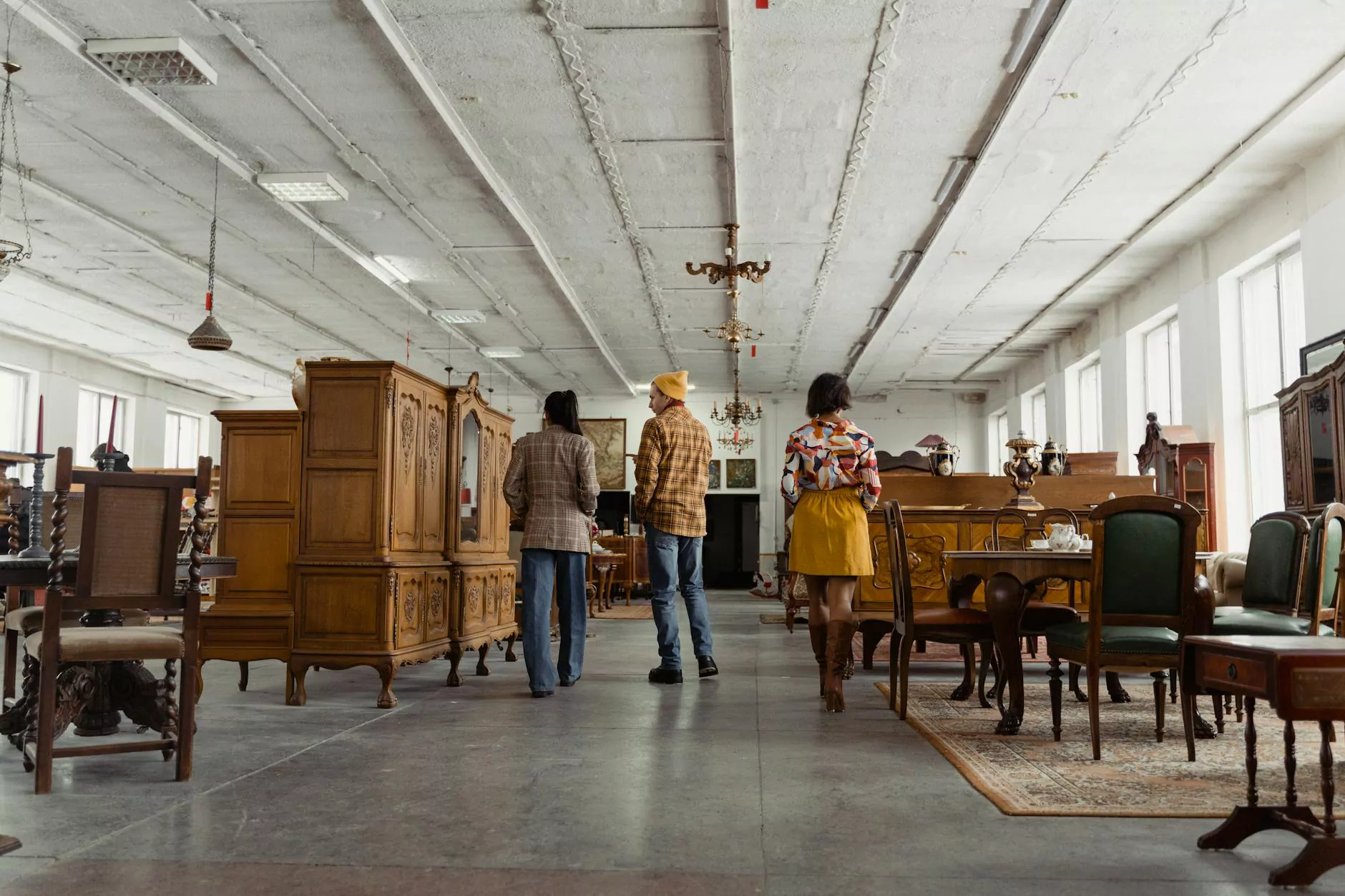 Custom Orders
Custom Makeovers | Vintage Key Antiques
Sep 10, 2021
Discover the exquisite custom makeovers offered by Vintage Key Antiques. We specialize in antiques and collectibles, providing high-end restoration services to add value and beauty to your cherished pieces. Explore our extensive range of custom makeover options today.
Continue reading