Welcome to Vintage Key Antiques - Alexei Butirskiy Contemporary Fine Art Gallery in Las Vegas
Apr 17, 2019
Art Galleries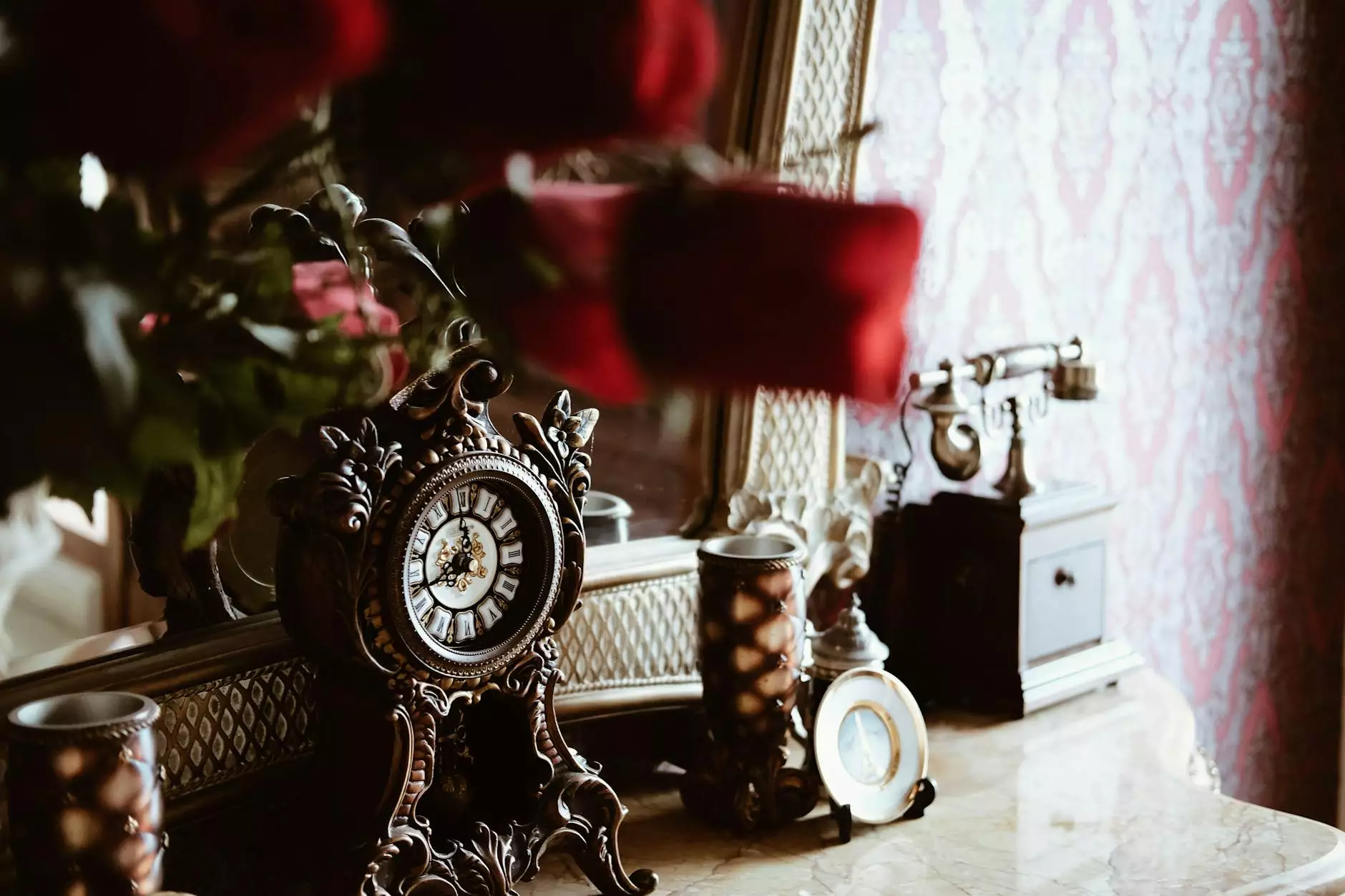 Discover the Captivating Artistry of Alexei Butirskiy
At Vintage Key Antiques, we take pride in showcasing the exceptional contemporary fine art by Alexei Butirskiy. As one of the most revered artists in the industry, Butirskiy's masterful paintings transport viewers into breathtaking landscapes and urban scenes, creating an immersive experience that captivates the senses.
Unveiling the Essence of Butirskiy's Work
Every stroke of Butirskiy's brush tells a story, delivering a profound sense of emotion and depth. With an unwavering dedication to his craft, Butirskiy effortlessly captures the essence of each subject, evoking genuine feelings of awe and appreciation in the viewer.
An Inspired Collection of Contemporary Fine Art
Our gallery presents an extraordinary collection of original paintings by Alexei Butirskiy. From enchanting cityscapes to serene countryside scenes, each artwork reflects the artist's impeccable attention to detail and his ability to transport viewers into beautifully crafted moments frozen in time.
Immerse Yourself in Butirskiy's Vision
Step into our gallery and immerse yourself in the captivating world of Alexei Butirskiy. With each stroke of the brush, Butirskiy brings life, movement, and emotion to his canvas, creating an experience that extends beyond the two-dimensional realms. Feel the palpable atmosphere, hear the whispers of the city, and embark on a journey through time as you explore his phenomenal collection.
Experience the Finest Contemporary Fine Art in Las Vegas
Vintage Key Antiques is your premier destination for contemporary fine art in Las Vegas. Our gallery showcases Butirskiy's extraordinary talent through an art collection that will leave you in awe. With a commitment to preserving and promoting the beauty of art, we invite you to immerse yourself in the world of Butirskiy and experience the power of his captivating works firsthand.
Curating an Artistic Haven
At Vintage Key Antiques, we cater to the discerning art enthusiasts looking for something truly exceptional. Combining our passion for art with our unparalleled expertise, we meticulously curate an art collection that represents the pinnacle of grace, beauty, and artistic brilliance. Our commitment to excellence ensures that each piece in our gallery reflects the caliber and artistry that collectors and enthusiasts seek.
Your Destination for Exquisite Art
Whether you're an avid art collector, a seasoned enthusiast, or a newcomer to the world of fine art, Vintage Key Antiques welcomes you to explore our curated collection. With a diverse range of Butirskiy's works available, we offer you the unique opportunity to own a piece of his artistic genius.
Visit Our Art Gallery in Las Vegas
Located in the heart of Las Vegas, Vintage Key Antiques invites you to visit our gallery and immerse yourself in the world of Alexei Butirskiy. Witness firsthand the breathtaking artworks that have captured the attention of art lovers worldwide. Our knowledgeable staff is ready to guide and assist you in finding the perfect piece that speaks to your soul.
Discover the Beauty of Butirskiy's Contemporary Fine Art at Vintage Key Antiques
Unlock the extraordinary world of Alexei Butirskiy at Vintage Key Antiques. Immerse yourself in the captivating beauty of his contemporary fine art and embark on a transformative journey through his masterful brushstrokes. With a collection that encapsulates the essence of life's most astounding moments, we invite you to explore, embrace, and own a piece that will forever enrich your surroundings.
Explore, Embrace, Enrich - Vintage Key Antiques
As a leading gallery for contemporary fine art in Las Vegas, Vintage Key Antiques proudly presents the mesmerizing creations of Alexei Butirskiy. Engage your senses, immerse yourself in his world, and allow the magic of art to enrich your life.