Welcome to Vintage Key Antiques - Ruby Mazur's Contemporary Fine Art Gallery
Dec 22, 2018
Art Galleries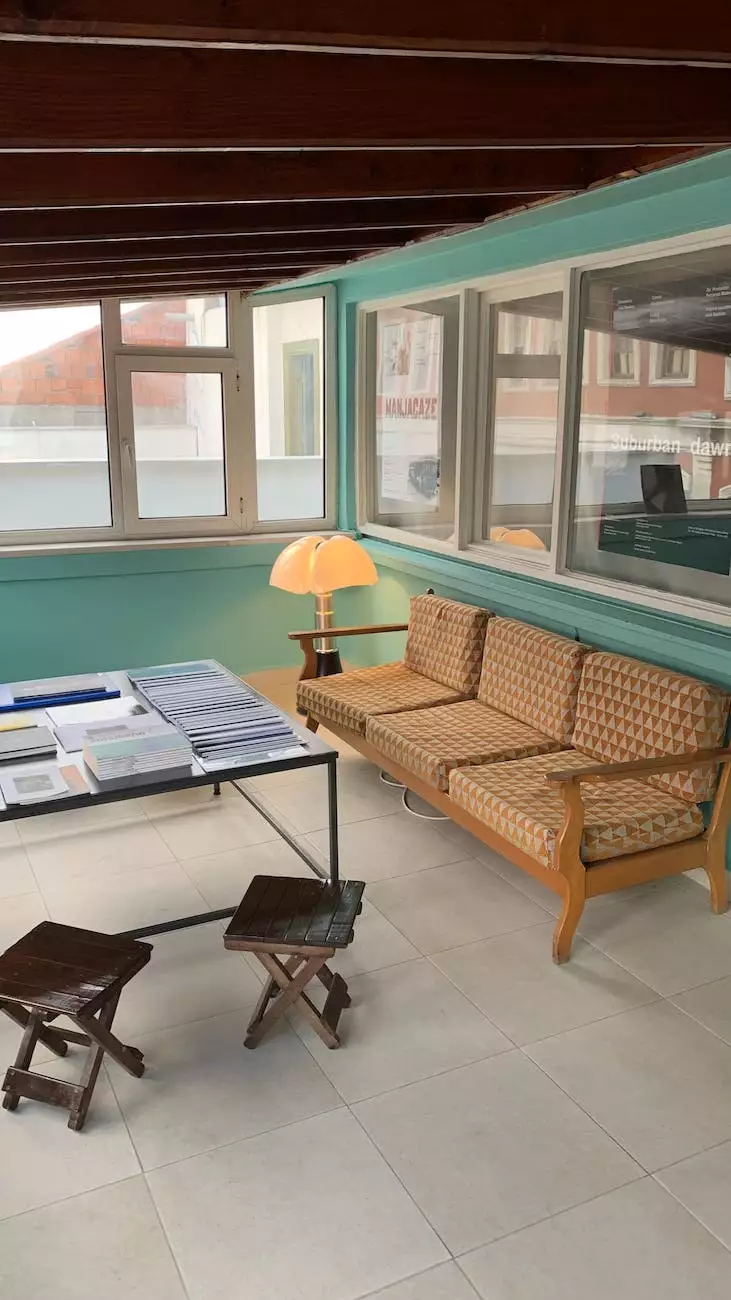 Immerse Yourself in the World of Ruby Mazur
Vintage Key Antiques proudly presents the extraordinary works of Ruby Mazur, a renowned artist whose contemporary fine art pieces bring a touch of magical allure to the world of antiques and collectibles. These remarkable creations reflect Ruby Mazur's awe-inspiring artistic vision and unparalleled craftsmanship.
With decades of experience, Ruby Mazur has established himself as a leading figure in the realm of contemporary art. His unique ability to blend traditional aesthetics with modern concepts creates a captivating experience for art enthusiasts and collectors alike.
Discover Ruby Mazur's Masterpieces
Dive into the mesmerizing world of Ruby Mazur's masterpieces, each intricately crafted to evoke emotion and transcend mundane reality. The synergy of color, form, and texture in his artwork breathes life into every stroke and canvass, leaving viewers in awe of his unrivaled talent.
From stunning still-life compositions to thought-provoking abstract expressions, Ruby Mazur's collection encompasses a diverse range of styles, ensuring there's something to captivate every discerning art lover. Each piece tells a story, inviting you to explore the depths of imagination and inner contemplation.
Experience the Brilliance in Las Vegas
Vintage Key Antiques brings you a unique opportunity to witness Ruby Mazur's brilliance in the heart of Las Vegas. Our art gallery serves as a haven for art enthusiasts, collectors, and connoisseurs, where Ruby Mazur's distinctive works adorn the walls and create an ambiance of artistic transcendence.
Immerse yourself in the captivating world of contemporary fine art as you explore Ruby Mazur's collection at Vintage Key Antiques. Let the magic unfold as his creations transport you to a realm where imagination meets reality, and beauty knows no bounds.
Join the Ruby Mazur Community
At Vintage Key Antiques, we believe in building a community of art lovers and collectors who appreciate the profound impact of Ruby Mazur's creations. Join us in celebrating this artistic journey and connect with fellow enthusiasts who share your passion for contemporary fine art.
As you browse through our gallery, you'll have the opportunity to acquire a piece of Ruby Mazur's legacy to treasure for a lifetime. Invest in not just an artwork but a fragment of artistic history that carries the essence of Ruby Mazur's visionary brilliance.
© 2022 Vintage Key Antiques - Ruby Mazur's Contemporary Fine Art Gallery | Hobbies and Leisure - Antiques and Collectibles