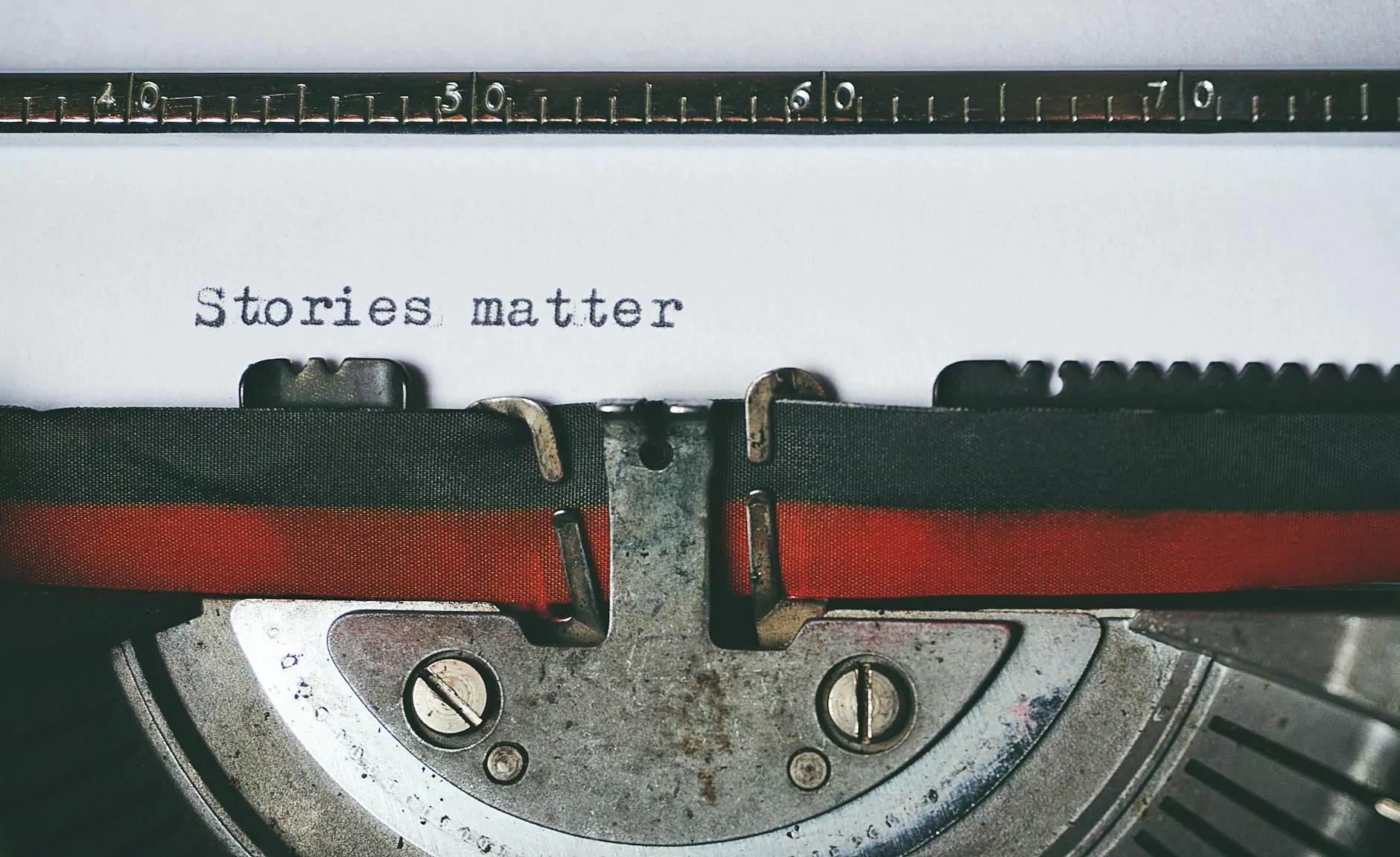 Discover the World of Blue Diamond (Chris DeRubeis)
Vintage Key Antiques proudly presents the captivating and extraordinary artwork of Blue Diamond (Chris DeRubeis), a renowned contemporary artist based in Las Vegas. With an unparalleled talent and a unique artistic style, Blue Diamond pushes the boundaries of creativity, capturing emotions and translating them into breathtaking pieces of art.
Unleashing Creativity in Contemporary Art
At Vintage Key Antiques, we believe in celebrating creativity and offering our visitors the opportunity to explore the finest contemporary art. The works of Blue Diamond exemplify this commitment, with each piece telling a story and evoking a myriad of emotions. With a focus on bold statements and striking imagery, Blue Diamond's artwork is a testament to his dedication to pushing the boundaries of conventional art.
Blending Innovation and Tradition
Blue Diamond's artwork seamlessly blends innovation and tradition, creating a harmonious balance that appeals to art enthusiasts worldwide. His unique technique involves using industrial materials, such as diamond dust, aluminum, and resin, to create stunning textures and reflective surfaces in his paintings. This innovative approach breathes life into his artwork, inviting viewers to explore the depths of his creations.
Exploring Emotions through Art
Each piece created by Blue Diamond is a result of his profound connection with his subject matter. From abstract landscapes to portraits, his artwork transcends conventional boundaries, capturing the essence of emotions and transforming them into mesmerizing visual representations. Every stroke and brushwork carries intention, evoking a sense of wonder and inviting viewers to interpret their own narratives within his pieces.
Revolutionizing Contemporary Art
Blue Diamond's dedication to innovation has garnered him international recognition, establishing him as one of the leading contemporary artists of our time. His relentless pursuit of new techniques and his unique style have captivated art collectors and critics alike. His artwork has been showcased in prestigious galleries and exhibitions around the world, solidifying his place in the realm of contemporary art.
Collecting Blue Diamond's Artwork
Vintage Key Antiques is proud to offer a carefully curated collection of Blue Diamond's artwork. Our team understands the importance of connecting art enthusiasts with captivating pieces, and we strive to provide an exceptional art acquisition experience. Explore our collection online or visit our physical gallery to witness the magic and beauty of Blue Diamond's art in person.
Experience the Magic of Blue Diamond's Artwork
Immerse yourself in the world of Blue Diamond (Chris DeRubeis) and experience a symphony of color, texture, and emotion. Whether you are an avid art collector or an admirer of contemporary art, Blue Diamond's artwork will undoubtedly leave a lasting impression. Visit Vintage Key Antiques today and embark on a journey that celebrates both tradition and innovation in the world of art.