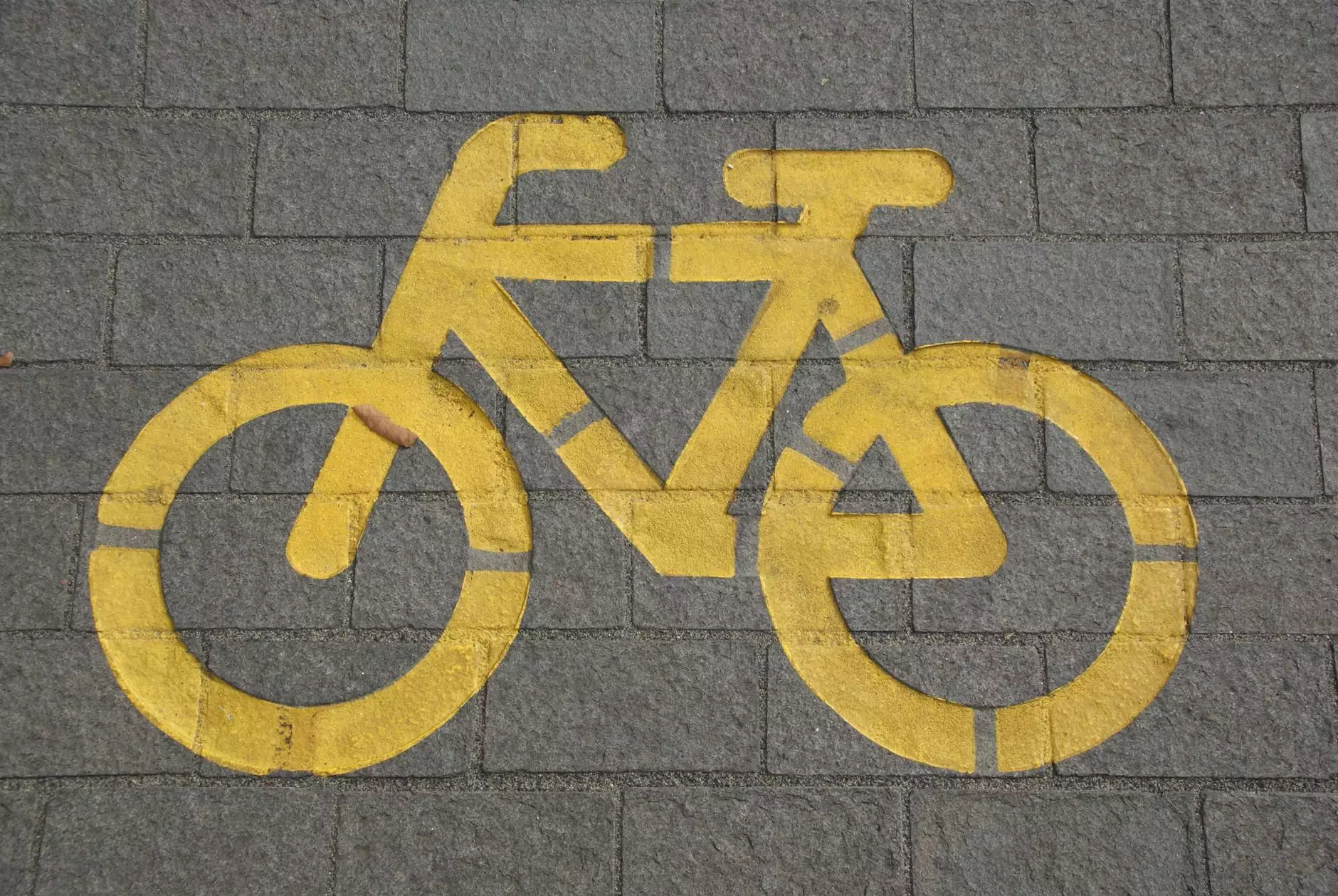 When Pigs Fly: A Journey into Contemporary Fine Art
At Vintage Key Antiques, we take great pride in bridging the gap between the past and the present with our vast collection of antiques and collectibles. In our When Pigs Fly gallery, located in the heart of Las Vegas, we offer a truly unique experience for art enthusiasts and collectors alike.
Discover the Beauty of Contemporary Fine Art
Our gallery showcases an exceptional collection of contemporary fine art, featuring the works of talented artists from around the world. When Pigs Fly is a reflection of our dedication to presenting sophisticated and thought-provoking artworks that inspire and captivate.
Awe-Inspiring Sculptures and Paintings
Step into our gallery and immerse yourself in a world of captivating sculptures and paintings that push the boundaries of artistic expression. Our carefully curated selection includes bold abstract sculptures that challenge conventional norms, stunning figurative paintings that evoke emotions, and mixed-media masterpieces that ignite curiosity.
Uncover Hidden Gems in Modern Art
Our team of art experts at Vintage Key Antiques has scoured the globe to bring you a collection of modern art that speaks to your soul. Explore a wide range of mediums, including acrylic, oil, charcoal, and digital art, each crafted with precision and a touch of brilliance.
Embrace Diversity and Creativity
We believe in celebrating the diversity of artistic expressions, and our gallery exemplifies this through an array of styles, themes, and techniques. From contemporary landscapes that transport you to another world to abstract compositions that challenge your perception, we have something for every art enthusiast.
Curate Your Own Art Collection
At When Pigs Fly, we understand that art collection is a deeply personal journey. Whether you're a seasoned collector or just starting, our knowledgeable staff is here to guide you in creating a collection that reflects your taste and passion. We offer tailored advice, appraisals, and expertly organized exhibitions to enhance your collecting experience.
Visit Us Today
Experience the magic of contemporary fine art at When Pigs Fly. Visit our gallery located in the vibrant city of Las Vegas to witness the beauty and creativity that our carefully curated collection holds. Our doors are open, and we can't wait to share our love for art with you!
Contact Vintage Key Antiques - When Pigs Fly
Ready to embark on a journey into the world of contemporary fine art? Get in touch with When Pigs Fly and Vintage Key Antiques today. Feel free to reach out to us via:
Phone: 123-456-7890
Email: [email protected]
Visit our website: www.vintagekeyantiques.com
Join us at When Pigs Fly in Las Vegas, where art takes center stage. Let us help you build a world-class art collection that will stand the test of time!