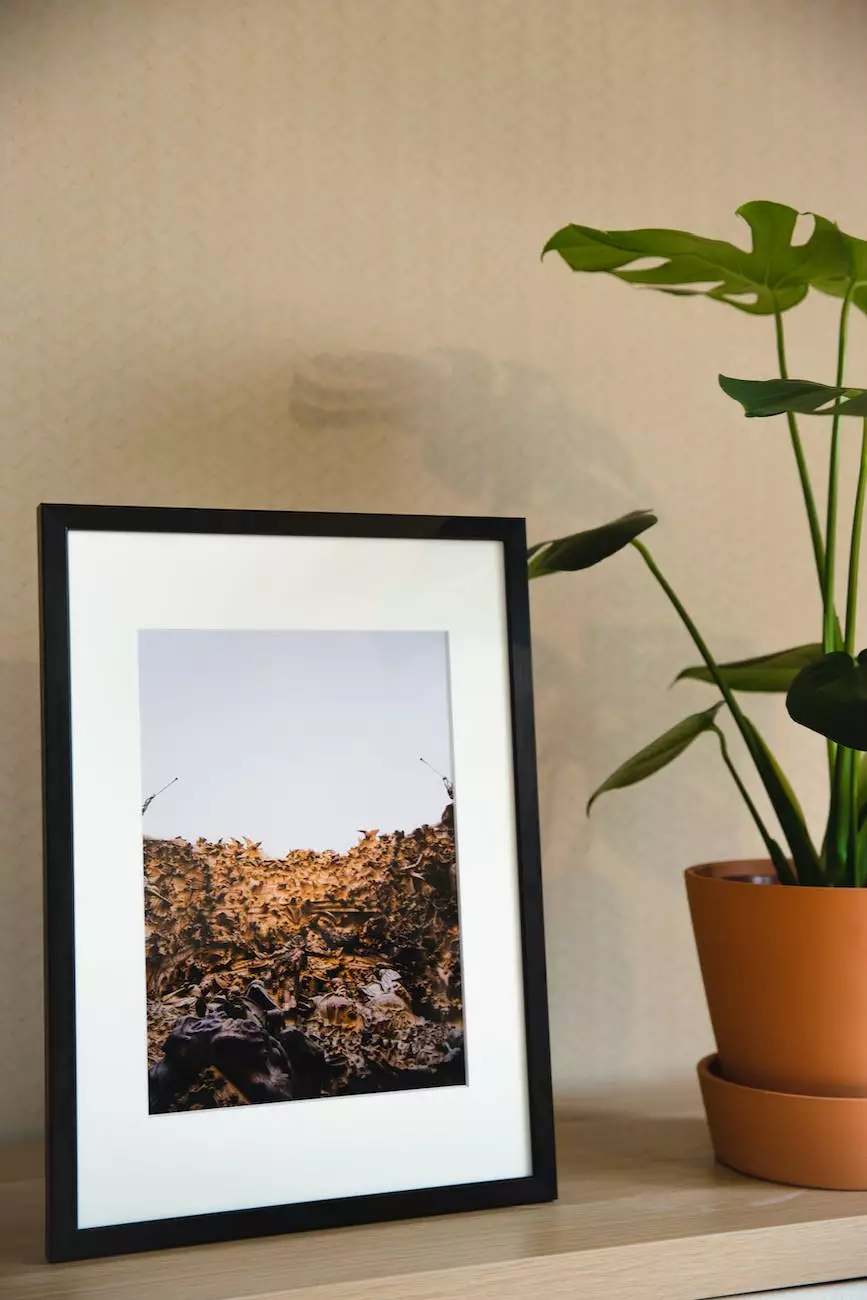 Antique Cabinets & Curios
At Vintage Key Antiques, we offer an exceptional collection of antique cabinets and curios in Las Vegas, NV. Whether you're a collector, interior designer, or someone who appreciates unique furniture pieces, our exquisite selection is sure to captivate your senses.
Exquisite Craftsmanship
Our antique cabinets and curios are carefully handpicked, showcasing exceptional craftsmanship from different eras. Each piece tells a story of its own, with intricate details and timeless beauty. From ornate carvings to elegant finishes, our cabinets and curios are a testament to the artistry of the past.
Variety of Styles
Whether you prefer the grandeur of Victorian cabinets or the simplicity of mid-century modern curios, we have a wide range of styles to suit every taste. Our collection includes antique display cabinets, china cabinets, glass curios, and more. Each piece has been expertly restored to its former glory, preserving its authenticity and charm.
Unique Home Décor
Adding an antique cabinet or curio to your home not only enhances its aesthetic appeal but also creates a unique focal point. These statement pieces serve as functional storage solutions while showcasing your cherished collectibles, fine china, or family heirlooms. Our selection allows you to find the perfect piece that complements your existing décor or becomes a standout centerpiece in any room.
Explore Our Collection
Step into our showroom in Las Vegas, NV, and embark on a journey through time. Our knowledgeable staff is here to guide you and help you find the perfect cabinet or curio that matches your style and requirements. We understand that each piece holds sentimental value, and we take pride in curating a collection that captures the essence of bygone eras.
Impeccable Quality
At Vintage Key Antiques, quality is our utmost priority. We meticulously inspect and source our cabinets and curios to ensure they meet our high standards. Each piece undergoes careful restoration, preserving its original beauty while ensuring its structural integrity. When you choose an antique cabinet or curio from us, you're investing in timeless elegance and exceptional quality.
Unparalleled Customer Service
We value our customers and aim to provide an unparalleled shopping experience. Our friendly and knowledgeable staff are passionate about antiques and are always ready to assist you. Whether you need detailed information about a specific piece, want advice on styling, or require assistance with shipping, we're here to make your journey enjoyable and effortless.
Visit Vintage Key Antiques Today
Discover the enchanting world of antique cabinets and curios at Vintage Key Antiques in Las Vegas, NV. Our extensive collection, curated with utmost care, offers a treasure trove of remarkable furniture pieces that transcend time. Experience the allure of the past and find the perfect addition to your home. Visit our showroom today and let us help you unlock the beauty of antiques.
Contact Information
Address: 123 Vintage Street, Las Vegas, NV 12345
Phone: (555) 123-4567
Email: [email protected]
Business Hours
Monday-Friday: 10am-6pm
Saturday: 10am-5pm
Sunday: Closed
Category
Hobbies and Leisure - Antiques and Collectibles