Repurposed Gun Cabinet – SOLD
Apr 11, 2022
Antiques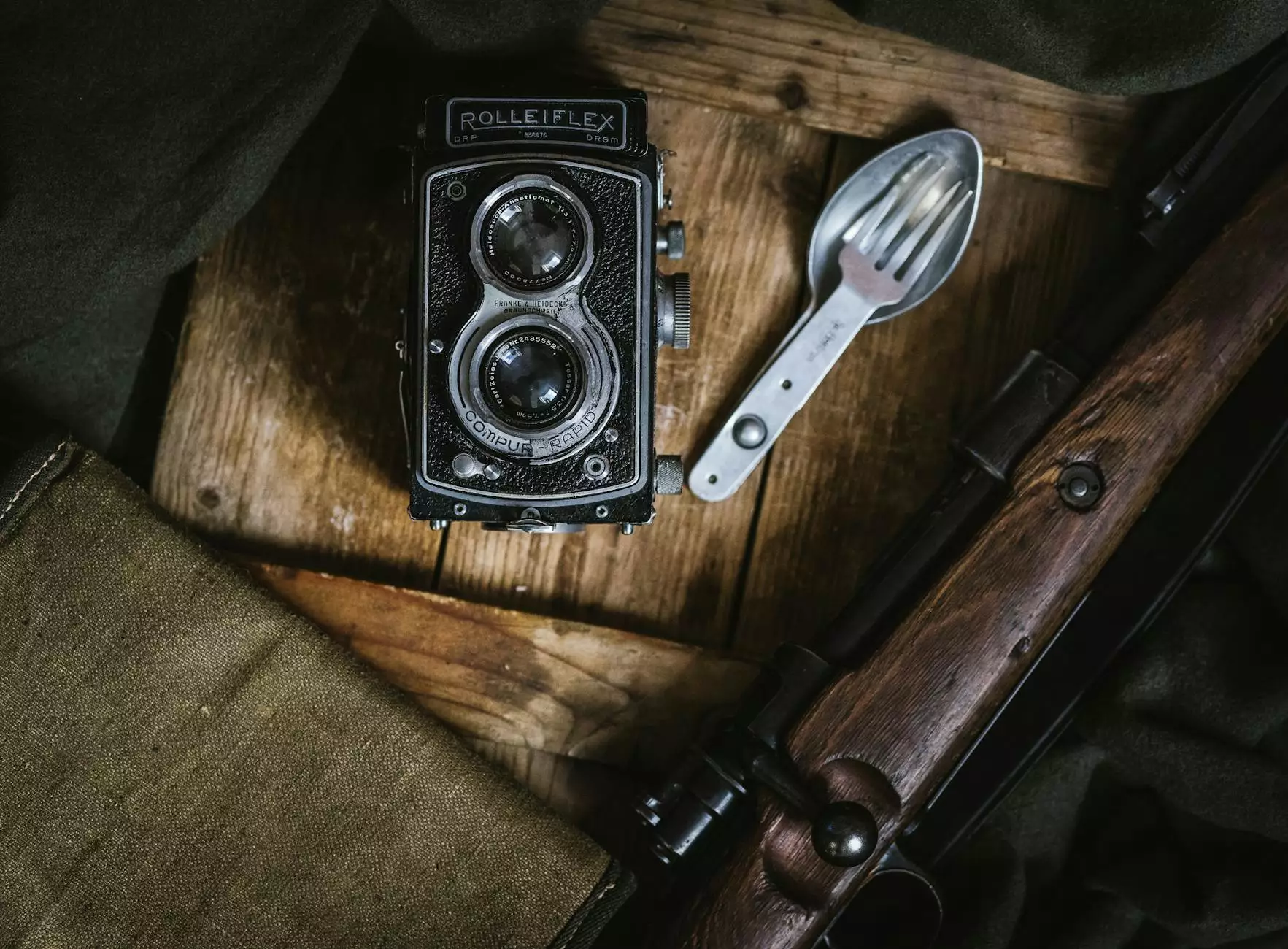 Introduction to Vintage Key Antiques
Welcome to Vintage Key Antiques, your premier destination for exceptional antiques and collectibles in the field of hobbies and leisure. Our passion for preserving history and promoting sustainable practices has led us to create a stunning repurposed gun cabinet, which has recently found its new home. Join us on a journey to explore the intricate details and unique features of this remarkable piece.
The Art of Repurposing: Transforming Functionality
At Vintage Key Antiques, we believe in breathing new life into forgotten treasures. Our expert artisans meticulously crafted this repurposed gun cabinet to harmonize functionality with aesthetic appeal. The cabinet, originally designed to store firearms, is now an exquisite storage unit that can house various items, from books to fine china.
Exquisite Design and Intricate Details
The repurposed gun cabinet showcases a fusion of vintage elegance and modern sophistication. Crafted from solid oak, this piece exudes timeless charm. The meticulously carved details along the edges and doors add to its visual appeal, while the rich mahogany stain emphasizes its natural beauty. Each shelf is carefully constructed for stability and versatility.
A View Inside: Organization and Display
Upon opening the doors of the repurposed gun cabinet, you'll find a well-organized interior. The adjustable shelves provide flexibility to accommodate items of varying sizes, ensuring efficient storage space. The mirrored back panel enhances the display, creating an illusion of depth and an opportunity to showcase your collectibles in all their glory.
Preserving History and Craftsmanship
At Vintage Key Antiques, we take immense pride in preserving history and promoting sustainable practices. This repurposed gun cabinet exemplifies our commitment to repurposing, reducing waste, and appreciating the craftsmanship of bygone eras. By acquiring this piece, you become a part of our mission to protect and celebrate the legacy of antique furniture.
Adding Character to Your Space
Inserting this repurposed gun cabinet into your living space instantly adds character and charm. Whether you have a contemporary or traditional interior, this cabinet seamlessly integrates with diverse decor styles. Allow it to be a focal point in your home, captivating guests with its uniqueness and inviting them to delve into conversations about art, history, and preservation.
Investing in Antique Elegance
This repurposed gun cabinet is more than just furniture; it's an investment. Antique pieces like this hold their value over time and can appreciate in worth. By owning this cabinet, you not only possess a functional storage solution but also a piece of art that has a story to tell. It becomes a potential heirloom, passed down through generations as a testament to your appreciation for timeless craftsmanship.
Uncover the Beauty of the Repurposed Gun Cabinet
Visit Vintage Key Antiques' gallery on http://vintagekeyantiques.com/gallery/img_3268 to explore high-quality images and additional information about our sold repurposed gun cabinet. Marvel at the intricate details, exquisite craftsmanship, and discover how this piece can elevate your living space. Don't miss the opportunity to own a one-of-a-kind treasure that embodies the spirit of Vintage Key Antiques.