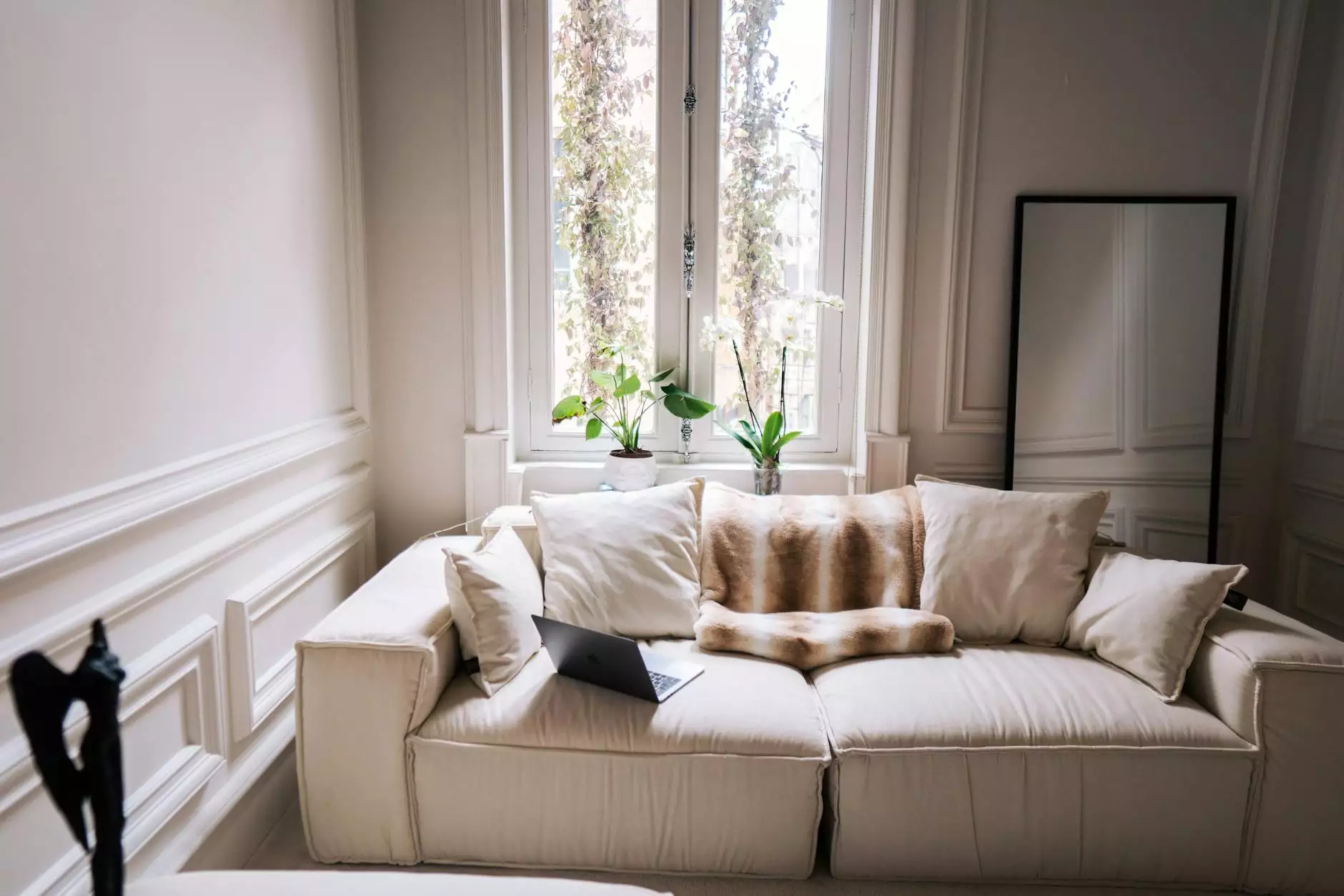 Welcome to Vintage Key Antiques, your ultimate destination for antique and collectible furniture. We take pride in offering a diverse selection of unique and timeless pieces that can add charm and character to any space. Our vast collection includes the exquisite Acme Furniture Inc - Rajni Patio-Cushion for Wedge, a must-have for anyone looking to create a cozy and inviting patio area.
Discover the Perfect Patio Cushion
When it comes to designing an outdoor oasis, the right patio cushion can make all the difference. The Acme Furniture Inc - Rajni Patio-Cushion for Wedge is designed with both style and comfort in mind. Crafted with the finest materials and impeccable attention to detail, this cushion offers a luxurious seating experience.
Featuring a stunning design and durable construction, the Rajni Patio-Cushion for Wedge is perfect for anyone seeking to create a beautiful and relaxing outdoor seating area. Its plush padding provides exceptional comfort, allowing you to unwind and enjoy the outdoors while adding a touch of elegance to your patio furniture.
Exquisite Design and Superior Quality
At Vintage Key Antiques, we understand the importance of exceptional craftsmanship and attention to detail. The Rajni Patio-Cushion for Wedge showcases the finest design elements, ensuring that it not only enhances the aesthetics of your patio but also stands the test of time.
Constructed by Acme Furniture Inc, a renowned brand in the industry, this patio cushion showcases their commitment to excellence. The high-quality materials used in its production ensure durability and longevity, allowing you to enjoy its beauty for years to come.
Find Your Perfect Piece at Vintage Key Antiques
As a leading provider of antiques and collectibles, Vintage Key Antiques offers a wide range of exquisite pieces in the Hobbies and Leisure category. Our extensive collection features pieces from various eras, allowing you to find the perfect match for your personal style and preferences.
With a focus on quality and authenticity, we take pride in curating a collection that appeals to antique enthusiasts and collectors alike. Whether you're looking for a rare vintage find or a classic piece to complete your collection, Vintage Key Antiques is your go-to source for exceptional antique furniture.
Enhance Your Living Space with Vintage Key Antiques
Transform your living space and create a unique ambiance with the Acme Furniture Inc - Rajni Patio-Cushion for Wedge. Explore our inventory today and discover the perfect piece to elevate your patio area. At Vintage Key Antiques, we strive to provide our customers with an exceptional online shopping experience, guaranteeing satisfaction with every purchase made.
Browse our Collection Today
Experience the beauty and charm of antique furniture by browsing our collection today. Vintage Key Antiques offers a convenient online platform where you can explore our extensive inventory and find the perfect Acme Furniture Inc - Rajni Patio-Cushion for Wedge. Shop with us and infuse your living space with timeless elegance and allure.