Construct Console Tables by Blu Dot
May 17, 2018
Shop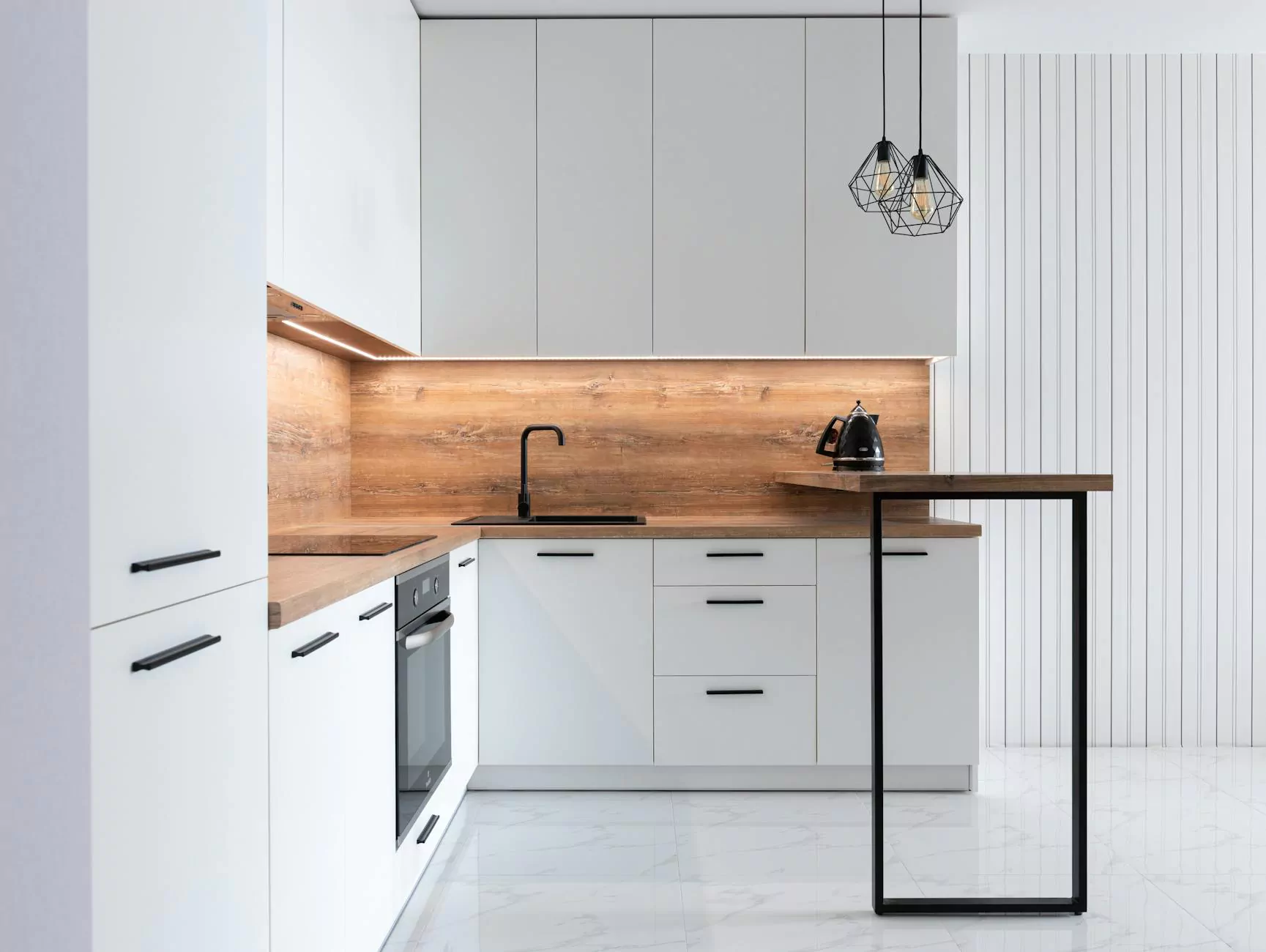 The Perfect Accent Piece for Your Home
At Vintage Key Antiques, we take pride in offering a wide range of exquisite furniture pieces, including the stunning Construct Console Tables by Blu Dot. These console tables are designed with both functionality and aesthetics in mind, making them the ideal addition to any home.
Unmatched Craftsmanship
Blu Dot is renowned for its commitment to quality craftsmanship, and the Construct Console Tables are no exception. Each table is meticulously crafted using the finest materials, ensuring durability and longevity. The attention to detail is evident in every aspect of the design, from the smooth edges to the flawless finishes.
Elegant and Versatile Design
The Construct Console Tables effortlessly blend form and function. Their sleek, minimalist design adds a touch of elegance to any space, while their versatile nature allows them to seamlessly complement a variety of interior styles. Whether you have a modern, contemporary, or traditional decor, these tables will effortlessly enhance the overall aesthetic.
Endless Customization Options
One of the standout features of the Construct Console Tables is the ability to customize them to suit your unique preferences. Blu Dot offers a range of finishes and materials to choose from, allowing you to create a truly bespoke piece. From classic wood veneers to striking metal finishes, the options are virtually endless.
Functional and Practical
In addition to their stunning aesthetics, the Construct Console Tables also offer practical functionality. With ample surface space, they are perfect for displaying your favorite decorative items, such as vases, sculptures, or photo frames. The lower shelf provides additional storage or display space, making these tables as practical as they are beautiful.
Seamless Integration
Another reason why the Construct Console Tables are highly sought after is their ability to seamlessly integrate into various areas of the home. Whether you need a stylish entryway table to welcome guests or a chic TV stand in the living room, these tables can adapt to your specific needs. Their compact size allows them to fit into even the smallest of spaces.
A Timeless Investment
Investing in a Construct Console Table by Blu Dot is not just a purchase, but a long-term investment. These tables are built to withstand the test of time, both in terms of durability and timeless design. The superior quality ensures that this piece of furniture will remain a cherished heirloom for generations to come.
Discover the Collection at Vintage Key Antiques
At Vintage Key Antiques, we understand the importance of finding the perfect accent piece for your home. That is why we have curated a stunning collection of Construct Console Tables by Blu Dot. Visit our showroom today to explore the range of options available and find the ideal addition to your home.
Superior craftsmanship and attention to detail
Endless customization options to suit your preferences
Functional and practical with ample storage and display space
Sleek and versatile design to seamlessly integrate into any decor
A timeless investment that will remain a cherished heirloom
Elevate your home with the exquisite Construct Console Tables by Blu Dot. Shop with Vintage Key Antiques and experience the perfect fusion of style and functionality. Contact us today for more information or to schedule a showroom visit.
Category: Hobbies and Leisure - Antiques and Collectibles