Note Side Tables by Blu Dot
Apr 13, 2022
Shop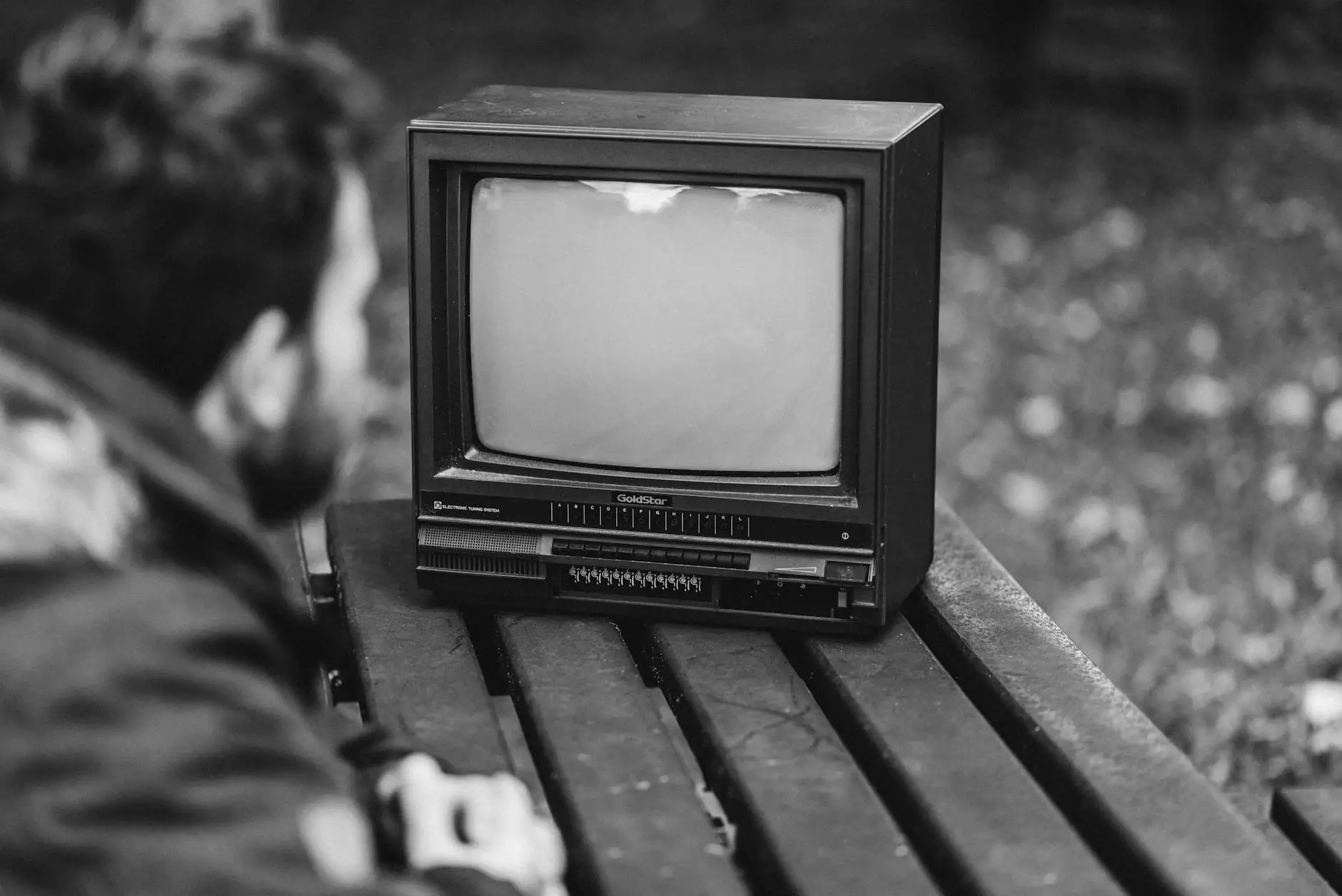 Welcome to Vintage Key Antiques, your premier destination for high-quality antique furniture and collectibles. In this section, we are excited to showcase the exquisite Note Side Tables by Blu Dot, a perfect addition to any modern home.
The Perfect Accent to Your Living Space
As avid collectors and enthusiasts, we understand the importance of finding furniture pieces that not only offer style and elegance but also serve as functional elements in your living space. The Note Side Tables by Blu Dot check all the boxes, combining contemporary design with practicality.
Elevate Your Interior Design
Blu Dot is renowned for its commitment to creating innovative and unique furniture pieces that push the boundaries of design. The Note Side Tables are no exception, boasting a sleek and minimalistic aesthetic that effortlessly complements any interior style.
Constructed from high-quality materials, these side tables feature clean lines and a timeless appeal, making them an excellent choice for the modern homeowner. Whether you prefer a classic, mid-century, or contemporary look, these side tables seamlessly blend in, adding a touch of sophistication to your space.
Function Meets Form
While style is undoubtedly crucial, functionality is equally important. The Note Side Tables come with ample surface area, providing the perfect spot to display your favorite decorative accessories, books, or even a cup of coffee. Additionally, the tables are a suitable height for placing next to your sofa or armchair, making them ideal for holding remotes, magazines, or an evening cocktail.
Designed with usability in mind, these side tables are lightweight and easy to move around, allowing you to rearrange your living room effortlessly. Whether you need an extra surface for entertaining guests or simply want to refresh your space, the Note Side Tables offer unparalleled versatility.
A Testament to Craftsmanship
At Vintage Key Antiques, we pride ourselves on curating a selection of handpicked pieces that showcase the highest level of craftsmanship. The Note Side Tables are meticulously crafted to ensure durability and longevity, promising years of enjoyment.
Blu Dot's commitment to quality is evident in every aspect of these side tables. From the carefully chosen materials to the precise construction techniques, each detail exemplifies their dedication to exceptional craftsmanship. These tables are designed to withstand the test of time, both in terms of durability and style.
Shop the Note Side Tables by Blu Dot
Indulge in the exquisite design and functionality of the Note Side Tables by Blu Dot. At Vintage Key Antiques, we offer a carefully curated selection of these stunning accent tables. Browse our collection today to find the perfect addition to your home.
Discover timeless elegance with the Note Side Tables
Versatile and practical design
Perfect for any interior style
Expert craftsmanship and durability
Shop confidently with Vintage Key Antiques
Transform Your Living Space with Vintage Key Antiques
At Vintage Key Antiques, we believe that every home should be a reflection of your unique style and personality. With our exceptional collection of antique furniture and collectibles, you have the opportunity to elevate your living space to new heights.
Explore our website to discover a vast selection of exquisite pieces, carefully curated to ensure the utmost quality and authenticity. From antique side tables to vintage lamps, each item tells its own story, creating an ambiance that cannot be replicated.
Unparalleled Customer Satisfaction
With Vintage Key Antiques, your satisfaction is our top priority. As passionate antique enthusiasts ourselves, we understand the value of exceptional customer service and strive to provide a seamless shopping experience for every client.
Our knowledgeable team is always available to assist you in finding the perfect addition to your home or answer any questions you may have. Shop with confidence, knowing that you are receiving an extraordinary piece of history that will be treasured for years to come.
Visit Vintage Key Antiques Today
Experience the world of timeless elegance and discover the perfect accent pieces for your home at Vintage Key Antiques. Browse our website or visit our physical store to embark on a journey of exceptional craftsmanship and unrivaled beauty.
Unlock the doors to a truly unique living space with Vintage Key Antiques.