Exploring the Captivating Artworks of Gary Welton at Vintage Key Antiques
May 28, 2018
Art Galleries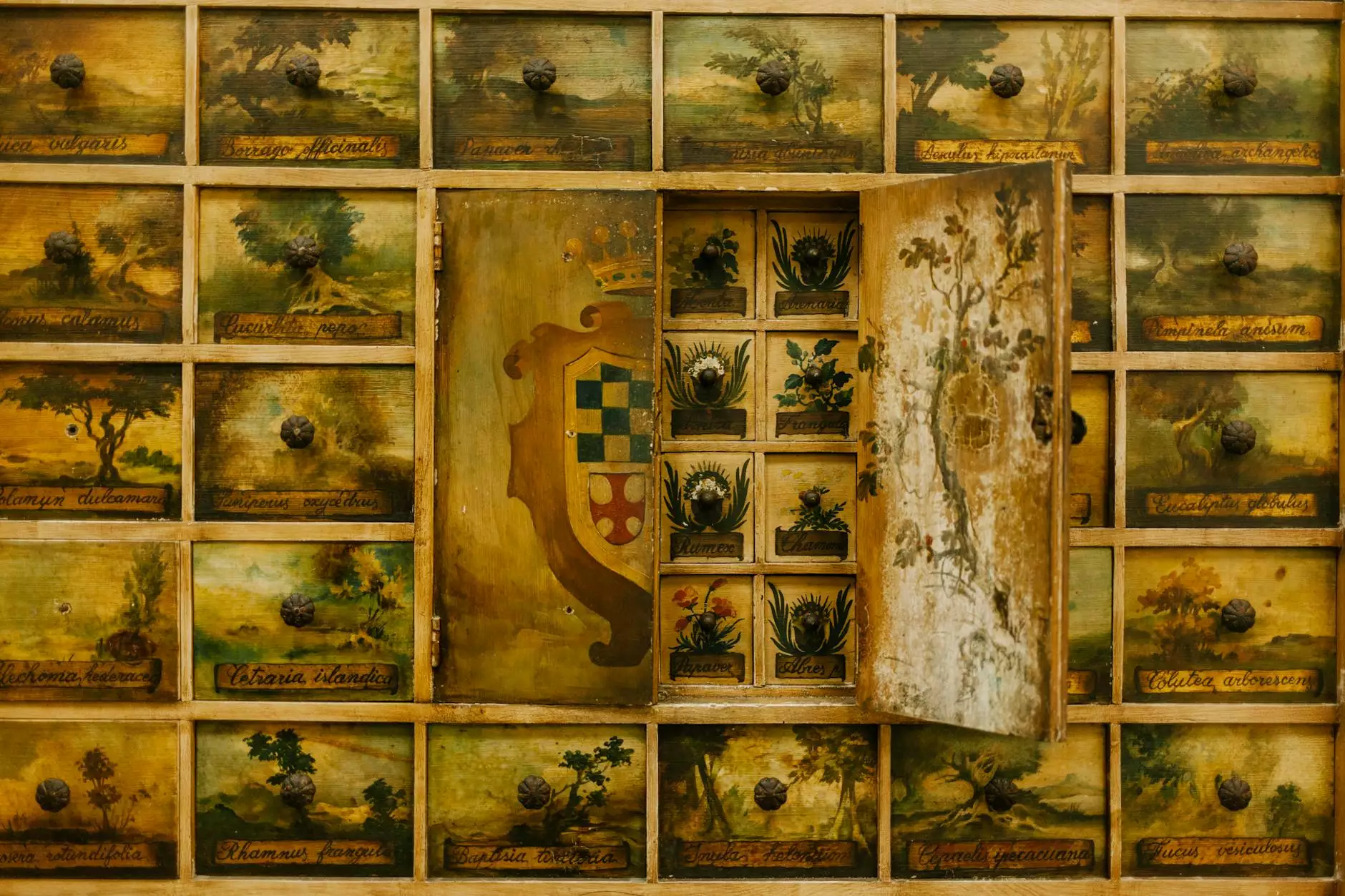 About Vintage Key Antiques
As a premier destination for art collectors and enthusiasts of fine art, Vintage Key Antiques proudly presents the awe-inspiring contemporary artworks by Gary Welton. Situated in the vibrant city of Las Vegas, we are committed to showcasing the unique and exquisite pieces that embody the artist's creative vision.
With an impressive collection of antique and contemporary works, Vintage Key Antiques has become a haven for those seeking to immerse themselves in the world of art. Our knowledgeable and passionate team curates a diverse range of artworks, enabling visitors to explore different styles and genres from acclaimed artists like Gary Welton.
Discover the Vision of Gary Welton
Gary Welton, an acclaimed contemporary artist, captures the essence of creativity, imagination, and emotion through his mesmerizing artworks. With a masterful combination of techniques, colors, and subjects, Welton's pieces evoke a sense of wonder and invite viewers to interpret their own narratives.
Throughout his career, Welton has received numerous awards and accolades for his exceptional contributions to the art world. His works have been exhibited in prestigious galleries and collections worldwide. Appreciated by both seasoned collectors and new art enthusiasts, Gary Welton's artworks continue to captivate audiences with their captivating aesthetics and thought-provoking themes.
Exploring Gary Welton's Artistry
Welton's artistry knows no bounds as he explores various mediums, including oil paintings, mixed media, sculptures, and more. Each piece tells a story, inviting viewers to take a deep dive into the artist's world and embark on an enchanting visual journey.
Detailed brushstrokes, vibrant colors, and intricate compositions are hallmarks of Welton's meticulous approach to art. His keen eye for detail allows him to create works that resonate on both an aesthetic and emotional level. From abstract expressions to stunning portraits, every artwork by Gary Welton is a testament to his skill and dedication.
Collecting Gary Welton's Art
As you explore the captivating world of Gary Welton's artworks, Vintage Key Antiques offers you the opportunity to indulge in your passion as a collector. Our gallery features a carefully curated selection of Welton's pieces, ensuring that you have access to some of his most sought-after creations.
At Vintage Key Antiques, we believe in fostering connections between artists and collectors. By offering Gary Welton's artworks, we aim to create a bridge between the artist's vision and art enthusiasts who appreciate his talent. Whether you are a seasoned collector or an individual looking to acquire your first piece, Vintage Key Antiques provides a welcoming environment for art appreciation.
Visit Vintage Key Antiques in Las Vegas
To fully experience the mesmerizing artworks of Gary Welton and explore our diverse collection of antique and contemporary pieces, we invite you to visit our gallery located in the heart of Las Vegas. Our knowledgeable staff will be delighted to assist you in finding the perfect artwork that resonates with your artistic sensibilities.
Discover the world where creativity meets imagination by immersing yourself in the captivating works of Gary Welton - a journey you won't soon forget. Vintage Key Antiques is your gateway to exceptional art experiences, providing a space where beauty, emotion, and artistic expression converge.
Embrace the World of Gary Welton with Vintage Key Antiques
At Vintage Key Antiques, we are honored to showcase the exceptional artworks of Gary Welton. As a leading gallery in Las Vegas, our commitment to promoting contemporary art and fostering a vibrant art community continues to drive our passion.
Collectors, art enthusiasts, and those seeking unique and cherished pieces find solace in the art-filled haven of Vintage Key Antiques. Explore the mesmerizing artworks of Gary Welton and let his creations transcend the boundaries of time, encapsulating the power of artistic expression.
Visit Vintage Key Antiques today and unleash your imagination in the world of art, where Gary Welton's visionary masterpieces await.