Beds - Hub Modern Home + Gift
Jul 2, 2023
Shop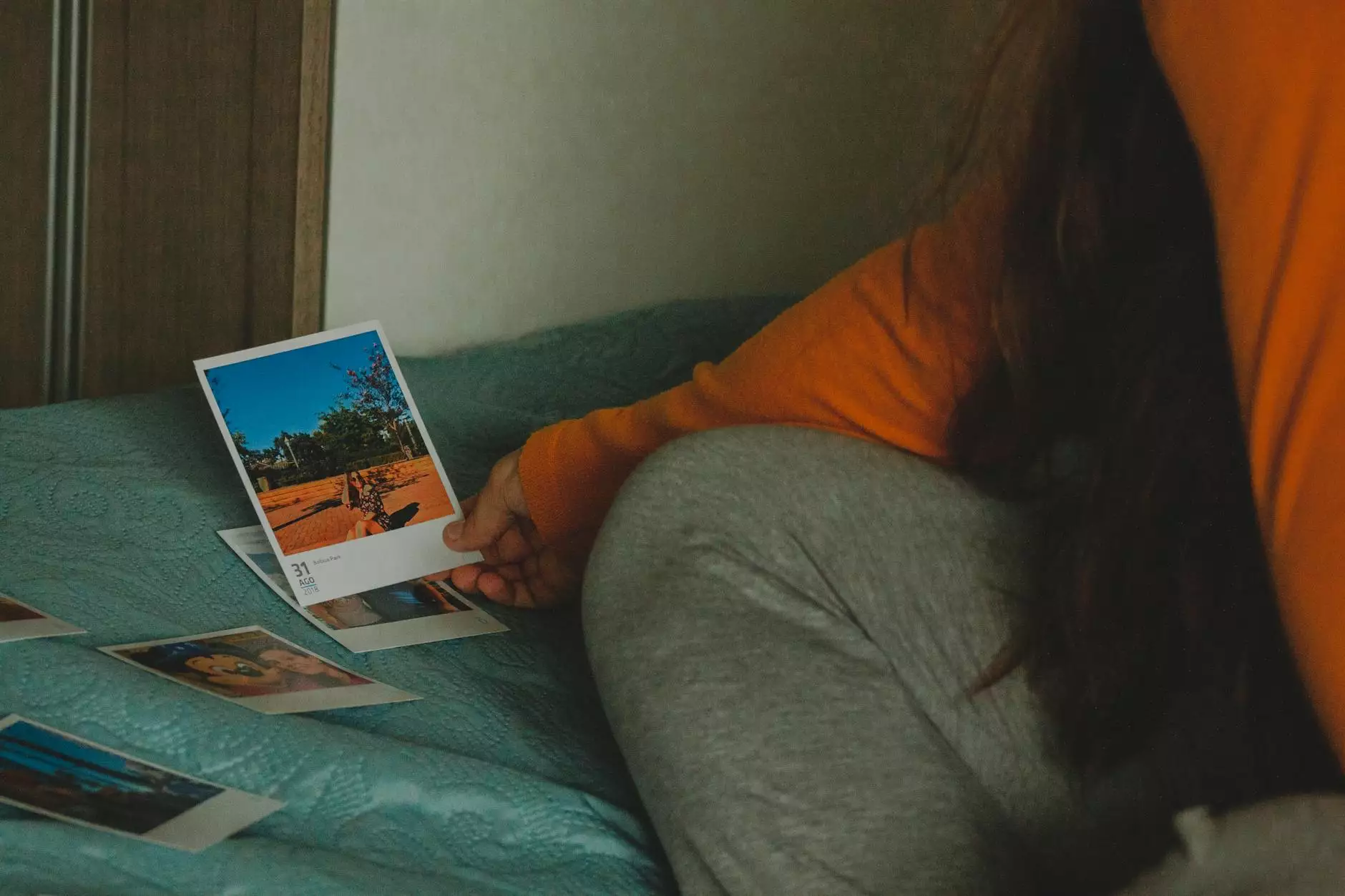 Welcome to Vintage Key Antiques, your ultimate destination for antique beds. As a leading name in the field of antiques and collectibles, we pride ourselves on offering a diverse and carefully curated collection of beds for your home. Whether you are a vintage enthusiast or someone who appreciates timeless elegance, our selection is sure to captivate your imagination.
Discover the allure of antique beds
Our antique beds are more than just pieces of furniture; they are a window into history, craftsmanship, and the stories of the past. Each bed in our collection has been meticulously sourced, restored, and preserved to ensure its original beauty and character shine through. From ornate carvings to exquisite detailing, our beds exemplify the artistry and charm of a bygone era.
Uncover the perfect antique bed for your home
At Vintage Key Antiques, we understand that every home is unique, which is why our collection spans a wide range of styles, periods, and designs. Whether you're searching for a Victorian four-poster bed or a sleek Art Deco piece, we have something to suit every taste and preference.
Victorian Beds
Step into the elegance and opulence of the Victorian era with our stunning Victorian beds. Featuring intricate carvings, luxurious upholstery, and romantic silhouettes, these beds provide a sense of grandeur and sophistication to any bedroom.
Art Deco Beds
If you prefer a more streamlined and modern aesthetic, our Art Deco beds are the perfect choice. With their geometric shapes, sleek lines, and glamorous finishes, these beds exude elegance and a sense of luxury.
Mid-Century Beds
For those who appreciate the iconic designs of the mid-century period, our collection of mid-century beds offers the perfect blend of functionality and style. With their clean lines, organic forms, and natural materials, these beds bring a touch of retro chic to any bedroom.
French Provincial Beds
Indulge in the romantic allure of French provincial style with our collection of French provincial beds. Featuring delicate carvings, soft curves, and a sense of rustic charm, these beds add a touch of refinement and elegance to any space.
Quality you can trust
At Vintage Key Antiques, we take pride in offering only the highest quality antique beds. Each piece in our collection has undergone a meticulous restoration process by our team of skilled artisans, ensuring that the integrity of the original design is preserved.
With years of experience in the field, we have developed a keen eye for detail and authenticity. Our rigorous quality standards guarantee that every bed we offer is not only visually stunning but also structurally sound, providing you with a piece that will stand the test of time.
Unparalleled customer service
As a customer-centric business, we prioritize your satisfaction above all else. From the moment you browse our collection to the delivery of your chosen bed, we strive to provide a seamless and enjoyable experience. Our knowledgeable team is always on hand to assist you with any queries, offering personalized advice and guidance to help you find the perfect bed for your home.
Elevate your home with an antique bed
Adding an antique bed to your home is more than just an aesthetic choice; it is a statement of style, elegance, and a profound appreciation for the craftsmanship of the past. At Vintage Key Antiques, we invite you to explore our exquisite collection and embark on a journey through time.
Experience the joy of owning a piece of history and transform your bedroom into a sanctuary of timeless beauty. Browse our online catalog or visit our store to discover the perfect antique bed for your home today!