Sofas + Sectionals + Sleepers
Jul 28, 2020
Shop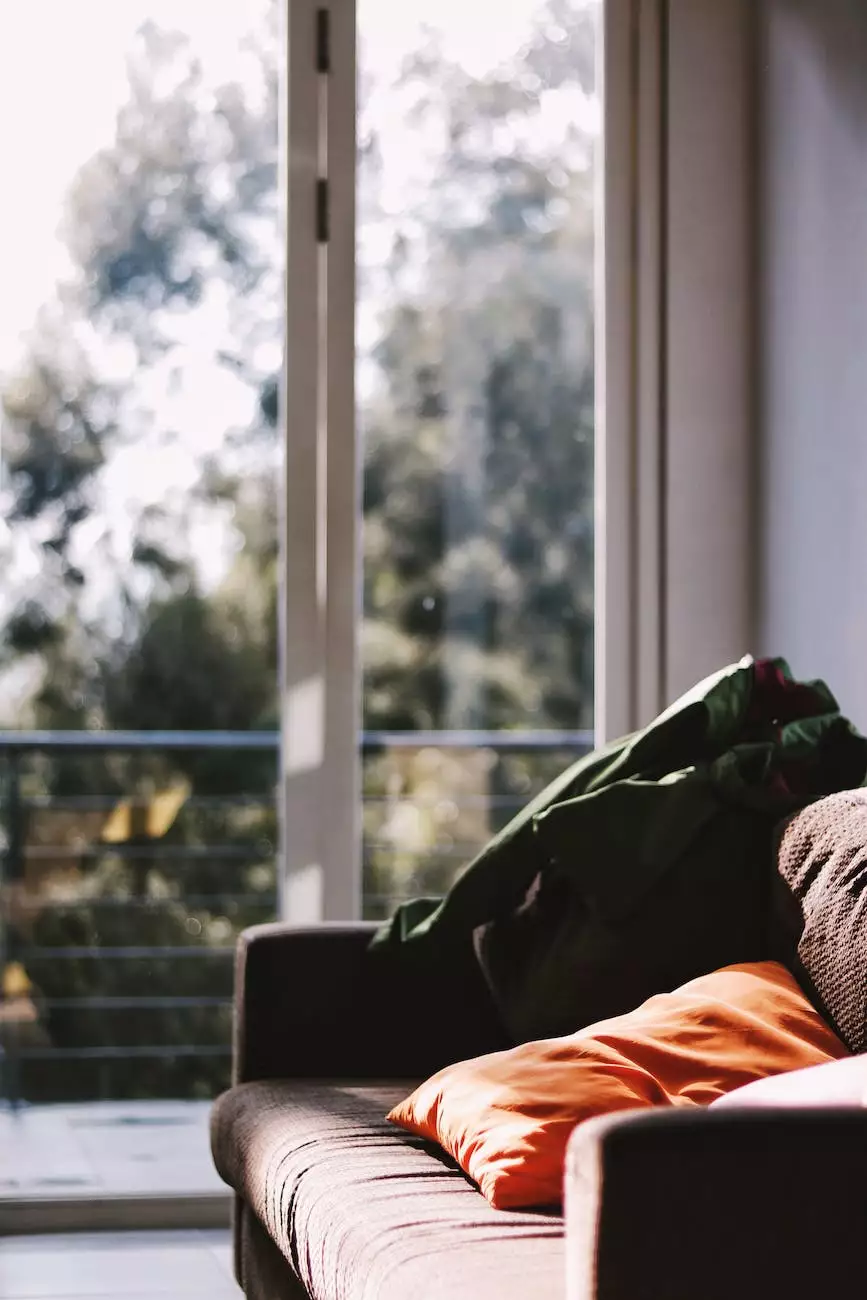 Antique Sofas: A Touch of Elegance
At Vintage Key Antiques, we take pride in offering a curated collection of antique sofas that bring timeless charm and sophistication to your living space. Our range of antique sofas showcases exquisite craftsmanship and unique designs that complement a variety of interior styles.
Quality Craftsmanship
Each antique sofa at Vintage Key Antiques is crafted with meticulous attention to detail by skilled artisans of yesteryears. These masterpieces are made using high-quality materials, ensuring durability and longevity.
Unique Designs
Our collection features a diverse range of antique sofa designs, from Victorian-inspired classics to mid-century modern marvels. Whether you prefer ornate carvings or sleek lines, we have the perfect piece to suit your aesthetic preferences.
Sectionals: Versatile and Stylish
Looking for a versatile seating solution that combines comfort and style? Explore our selection of antique sectionals at Vintage Key Antiques. Sectional sofas offer flexibility, allowing you to arrange your seating configuration to fit your space.
Comfortable and Functional
Our antique sectionals are not only visually appealing but also designed with comfort in mind. Sink into plush cushions and enjoy the support they provide while complementing the overall functionality of your living room.
An Array of Styles
Whether you prefer a traditional Chesterfield-style sectional or a sleek Art Deco design, Vintage Key Antiques offers an array of styles to suit every taste. Explore our collection and find the perfect conversation piece for your home.
Sleepers: Style Meets Practicality
Experiencing a space crunch? Optimize your living area with our collection of antique sleeper sofas at Vintage Key Antiques. These multifunctional pieces not only provide comfortable seating during the day but also convert easily into a cozy bed for overnight guests.
Effortlessly Transform Your Space
Our antique sleeper sofas seamlessly blend style and convenience. With a simple pull-out mechanism or easy-to-use sleeper function, you can effortlessly transform your living room into a cozy guest bedroom.
Diverse Options
From elegant Victorian sleeper sofas to sleek mid-century designs, our diverse selection ensures you'll find the perfect piece to complement your existing decor. Explore our range and add a touch of functionality to your living space.
Experience Vintage Elegance with Vintage Key Antiques
At Vintage Key Antiques, we are passionate about helping you furnish your home with unique and timeless pieces. Our sofas, sectionals, and sleepers offer a glimpse into the world of vintage elegance, allowing you to create a living space that exudes character and charm.
Visit Our Store
Explore our vast collection of antique sofas, sectionals, and sleepers at our physical store. Our knowledgeable staff is ready to assist you in finding the perfect piece that fits both your style and needs.
Shop Online
If you prefer the convenience of online shopping, we invite you to browse our website vintagekeyantiques.com. Our user-friendly interface allows you to easily navigate through our extensive inventory, providing detailed descriptions and high-quality images, so you can make an informed decision from the comfort of your own home.
Why Choose Vintage Key Antiques?
With our focus on quality craftsmanship, unique designs, and exceptional customer service, Vintage Key Antiques stands out as a leading provider of antique furniture in the Hobbies and Leisure - Antiques and Collectibles category. We strive to exceed your expectations and offer an unparalleled shopping experience.
Curated collection of antique sofas, sectionals, and sleepers
High-quality craftsmanship and materials
Wide range of unique designs to suit various tastes
Comfortable, functional, and versatile pieces
Convenient online shopping experience
Exceptional customer service from our knowledgeable staff
Enhance your living space with the elegance of vintage furniture. Discover the perfect antique sofa, sectional, or sleeper at Vintage Key Antiques today and let your home tell a story of timeless beauty.