Vintage Key Antiques - New Year, New Furniture
Dec 21, 2020
Blog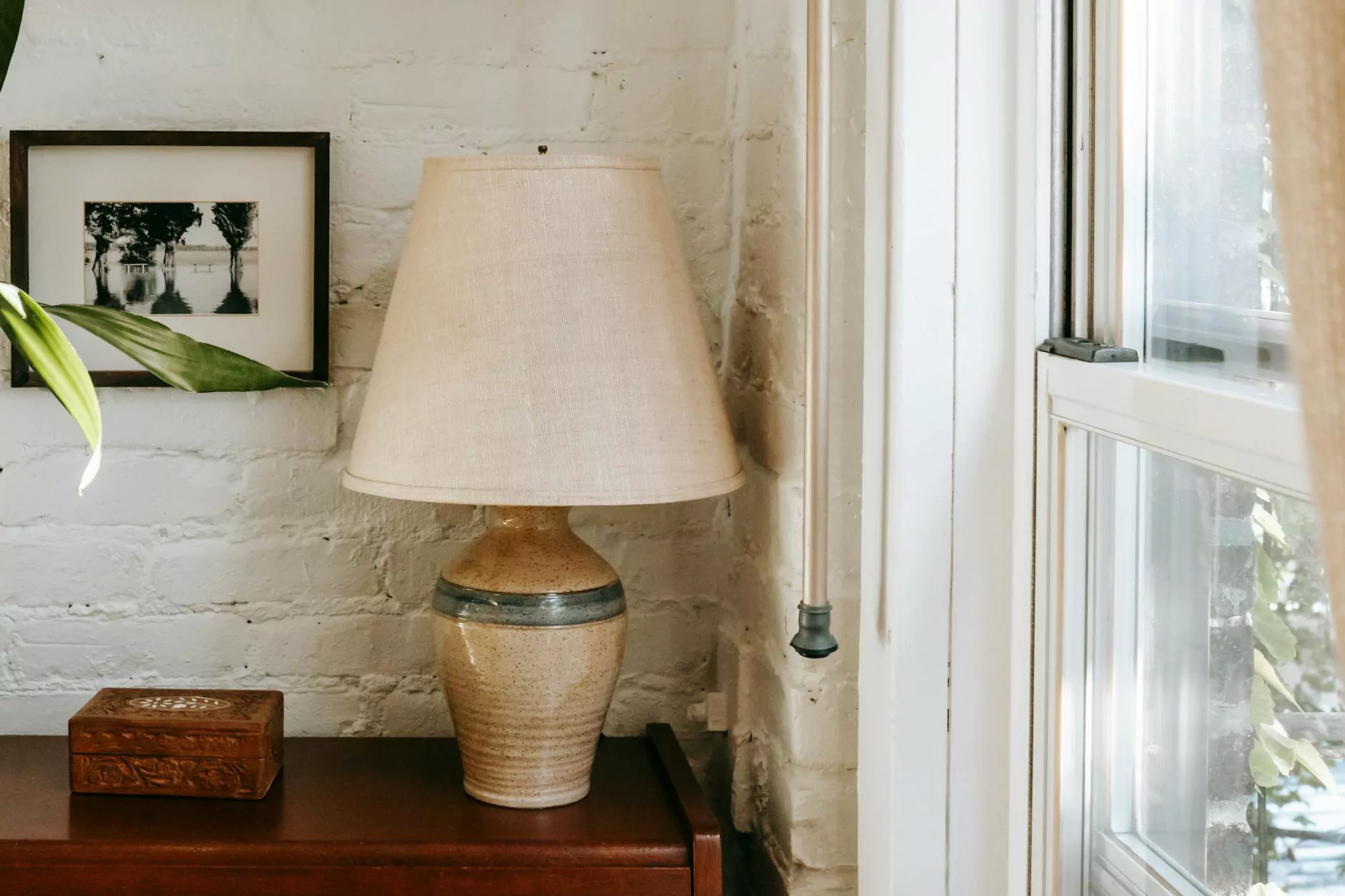 Transform Your Space with Antique Furniture
Welcome to Vintage Key Antiques, your go-to destination for high-quality antique furniture and collectibles. If you're looking to add a touch of elegance and uniqueness to your home, our vast collection of exquisite pieces is sure to impress. Start the new year by transforming your space and reimagining your interior design like never before!
Discover Our Wide Selection
At Vintage Key Antiques, we take pride in curating an extensive range of timeless pieces that cater to every style and preference. Whether you're a fan of classic Victorian aesthetics or prefer the rustic charm of farmhouse decor, we offer a diverse selection to fulfill all your interior design desires.
Antique Furniture
Our antique furniture collection includes stunning dining tables, elaborately carved chairs, elegant sideboards, intricately designed wardrobes, and much more. Each piece tells a story and adds character to your home. We source our furniture from reputable collectors and ensure that every item is in exceptional condition.
Home Decor and Accessories
In addition to furniture, we also feature a wide range of antique home decor and accessories. From delicate porcelain vases to ornate chandeliers, we have the perfect pieces to enhance the beauty of your living space. Our knowledgeable team is always available to offer guidance and help you find the ideal additions to complement your existing style.
Uniqueness and Quality Guaranteed
What sets Vintage Key Antiques apart is our commitment to providing unique and high-quality pieces. We understand the importance of owning something truly special, and that's why all our items undergo a careful selection process. We strive to bring you only the finest examples of antique craftsmanship.
The Benefits of Antique Furniture
Investing in antique furniture offers numerous benefits beyond the aesthetics. Here are a few reasons why you should consider incorporating antique pieces into your home:
Timeless Appeal: Antique furniture has stood the test of time, showcasing enduring style and elegance.
Quality Craftsmanship: Handcrafted by skilled artisans, each piece is a true testament to exceptional workmanship.
Unique Heritage: Owning antique furniture allows you to appreciate the rich history and stories behind each piece.
Sustainability: By purchasing and reusing antique furniture, you're contributing to a more sustainable lifestyle and reducing waste.
Investment Value: Fine quality antique furniture often appreciates in value, making it a worthwhile investment.
Visit Vintage Key Antiques Today!
Don't miss out on the opportunity to transform your home with our exceptional antique furniture and collectibles. Our dedicated team is passionate about antiques and will ensure your experience with Vintage Key Antiques is nothing short of extraordinary. Explore our website now or visit our store to discover the perfect pieces to enrich your living space.
With Vintage Key Antiques, welcome the new year with a fresh, timeless look!