Patrick Day Sale - Reno at Vintage Key Antiques
Feb 16, 2020
Blog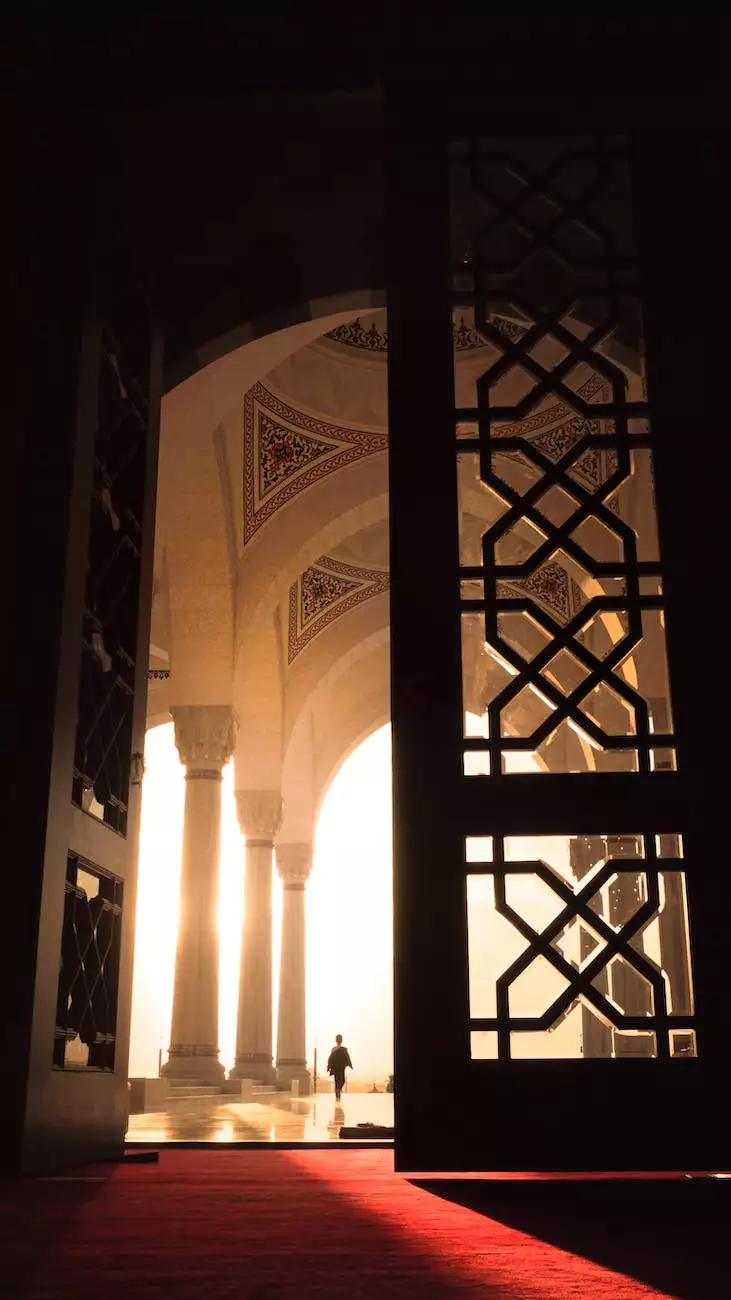 Discover a Treasure Trove of Antiques and Collectibles
Welcome to the Patrick Day Sale in Reno at Vintage Key Antiques! If you are a passionate collector or simply appreciate the beauty and history of unique items, this event is a must-visit for you. Step into our enchanting world of vintage wonders and embark on a journey through time.
Explore Our Wide Selection of Antiques
At Vintage Key Antiques, our collection spans a vast array of antiques and collectibles from various eras and styles. From stunning antique furniture to delicate porcelain figurines, there is something to captivate every visitor. Our knowledgeable and friendly staff members are always ready to share stories and information about each piece, ensuring you have a memorable and enlightening experience.
Immerse Yourself in Nostalgia
Walking through our store is like stepping into a time capsule. Feel the nostalgia wash over you as you discover vintage toys, retro clothing, and antique jewelry. Each item holds a story and represents a piece of history waiting to be cherished. Whether you are an avid collector or simply looking for a unique gift, Vintage Key Antiques has the perfect treasure for you.
Join Us for the Patrick Day Sale
Mark your calendars for the Patrick Day Sale in Reno at Vintage Key Antiques. This highly anticipated event brings together antique enthusiasts from near and far. With exclusive discounts and special offers, it is the perfect opportunity to expand your collection or find that one-of-a-kind item you've been searching for.
During the Patrick Day Sale, you'll find a wide range of antiques and collectibles, including:
Antique furniture
Vintage home decor
Collectible coins
Rare books
Vinyl records
Antique art pieces
And much more!
Experience the Magic of Vintage Key Antiques
Our dedication to preserving the past and sharing its beauty with others sets us apart. We believe that each antique has a unique story to tell and deserves to find a loving home. With decades of experience and a passion for authenticity, Vintage Key Antiques ensures that every item is carefully selected and of the highest quality.
Get lost in time as you explore our meticulously curated collections. Whether you are a seasoned collector or a newcomer to the world of antiques, our welcoming environment and extraordinary selection will leave a lasting impression.
Visit Us and Rediscover the Past
Don't miss out on the Patrick Day Sale in Reno at Vintage Key Antiques. Join us for a day filled with excitement, discoveries, and the thrill of finding hidden treasures. Our doors are open, waiting to transport you to a bygone era. Come and experience the charm and wonder of Vintage Key Antiques today!