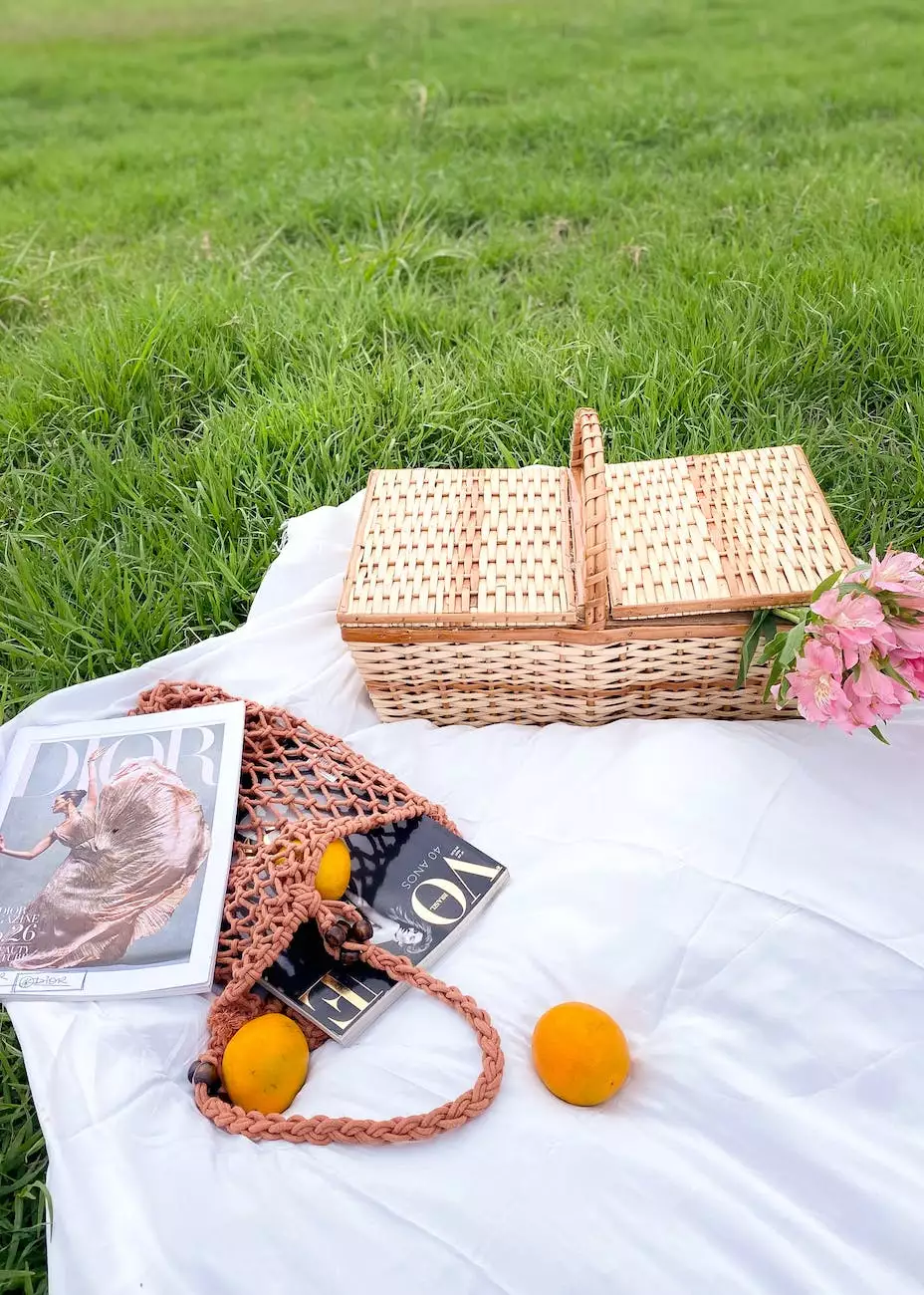 Hobbies and Leisure - Antiques and Collectibles
Welcome to Vintage Key Antiques, your ultimate destination for antique and collectible items. As passionate collectors and enthusiasts ourselves, we take pride in offering a vast selection of unique, high-quality pieces that capture the essence of the past. Our catalog is carefully curated to cater to individuals with a taste for history, nostalgia, and the beauty of bygone eras.
Discover a World of Vintage Treasures
Step into the captivating world of vintage treasures through our extensive catalog. From exquisite furniture and home decor to rare accessories and collectibles, our collection reflects the rich history and timeless beauty of various eras. Whether you are an avid collector or someone looking to add a touch of nostalgia to your living space, Vintage Key Antiques is the perfect place to find that one-of-a-kind piece.
Furniture with Character and Charm
Our antique furniture range boasts pieces that hold stories within their intricate craftsmanship. Each item has been carefully restored, preserving its authenticity and original charm. Whether you're drawn to the elegance of Victorian styles, the simplicity of Mid-Century Modern, or the rustic appeal of farmhouse furniture, our catalog offers a diverse selection to suit every taste and preference.
Home Decor that Transcends Time
Add a touch of vintage charm to your home with our exquisite selection of antique home decor. From decorative art pieces and intricately designed lamps to vintage mirrors and ornate clocks, each item carries a unique essence that can transform any space into a nostalgic haven. Let the heritage of the past become a conversation starter in your contemporary setting.
Vintage Accessories for Style and Elegance
Enhance your personal style with our collection of vintage accessories. Discover an array of stunning jewelry, including Victorian-era brooches, Art Deco necklaces, and retro costume pieces. Our selection also features a range of accessories such as vintage handbags, pocket watches, and elegant gloves, adding a touch of refinement to any ensemble.
Rare Collectibles to Spark Your Imagination
Immerse yourself in the world of rare collectibles through our catalog. From antique books and vintage vinyl records to rare coins and historical memorabilia, our collection will captivate collectors and history enthusiasts alike. Each item holds its own significance, allowing you to delve into the intriguing stories of the past.
Explore with Confidence
At Vintage Key Antiques, we understand the importance of transparency and trust when it comes to online purchasing. Rest assured that every item in our catalog is thoroughly inspected by our knowledgeable team, ensuring its authenticity and quality. Our detailed product descriptions, accompanied by high-resolution images, provide you with a comprehensive understanding of each item's unique characteristics.
Your Gateway to Timeless Beauty
If you have a passion for antiques and collectibles, Vintage Key Antiques is your gateway to timeless beauty. With our extensive catalog, carefully categorized under Hobbies and Leisure - Antiques and Collectibles, you can easily browse and explore the treasures that pique your interest. Our commitment to exceptional service and customer satisfaction ensures a seamless shopping experience, helping you find that perfect piece to cherish for years to come.
Visit Our Catalog Today
Begin your journey into the world of antique and collectible treasures. Explore Vintage Key Antiques' catalog today and embark on a delightful adventure through the past. Discover the beauty, elegance, and craftsmanship that have stood the test of time. Let our catalog be your guide, and allow history to grace your life with its enchanting allure.