Dining Tables + Chairs + Stools
Dec 22, 2018
Shop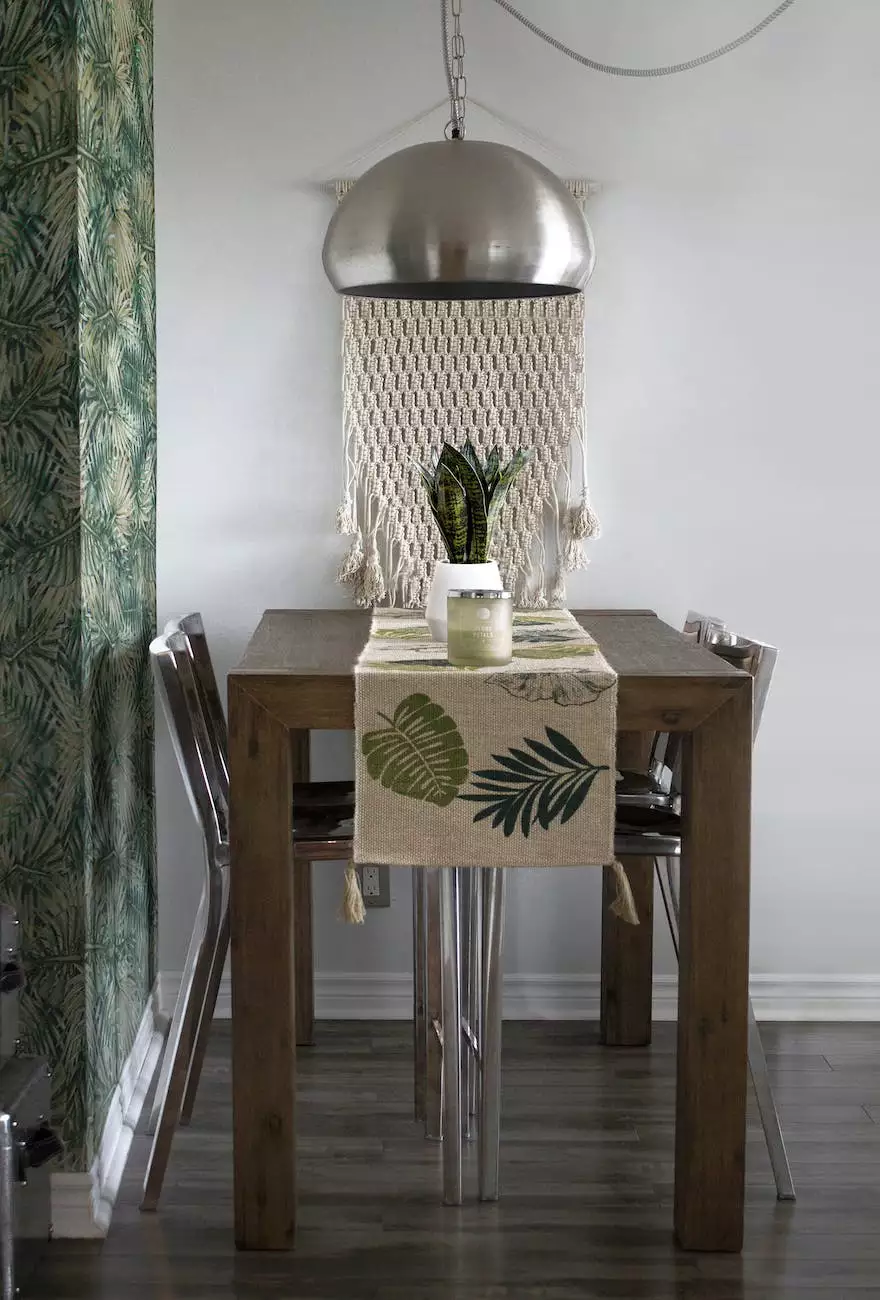 Welcome to Vintage Key Antiques, your go-to destination for exquisite antique dining tables, chairs, and stools. Here, we offer a handpicked selection of high-quality pieces that will enhance the charm and elegance of your dining space. Our extensive collection features a wide range of styles, from classic to contemporary, ensuring that we have something to suit every taste.
Elevate Your Dining Space
A dining area serves as the heart of any home, where family and friends come together to share meals and create lasting memories. At Vintage Key Antiques, we understand the importance of creating a welcoming and stylish atmosphere. That's why we take pride in offering carefully curated dining tables, chairs, and stools that can transform your space into a hub of modern sophistication.
Exquisite Dining Tables
Our collection showcases an exquisite array of dining tables, each with its own unique character and timeless appeal. Whether you prefer the elegance of a vintage mahogany table or the rustic charm of a farmhouse-style design, we have options that will cater to your individual style and preferences. Each table is meticulously crafted to showcase the finest craftsmanship and attention to detail, ensuring both functionality and eye-catching aesthetics.
Stylish and Comfortable Chairs
No dining space is complete without stylish and comfortable chairs. Our range of dining chairs combines both form and function, providing the perfect seating solution for your guests. From sleek, mid-century modern designs to plush, upholstered options, our chairs are designed to complement and enhance your dining experience. Our commitment to quality means that each chair is built to withstand the test of time, ensuring both durability and comfort for years to come.
Elevate Your Bar or Counter
If you have a bar or counter in your dining area, our selection of stools will help elevate the aesthetic appeal of your space. With a wide variety of designs available, including swivel stools, adjustable height options, and sleek modern styles, you can find the perfect stools to complete the look you desire. Whether you prefer the understated elegance of wooden stools or the contemporary flair of metal and leather combinations, our collection has something for every taste.
Unparalleled Quality and Expertise
At Vintage Key Antiques, we take great pride in offering products of unparalleled quality. With our years of experience in the antiques and collectibles industry, we have honed our expertise in selecting the finest pieces that embody both style and functionality. Each item in our collection is carefully inspected to ensure that it meets our stringent standards for craftsmanship and authenticity.
Find Your Perfect Dining Pieces Today
Ready to transform your dining space with the perfect tables, chairs, and stools? Browse our extensive collection at Vintage Key Antiques and discover the pieces that will add a touch of elegance to your home. Our knowledgeable team is always available to assist you with any questions or guidance you may need. Invest in the beauty and charm of antique furniture and create a dining space that you and your guests will admire for years to come.